CareLineLive delivers
more time to care
Continually bringing greater efficiencies to your business, enabling you more time to care – for your clients, for your staff and for your business
A brief history...
CareLineLive, part of the MAS Group, was set up by Josh Hough in 2014 after wanting to access more information about his Grandfather's care and not having that need met by his carer's providers.
Working closely with a number of care agencies, CareLineLive has used the latest technology and has been developed to offer Agency Owners and Managers an innovative, easy to use, Cloud Based Care Management System built for purpose. CareLineLive is an award winning system that delivers more time to care through automating procedures, increasing revenue opportunities and decreasing overheads.
CareLineLive's holistic system not only appeals to care agency management but also to staff with CareLineLive's Mobile App; delivering enhanced job satisfaction and security. Family and friends of those needing care also get reassurance with CareLineLive's Family & Friends website, with instant access to details about their loved ones care.
To date, CareLineLive's customers have benefitted from increased efficiencies and value, with dramatic improvement in cash flow and increased revenues of up to 50%.
Much like our customers, we also care and pride ourselves on offering the very best in customer support. With the ever increasing demands from the CQC and the changing landscape of client care, CareLineLive continues to evolve to ensure we offer the very best in Care Management solutions together with first class customer support.
CareLineLive are members of United Kingdom Home Care Association
Meet the CareLineLive Management Team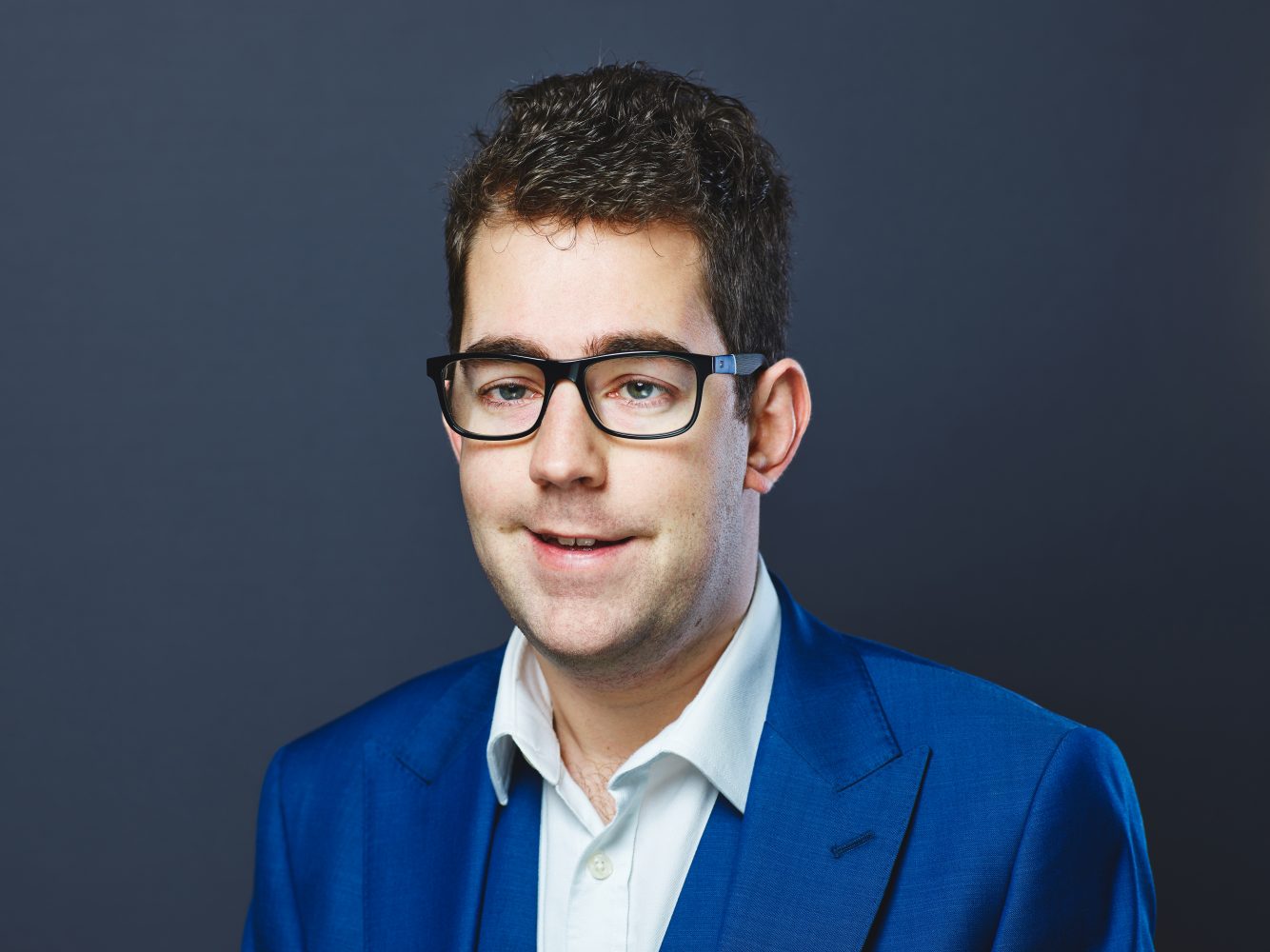 Josh Hough
Managing Director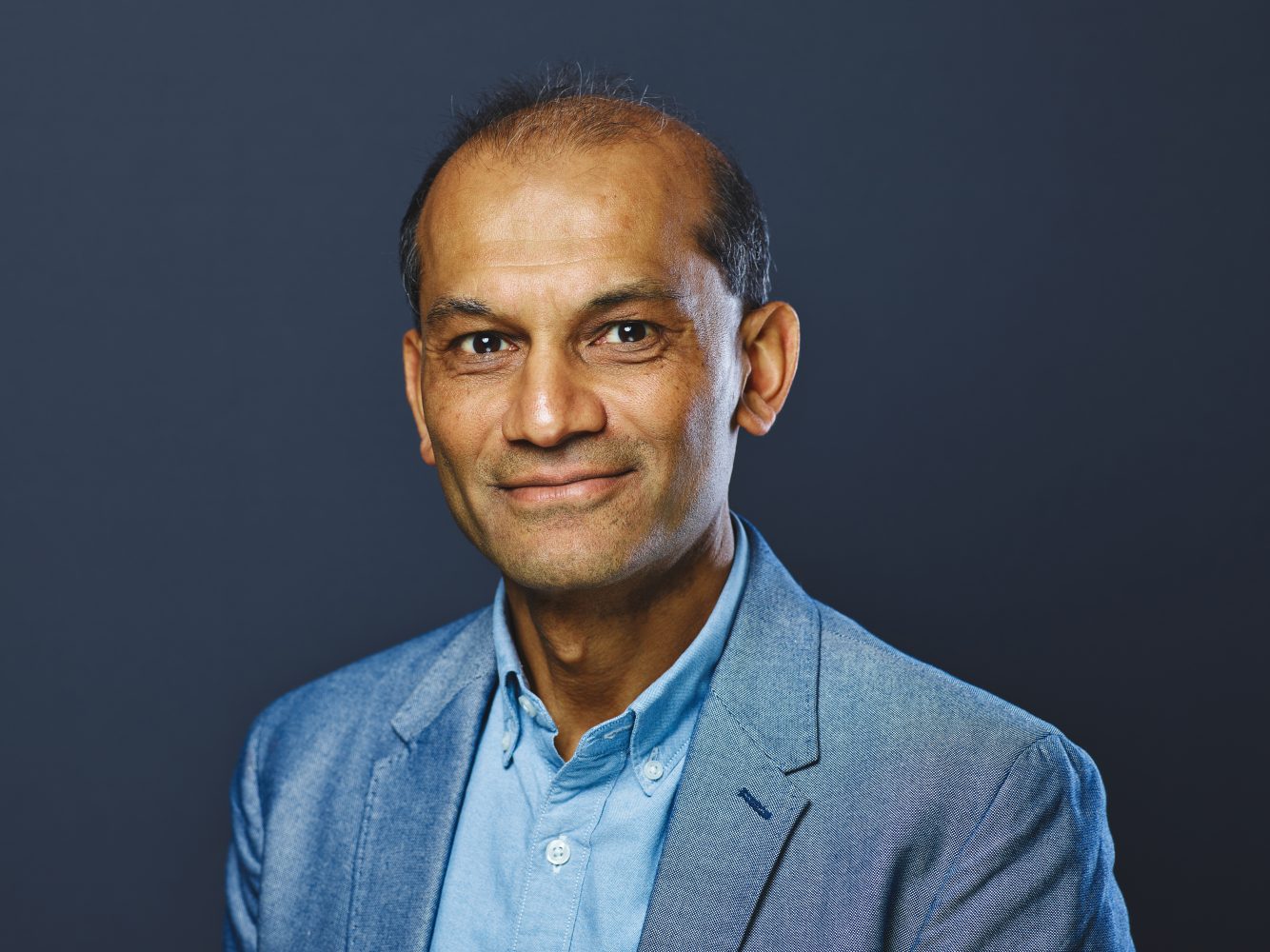 Nick Shah
Director of Operations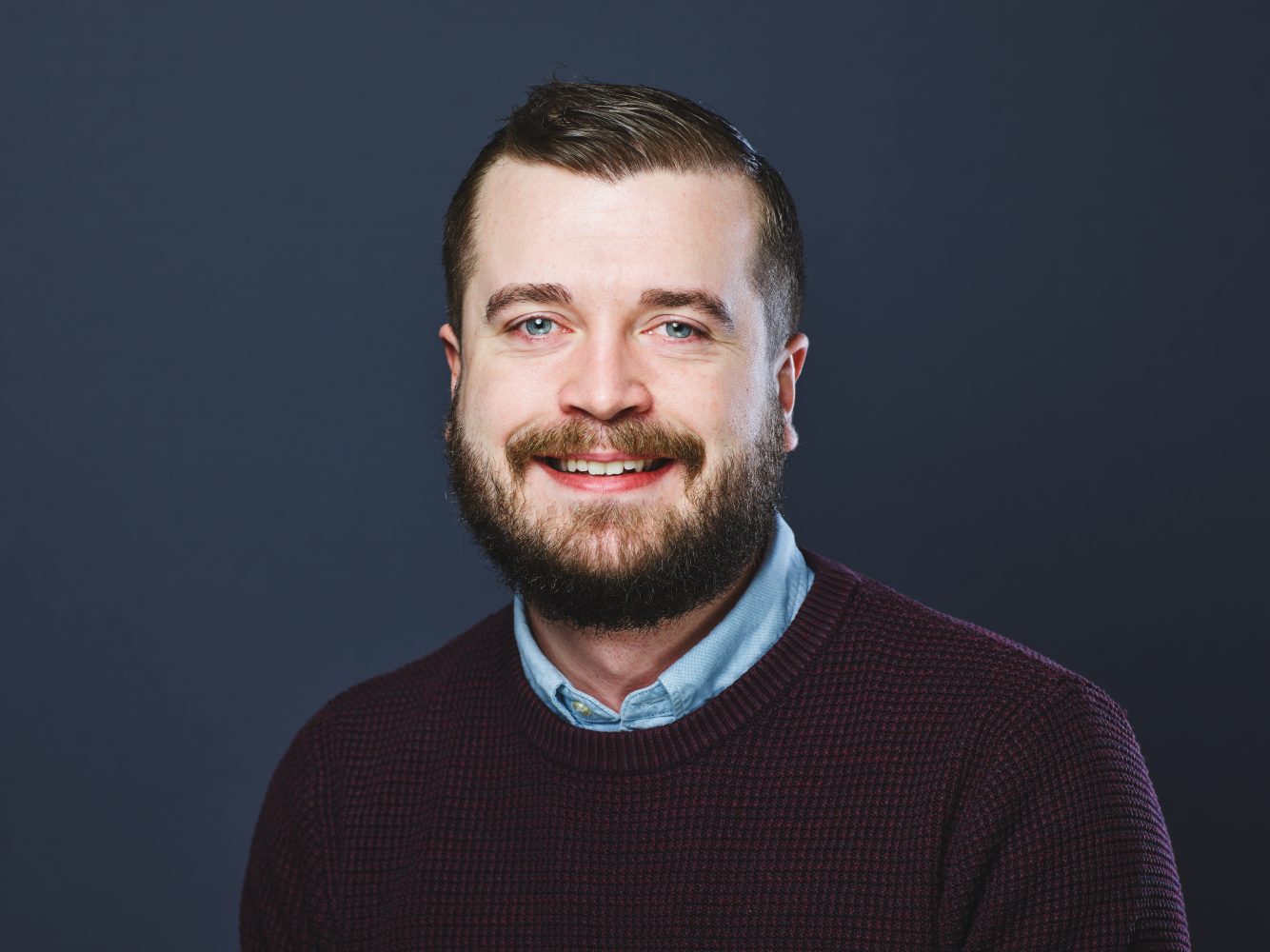 Dec Norton
Director of Development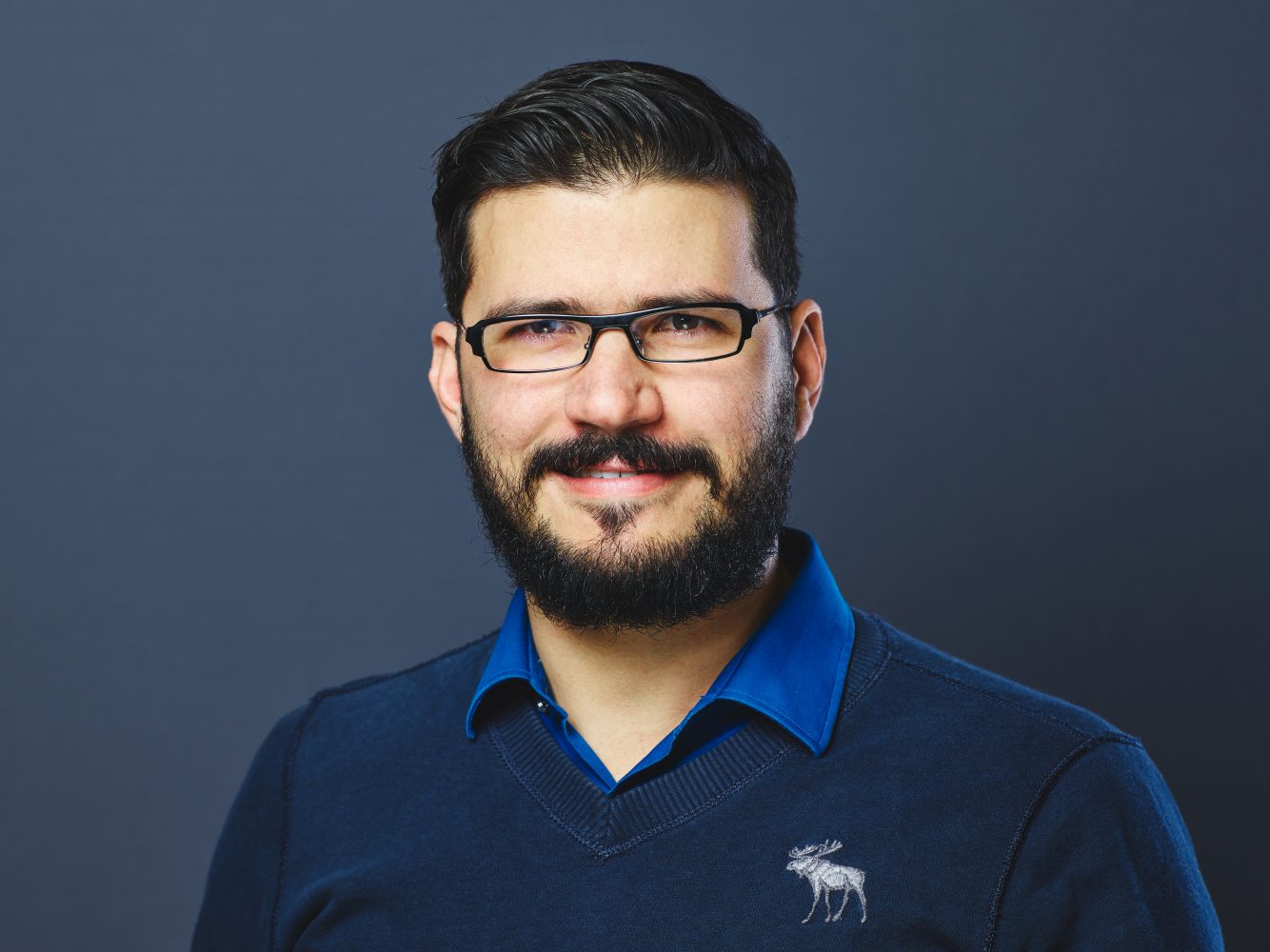 Alex Alvarez
Director of Sales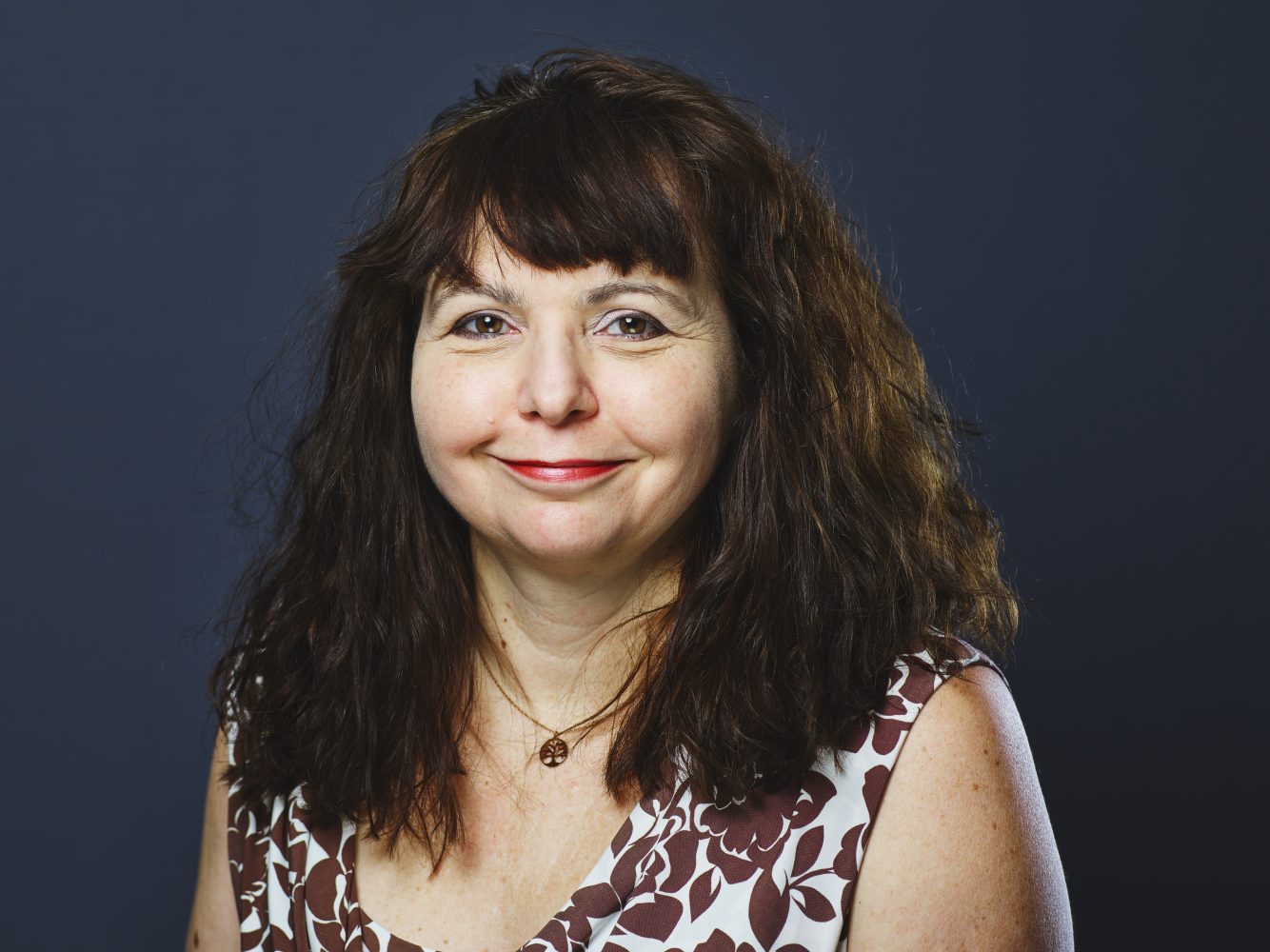 Julie Scarlett
Sales Manager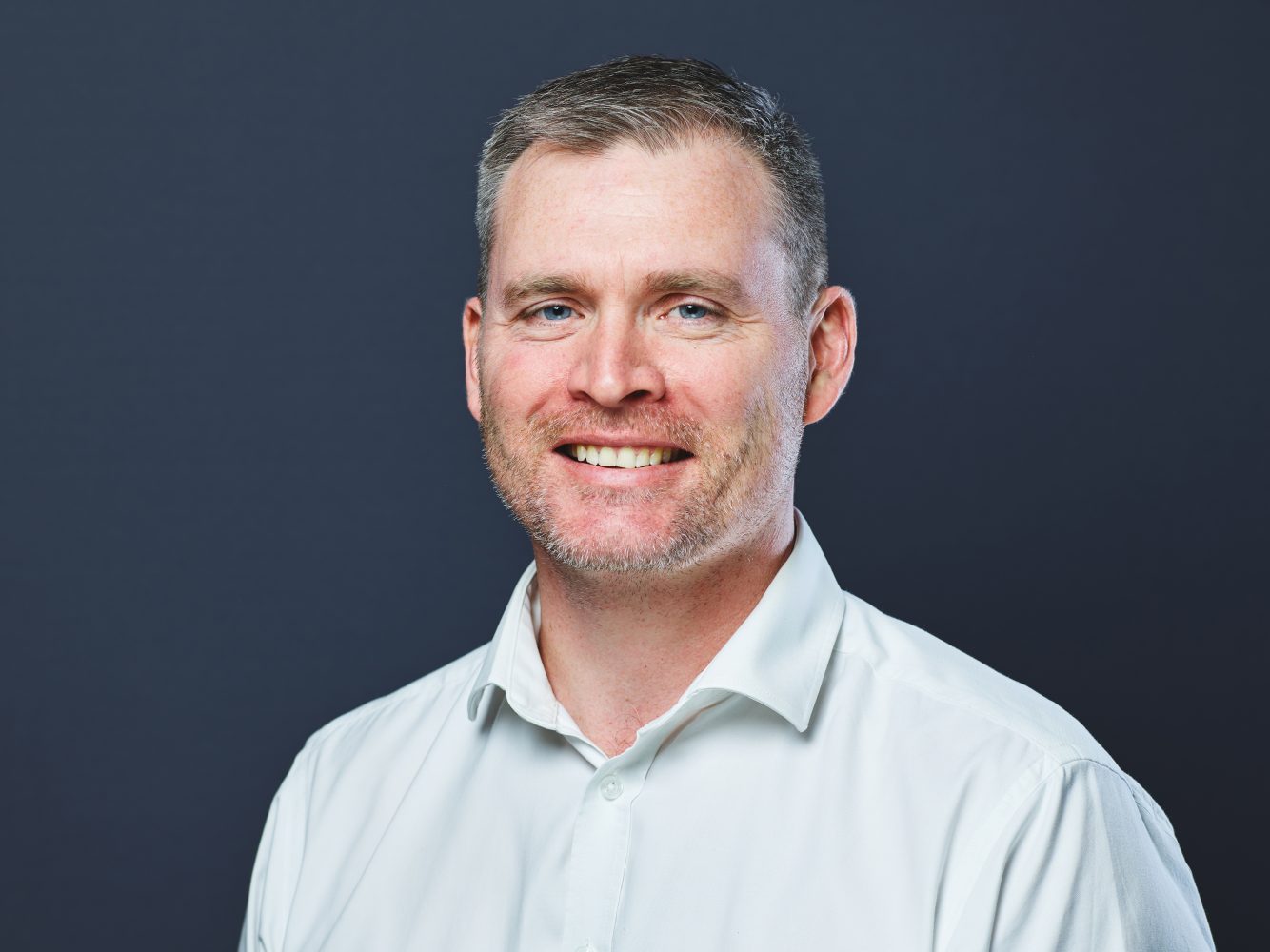 Clint Barter
Sales Manager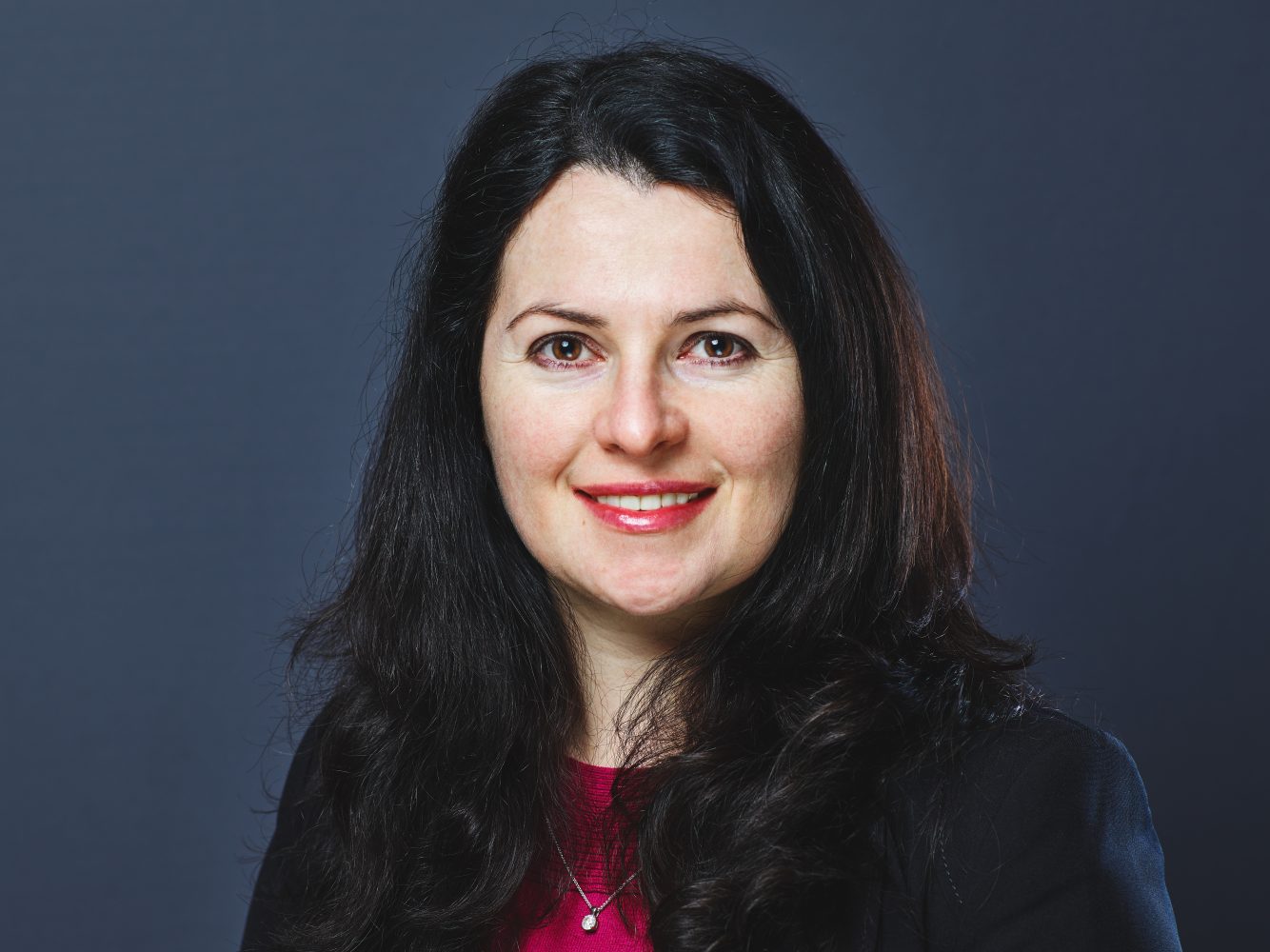 Antonia Hockings
Finance Controller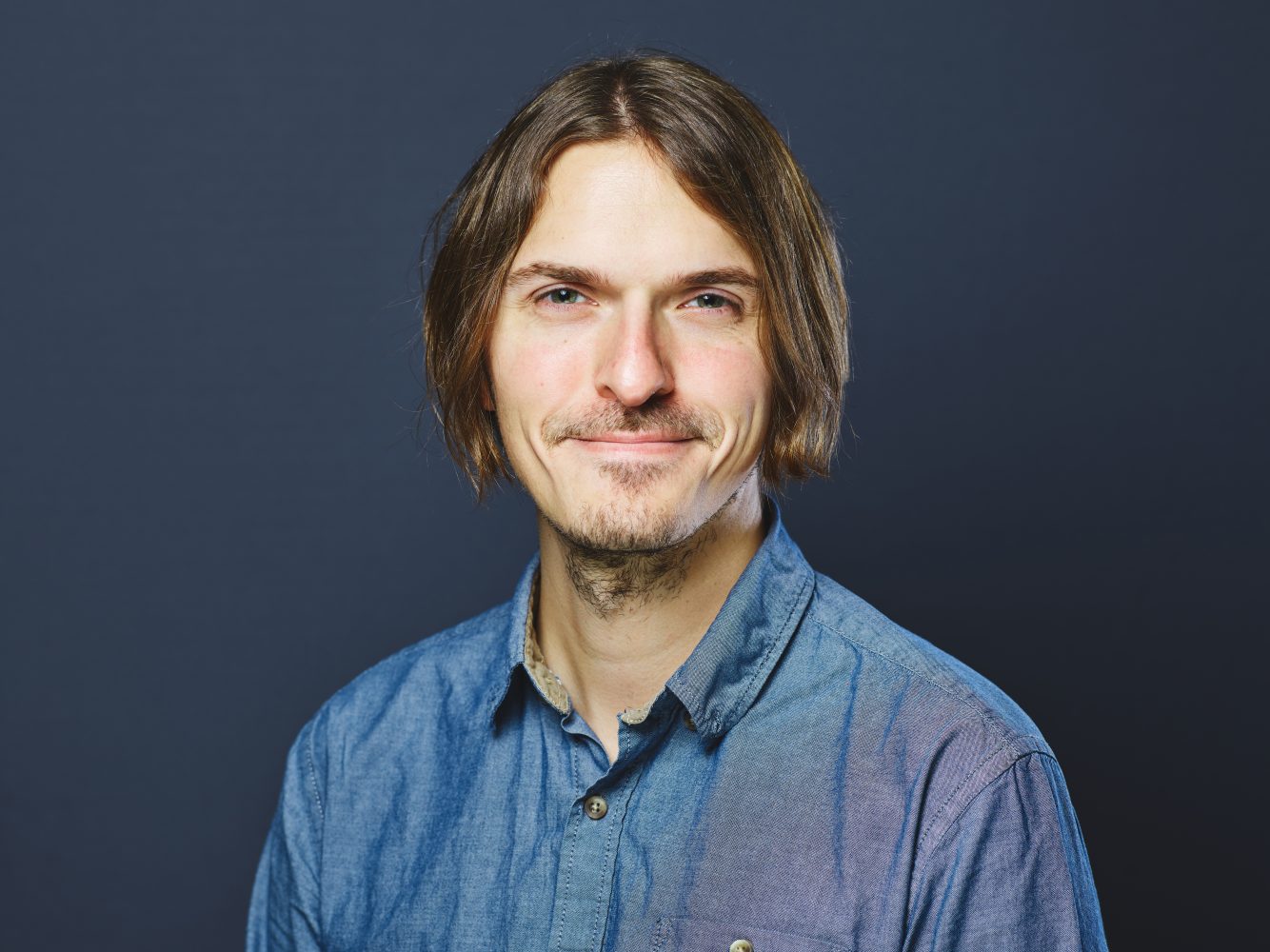 Elias Norstrom
Junior Developer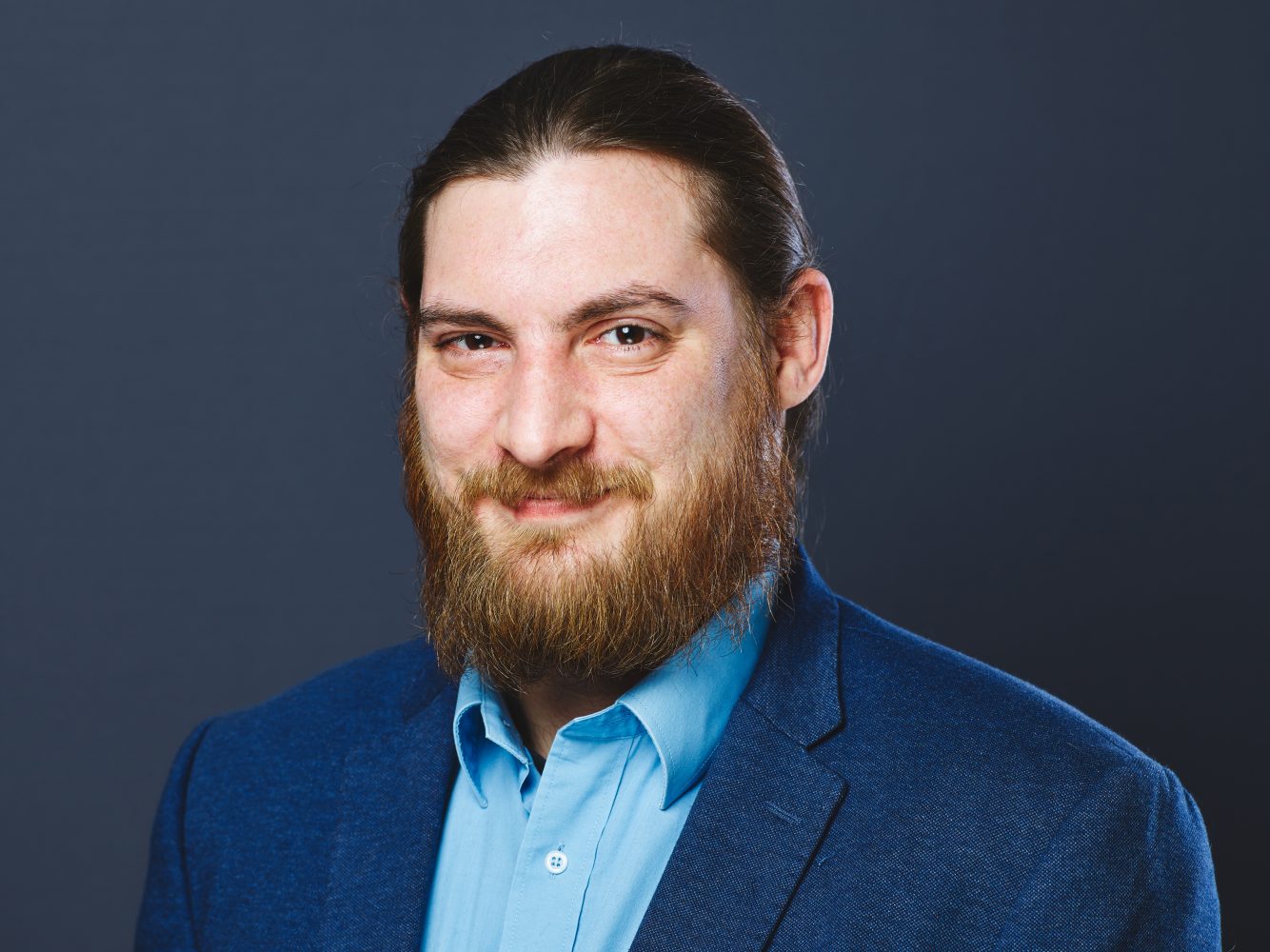 Mike Perry
Support Technician
Investors & Advisors
Avonmore Developments is run by brothers Micheal and Simon Blakey, successful serial early-stage technology investors since 2000 both in the UK and SE Asia. Michael Blakey was awarded Business Angel of the Year in 2015 by the BBAA and Simon sits on the investment committee of the UK Angel CoFund.