Auditing
Access your data easily and know changes have been properly recorded to improve compliance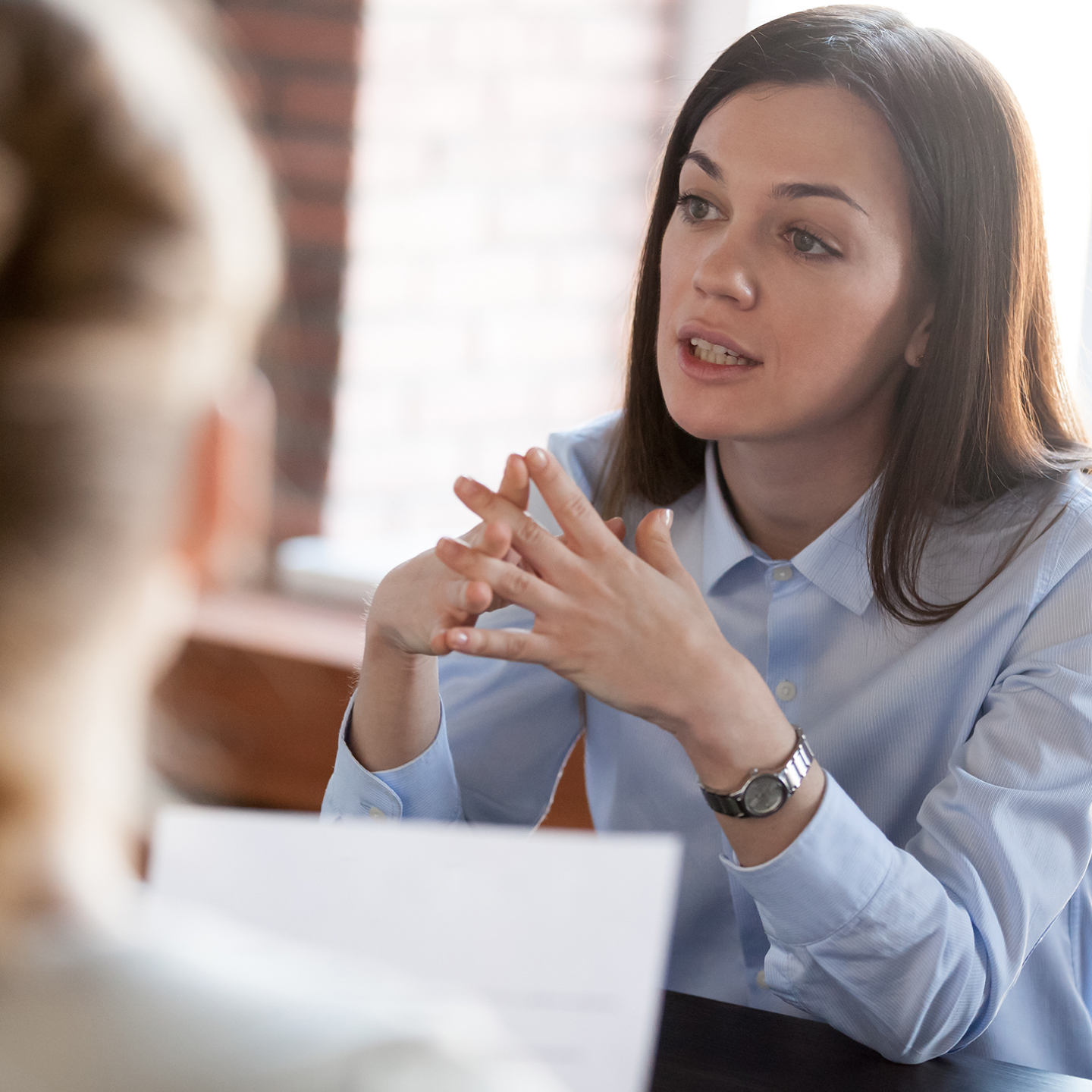 Understand, identify and improve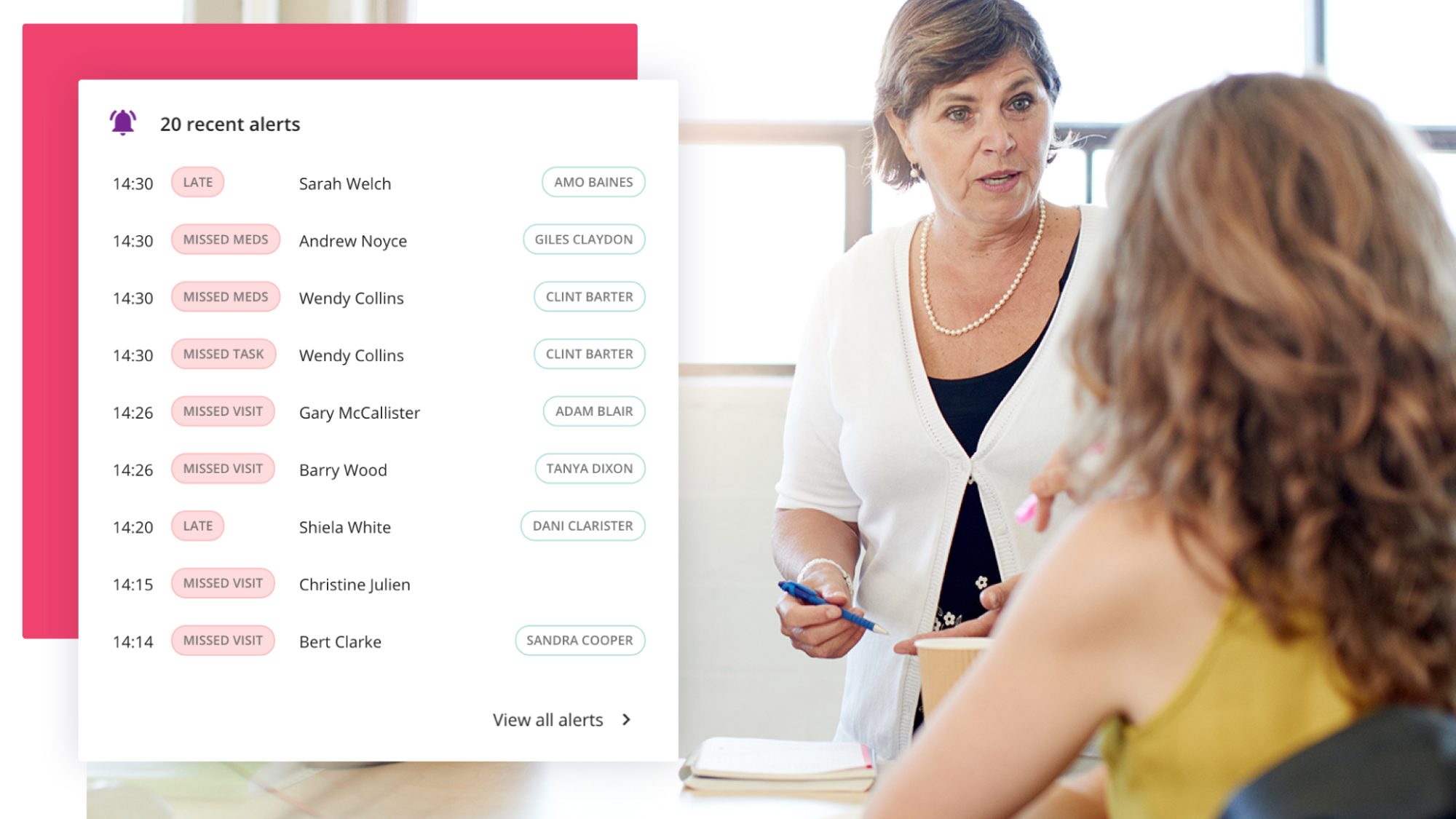 With a customisable alert system and audit data, you'll have your finger on the pulse of your business at all times and be able to make informed decisions as and when needed in order to drive growth and improvements. It helps to manage your team, with care provisioning, carer punctuality, task completion, and service reviews.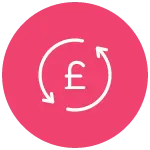 Financial predictions
and planning
Efficient auditing leads to improved financial planning as well as better accounting and reporting. Minimise unexpected issues, optimise cash flow and avoid accounting surprises.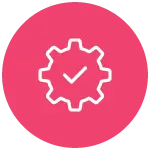 Increased confidence
and efficiency
The valuable insights provided by the CareLineLive auditing tools enable you to be truly cost efficient, confident and transparent.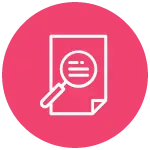 Access your data easily and know changes have been properly recorded to improve compliance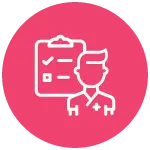 Schedule carer & client reviews and spot checks to improve compliance and standards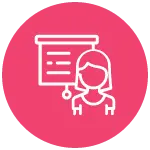 Carer training & requirements
Ensure all carer training and qualifications are relevant and up to date with the CareLineLive reporting and alert functions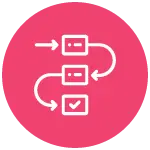 Be in a position to react faster when something unexpected happens, improve risk management and plan more effectively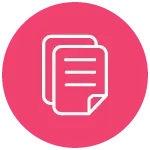 Store documents against carers and clients with an option to make documents viewable by carers right in the Carer Companion App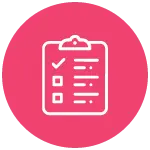 Minimise paper records by customising your own digital forms. Streamline and improve data capture. Secure more strongly your data storage.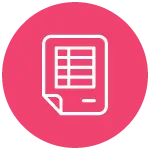 Gather valuable insights and data with reports in multiple areas to improve your processes and compliance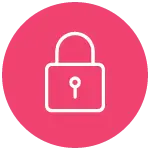 We take care of keeping your data safe in the cloud. Always available to authorised users and no need for local back-ups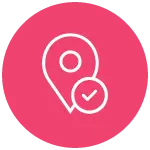 Complete visibility of client visits including carer check-in and check-out times, completion of tasks, care provisioning notes & alerts