Contingency Planning
Be in a position to react faster when something unexpected happens, improve risk management and plan more effectively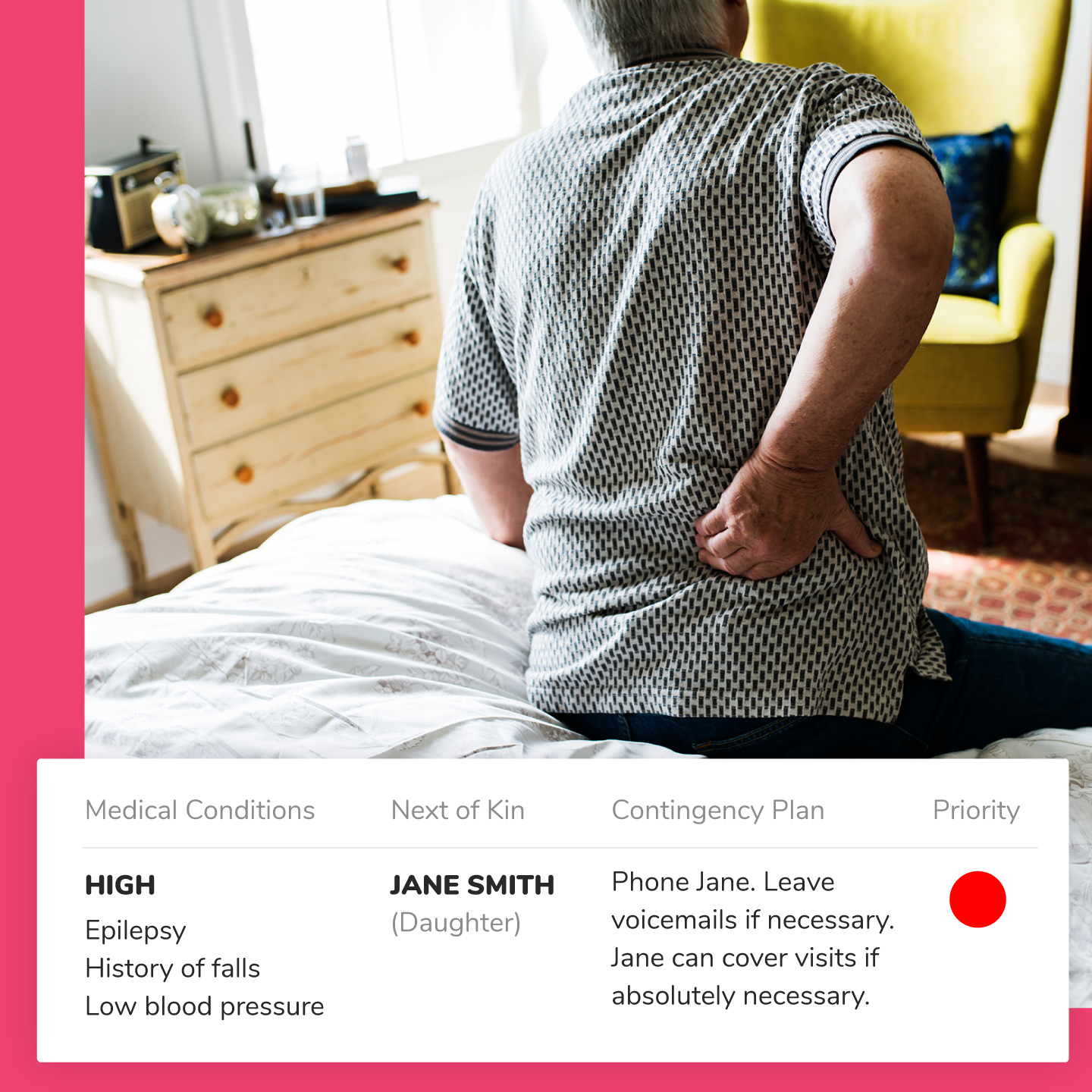 Plan for the unexpected and minimise risk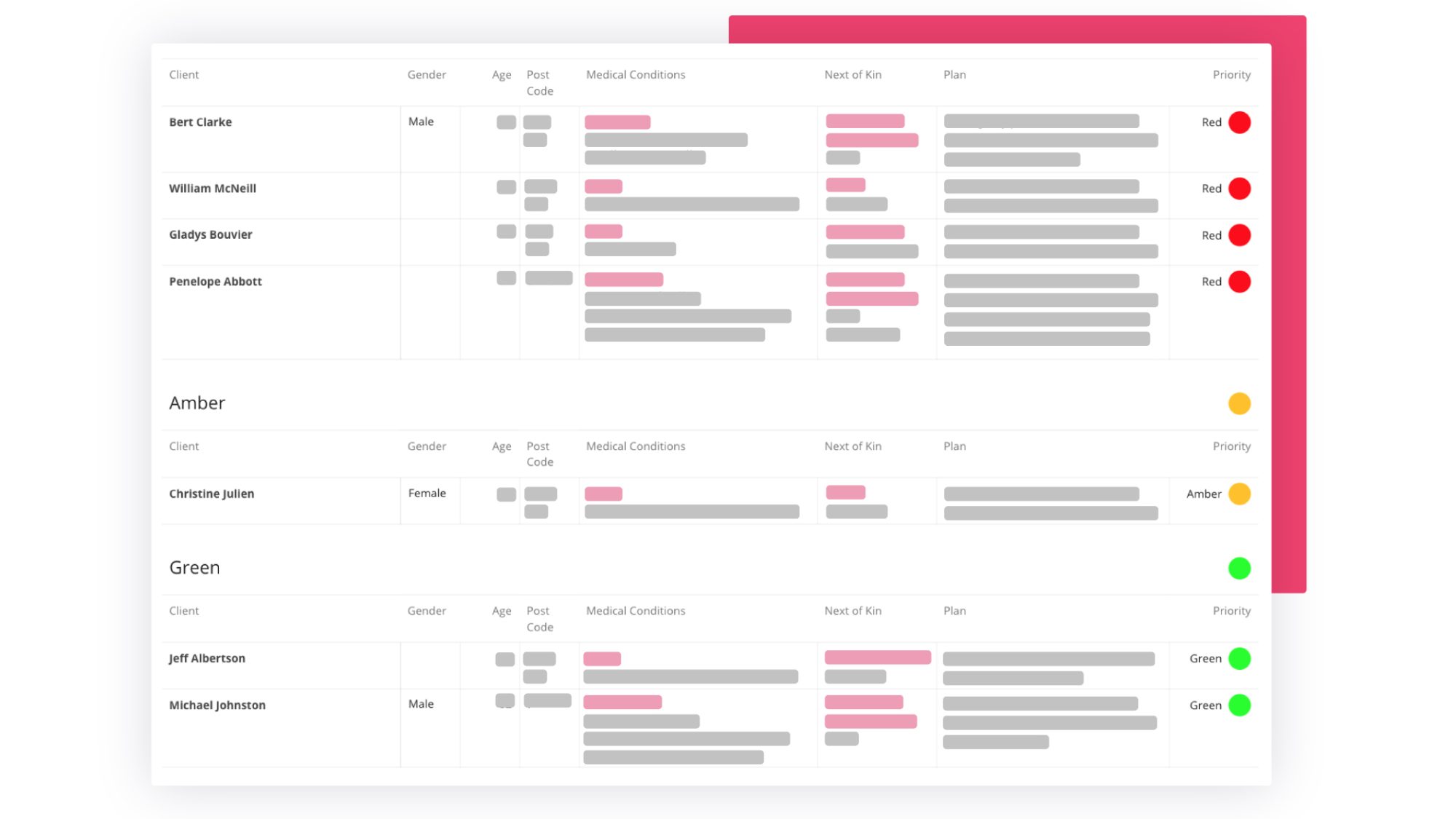 Assign priorities to service users using a RAG system and write bespoke and individual contingency plans so that whatever happens, your team is able to respond quickly, safely and effectively.
Better care and
peace of mind
The ability to create contingency plans to reflect the ever-changing needs of different clients and circumstances means clients and their families can always be confident that they're getting the best person-centred care.
Improved risk management and contingency planning, combined with the ability to generate real time reports means a higher standard of compliance. With assigned priorities, carers should be confident and work more effectively.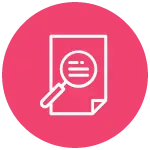 Access your data easily and know changes have been properly recorded to improve compliance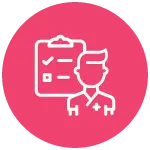 Schedule carer & client reviews and spot checks to improve compliance and standards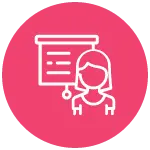 Carer training & requirements
Ensure all carer training and qualifications are relevant and up to date with the CareLineLive reporting and alert functions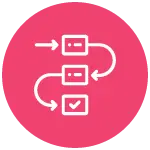 Be in a position to react faster when something unexpected happens, improve risk management and plan more effectively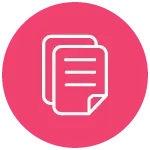 Store documents against carers and clients with an option to make documents viewable by carers right in the Carer Companion App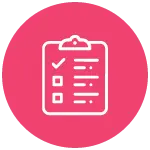 Minimise paper records by customising your own digital forms. Streamline and improve data capture. Secure more strongly your data storage.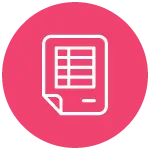 Gather valuable insights and data with reports in multiple areas to improve your processes and compliance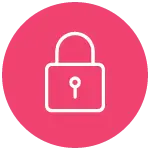 We take care of keeping your data safe in the cloud. Always available to authorised users and no need for local back-ups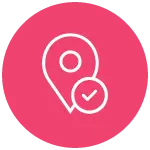 Complete visibility of client visits including carer check-in and check-out times, completion of tasks, care provisioning notes & alerts