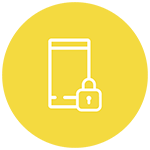 Device management and remote wipe
Everything you would expect from a managed handset including Google Workplace account functions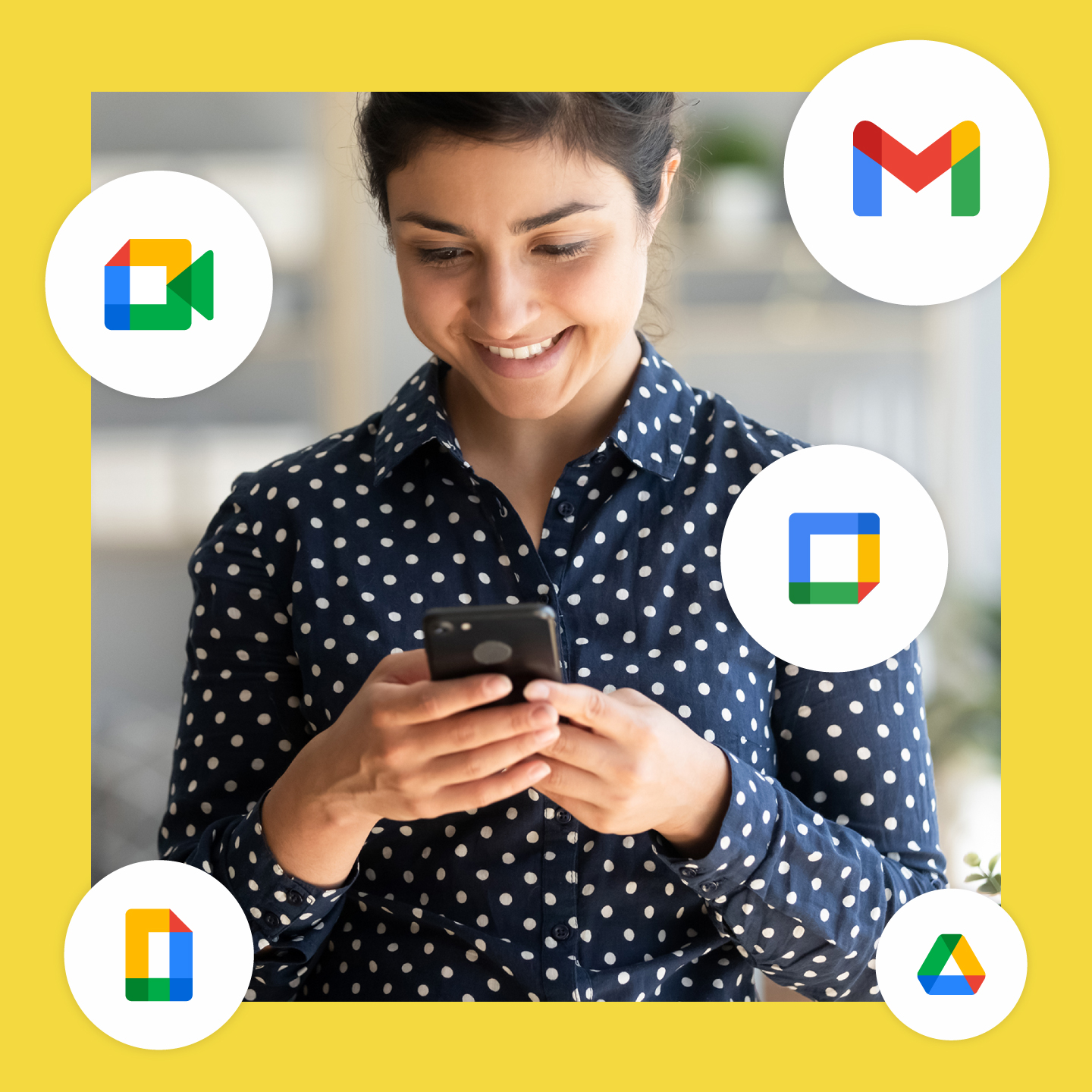 Google Workplace functions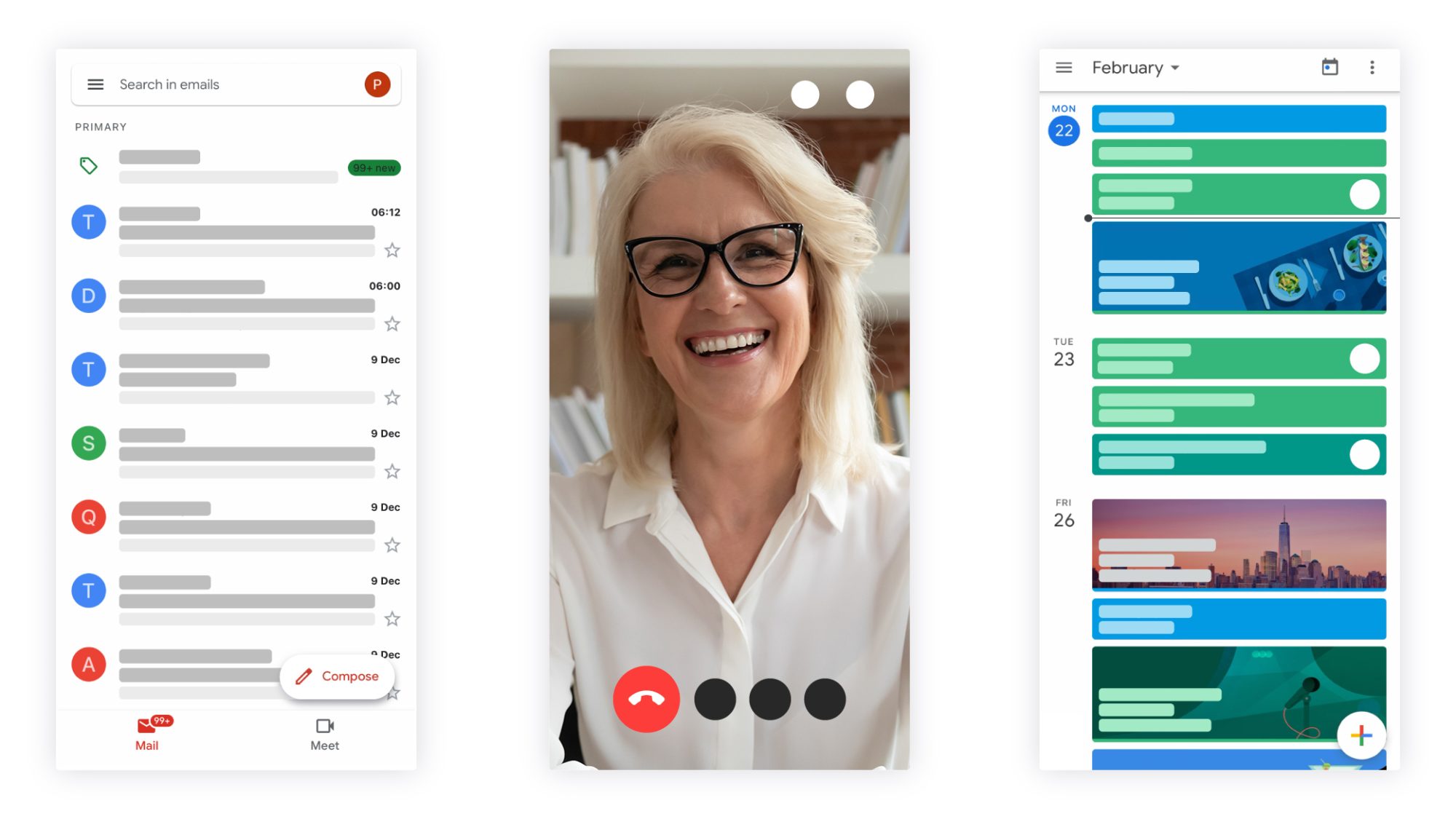 CareLineLive handsets come with a Google Workplace (formerly G Suite) basic account which includes email address, remote wipe and locking as well as the ability to block certain apps.
Security and control
for peace of mind
The Google Workplace functions provide an additional layer of security and peace of mind in the event that a handset is lost, stolen or damaged.
Intuitive, easy to use
and time efficient
Eliminate the need for lengthy staff training, instantly wipe information in the event of an emergency and ensure vital information is efficiently and securely stored and shared.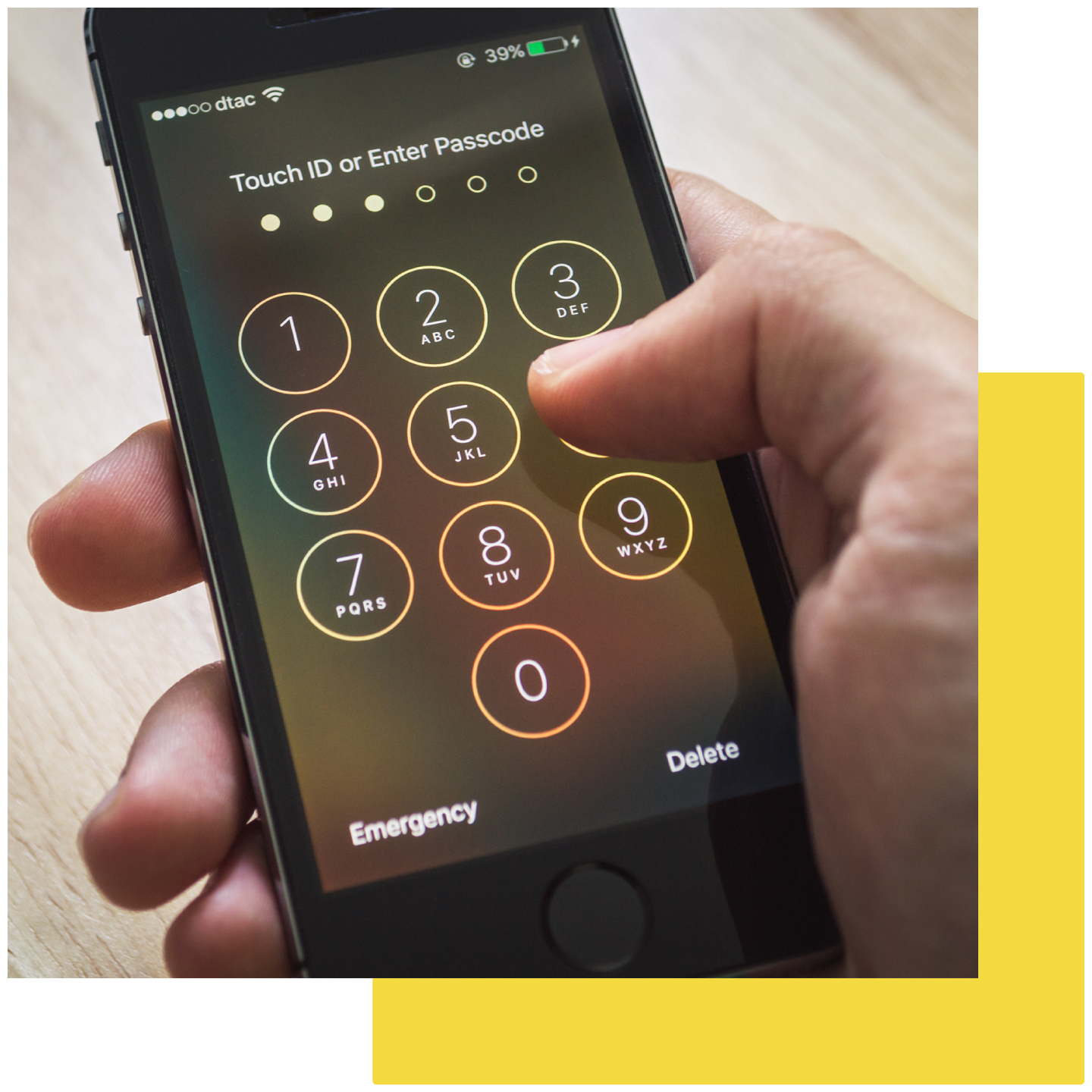 Each handset has device encryption enabled by default. A passcode is required to turn on and unlock the phone. In the event that it falls into the wrong hands, rest assured that your data is hidden from prying eyes.
More from Managed Handsets: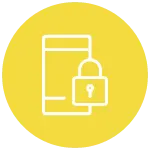 Device management and remote wipe
Everything you would expect from a managed handset including Google Workplace account functions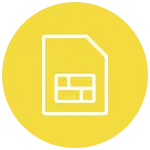 Choice of mobile phone network providers which allow unlimited national calls and texts, and unlimited data, subject to a fair usage policy. The Carer Companion App comes pre-installed. It's intuitive and easy to use