Mobile data plan
Choice of mobile phone network providers which allow unlimited national calls and texts, and unlimited data, subject to a fair usage policy. The Carer Companion App comes pre-installed. It's intuitive and easy to use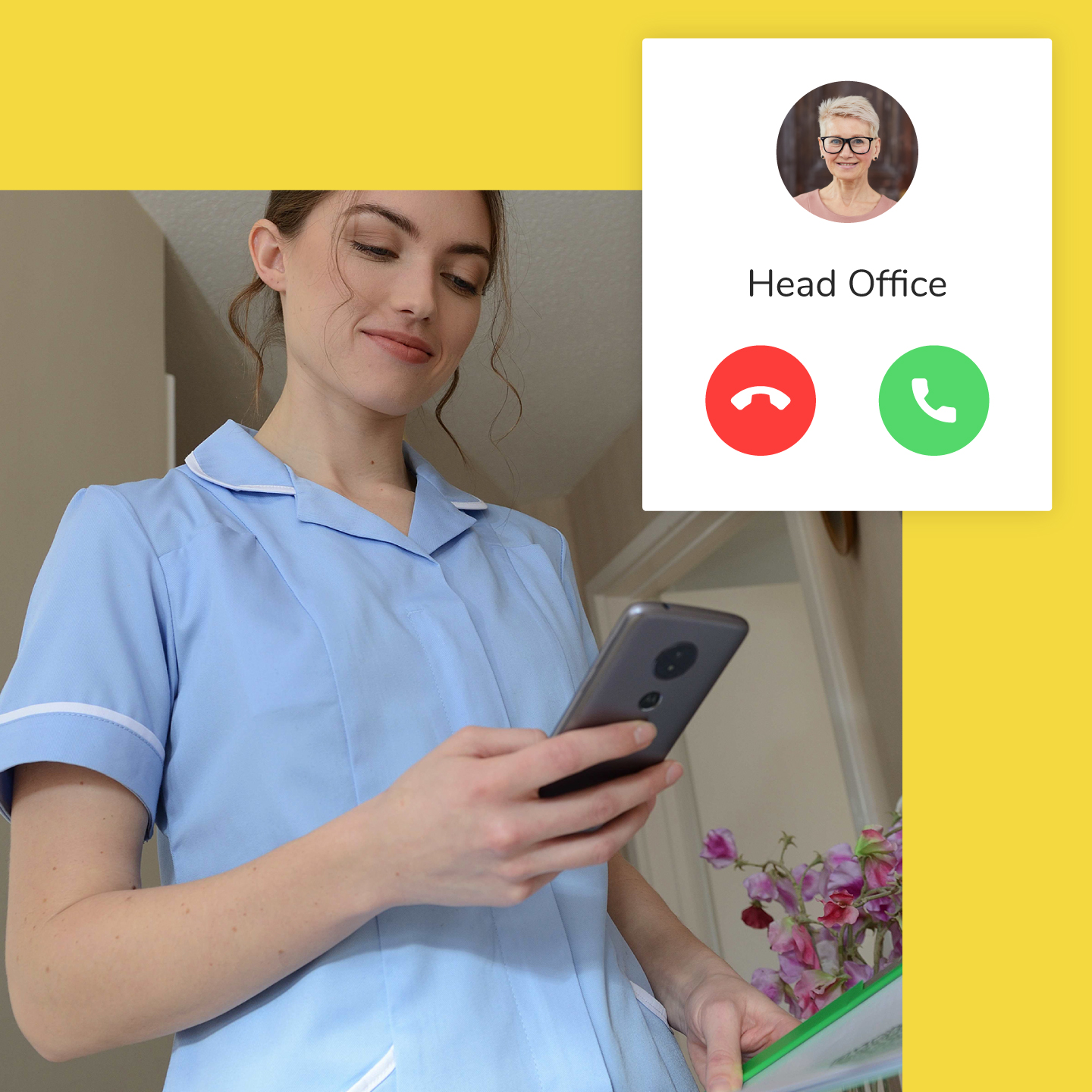 Google Workplace functions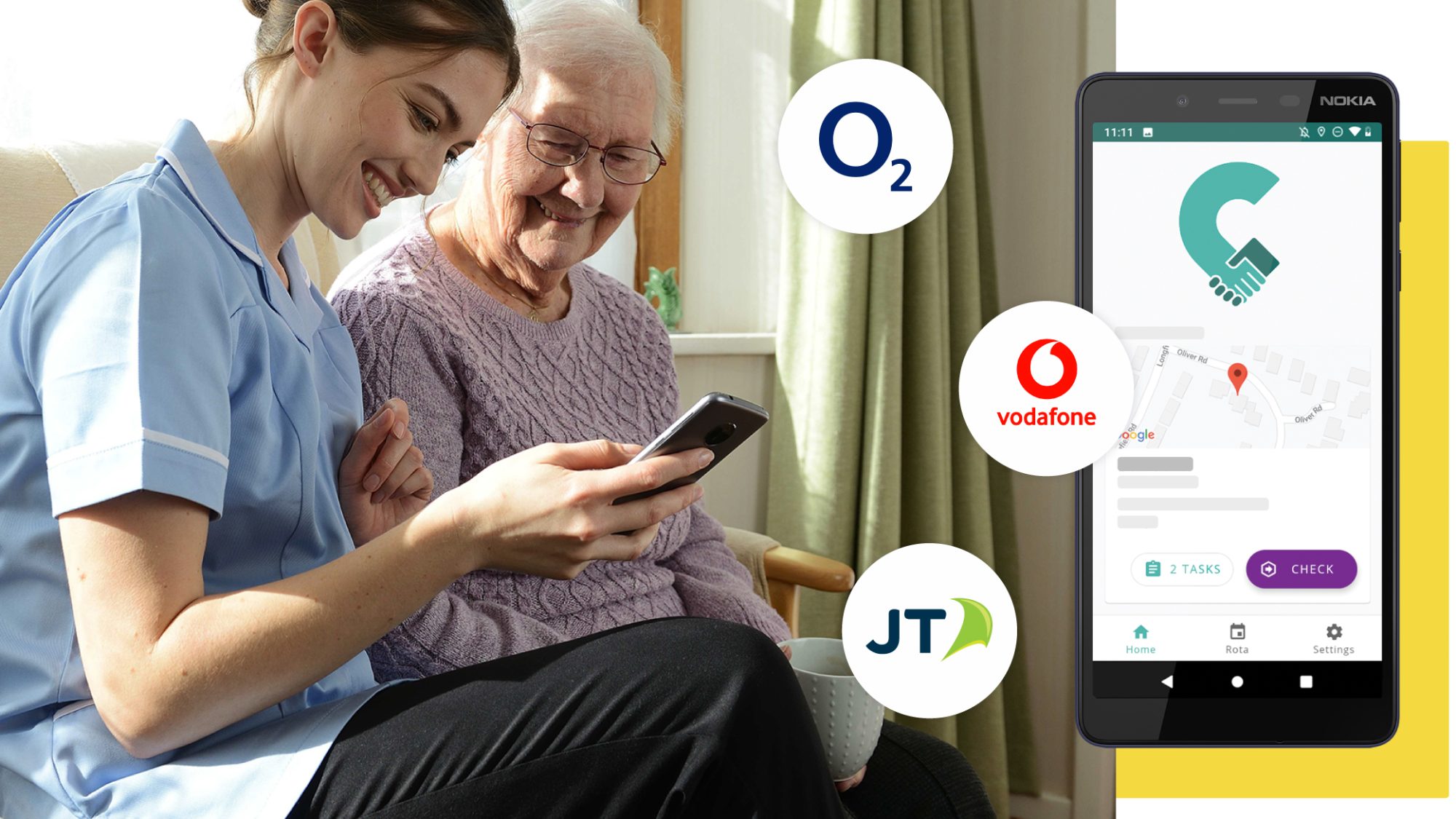 4G enabled with a choice of O2 , Vodafone or Jersey Telecom, and with unlimited national calls, texts and data (subject to a fair usage policy), the handset is fully functioning and easy for anyone to use.
CareLineLive uses very little data (although amounts will vary depending on usage) and allows users to view documents as well as send notes and photos.
In the event of no network coverage or signal, the handset can still be used, and data will be securely stored and sent as soon as internet coverage is restored.
More from Managed Handsets: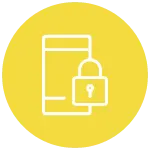 Device management and remote wipe
Everything you would expect from a managed handset including Google Workplace account functions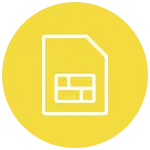 Choice of mobile phone network providers which allow unlimited national calls and texts, and unlimited data, subject to a fair usage policy. The Carer Companion App comes pre-installed. It's intuitive and easy to use