CareLineLive have been nominated as finalists in two categories in this year's SME National Business Awards, which will be held on 6th December.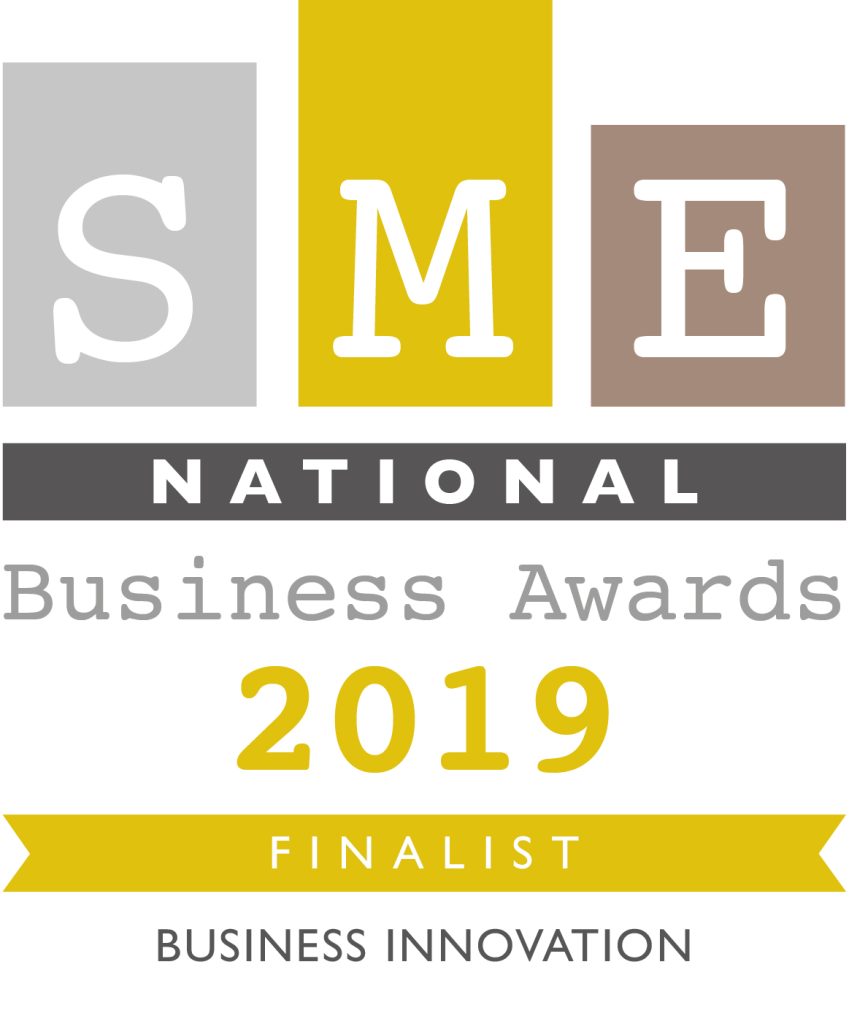 Amongst tough competition CareLineLive has reached the final of both the Business Innovation Award and the Best Enterprising Business Award. CareLineLive was nominated because of their constant drive to lead the Home Care technology market, not stand still and innovate to provide their customers with the future of Care Management Systems today. Crucial to CareLineLive's innovation has been its positive impact on their customers' businesses. With CareLineLive's latest intuitive eMAR solution (electronic Medication Administration Record), customers' carers save time delivering accurate and responsive care that is fully documented.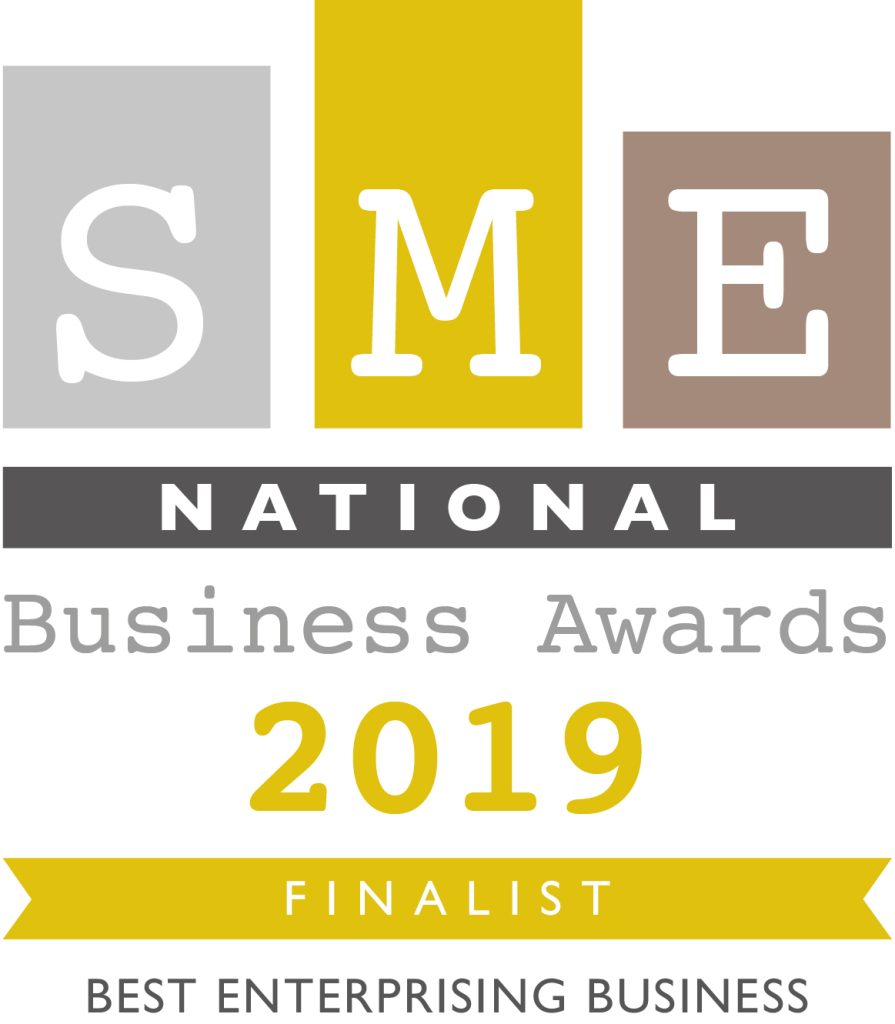 Available on iOS and Android, CareLineLive's cloud-based Care Management System is a true one-stop solution. The system provides everything a Home Care agency needs to operate more efficiently – from managed mobile handsets, to mobile contracts, to the Management platform and the Carer Companion App which includes eMAR. CareLineLive have listened to Home Care agencies, understood their challenges, and developed a solution that will improve their capacity and give them more time to care; for their business, their staff and their clients.
Josh Hough, CareLineLive CEO, commented "We are very excited and proud to be nominated in two categories in the SME National Business Awards, amongst some of the most enterprising and successful SMEs in the UK. Our mission is to facilitate Home Care agencies to become more efficient and productive through our solution. By automating daily management tasks such as rostering and invoicing, and keeping carers better informed with our Carer Companion App, we're able to help agencies grow their business whilst providing sustainable care. Innovations such as our Family & Friends Portal also allows families to be fully engaged with loved one's carers. Having onboarded some great new clients over the last year and received fantastic feedback about our Care Management System and the responsive support we provide, we are excited about how CareLineLive can help shape the future of the Home Care sector".