Fully Managed Handsets
We've partnered with Nokia to provide enterprise- grade 4G enabled handsets. The CareLineLive Carer Companion app is pre-installed, as well as email address, remote wipe and locking functionality, and the ability to block unwanted functionality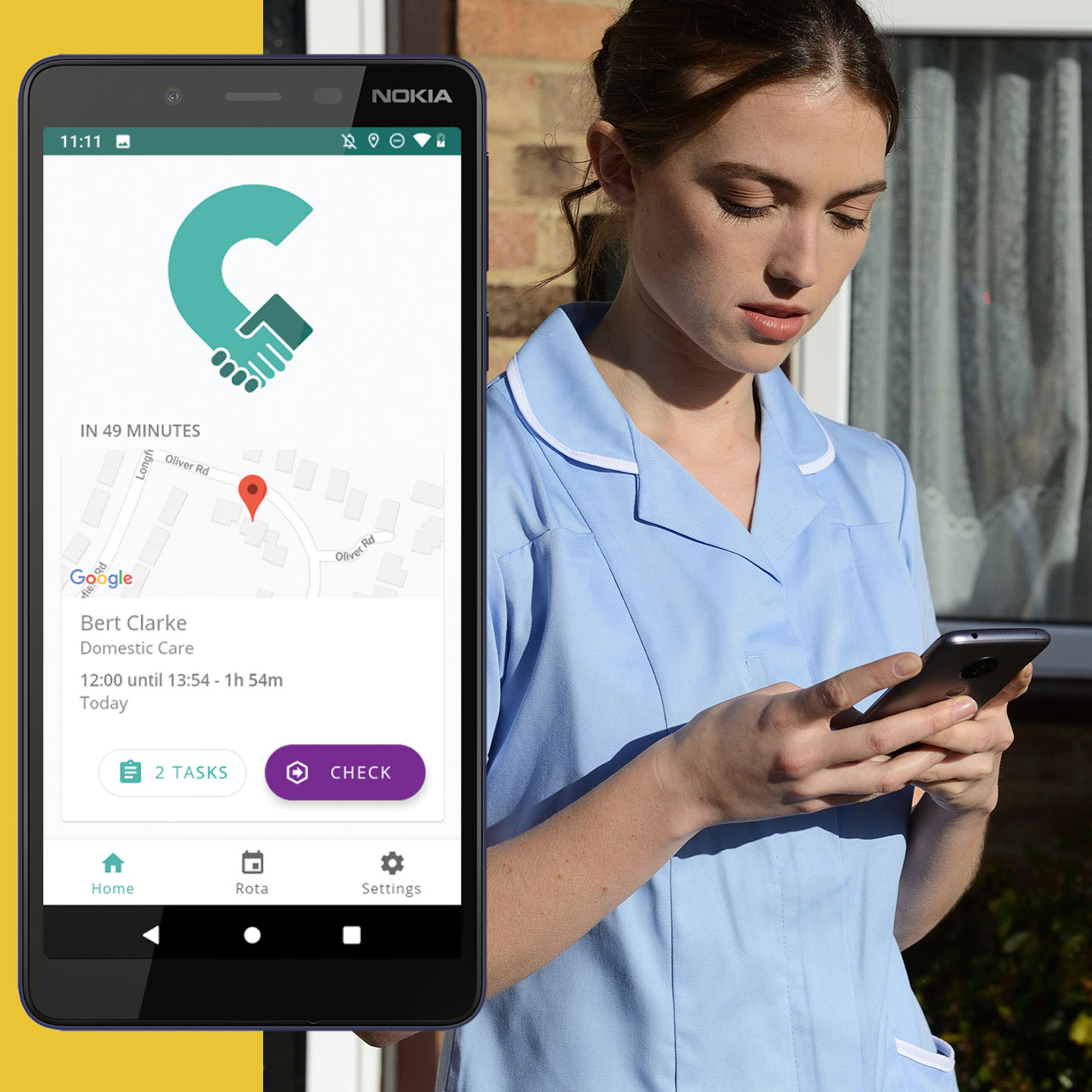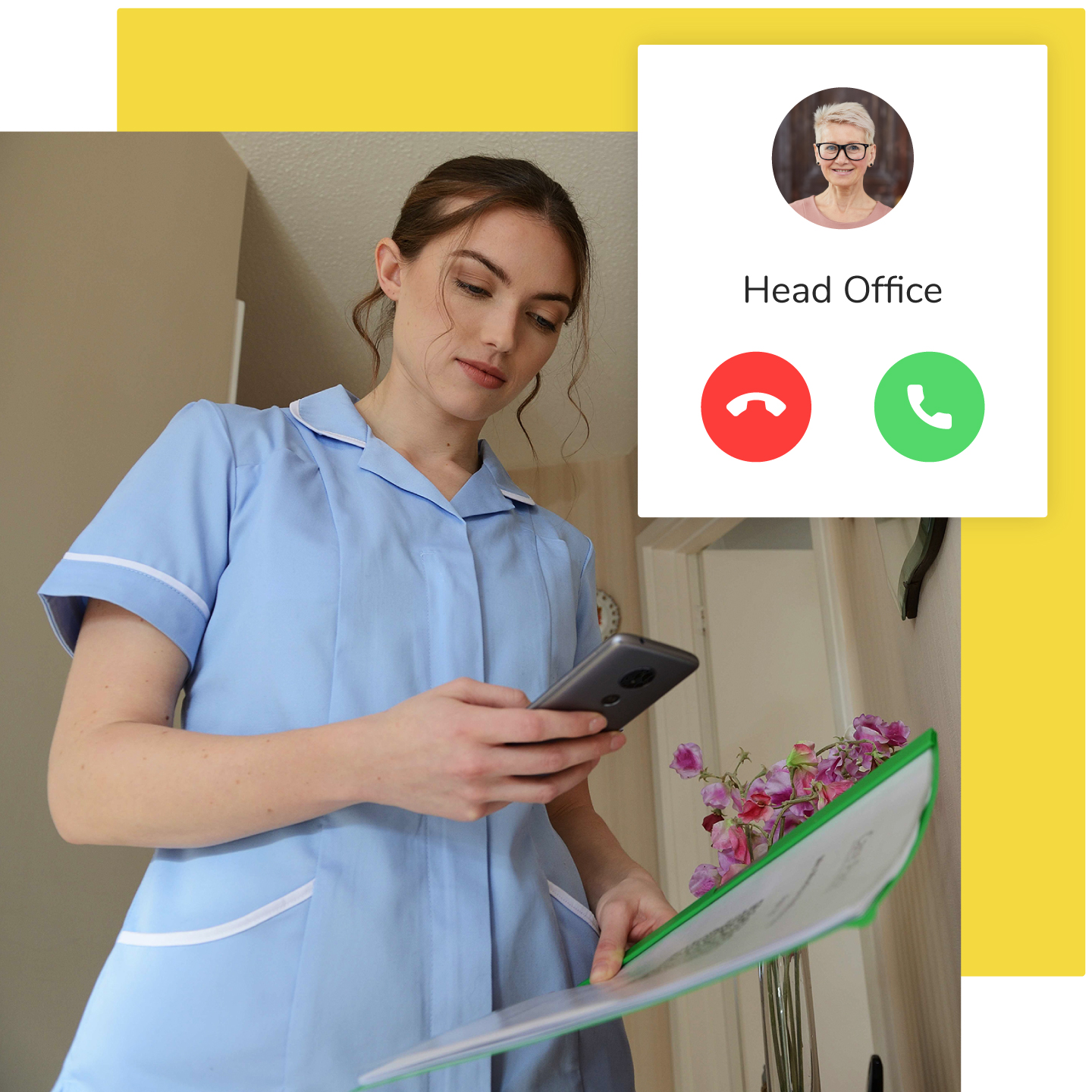 Easy to use and
ready to go
With unlimited national calls and texts, the handsets are intuitive (reducing the need for training) and ready to go. Which means your carers are fully informed and equipped from the get go.
You need to know that even if a handset gets lost, stolen or damaged, the data it stores is backed up and secure. CareLineLive's backup and remote data wipe guarantees complete security and peace of mind.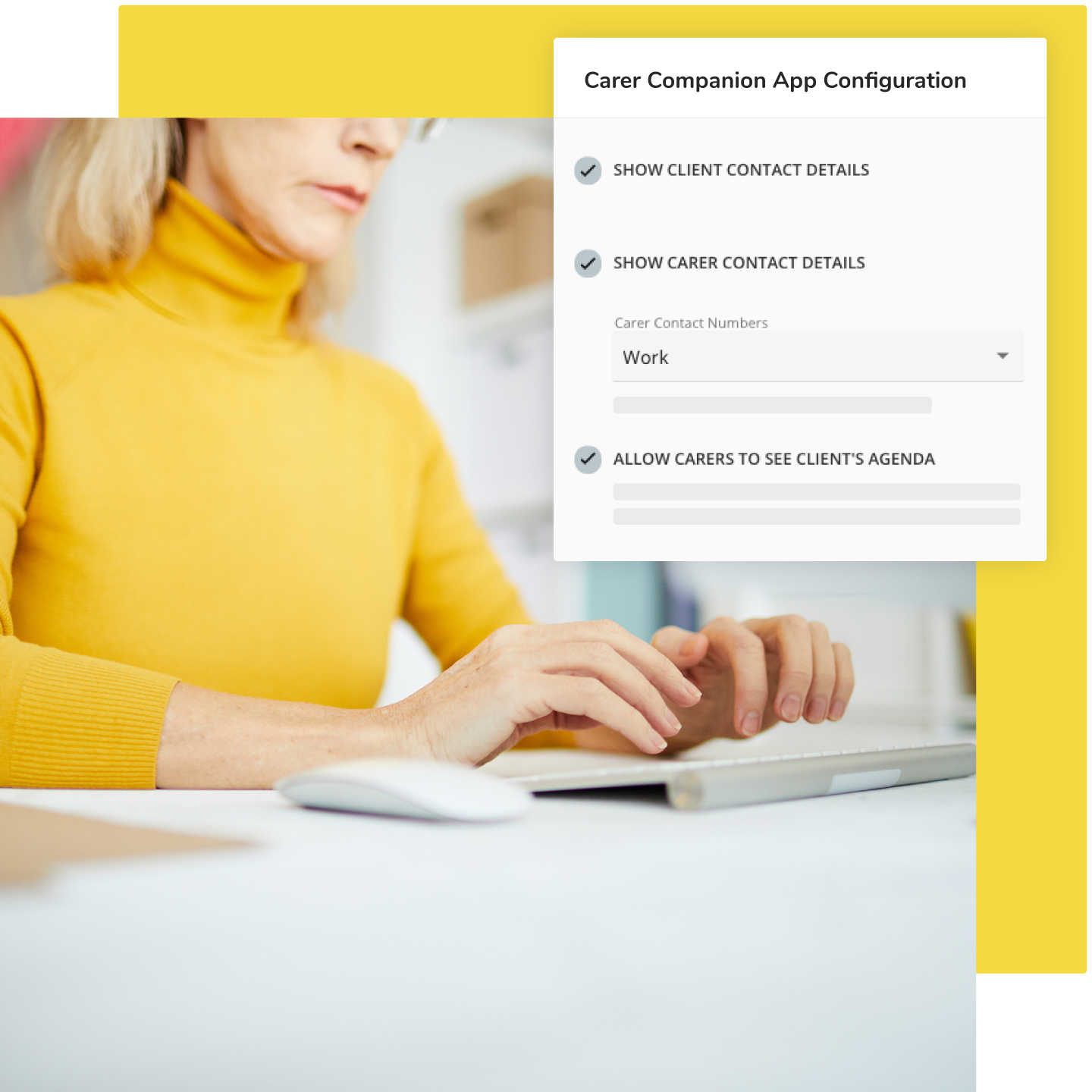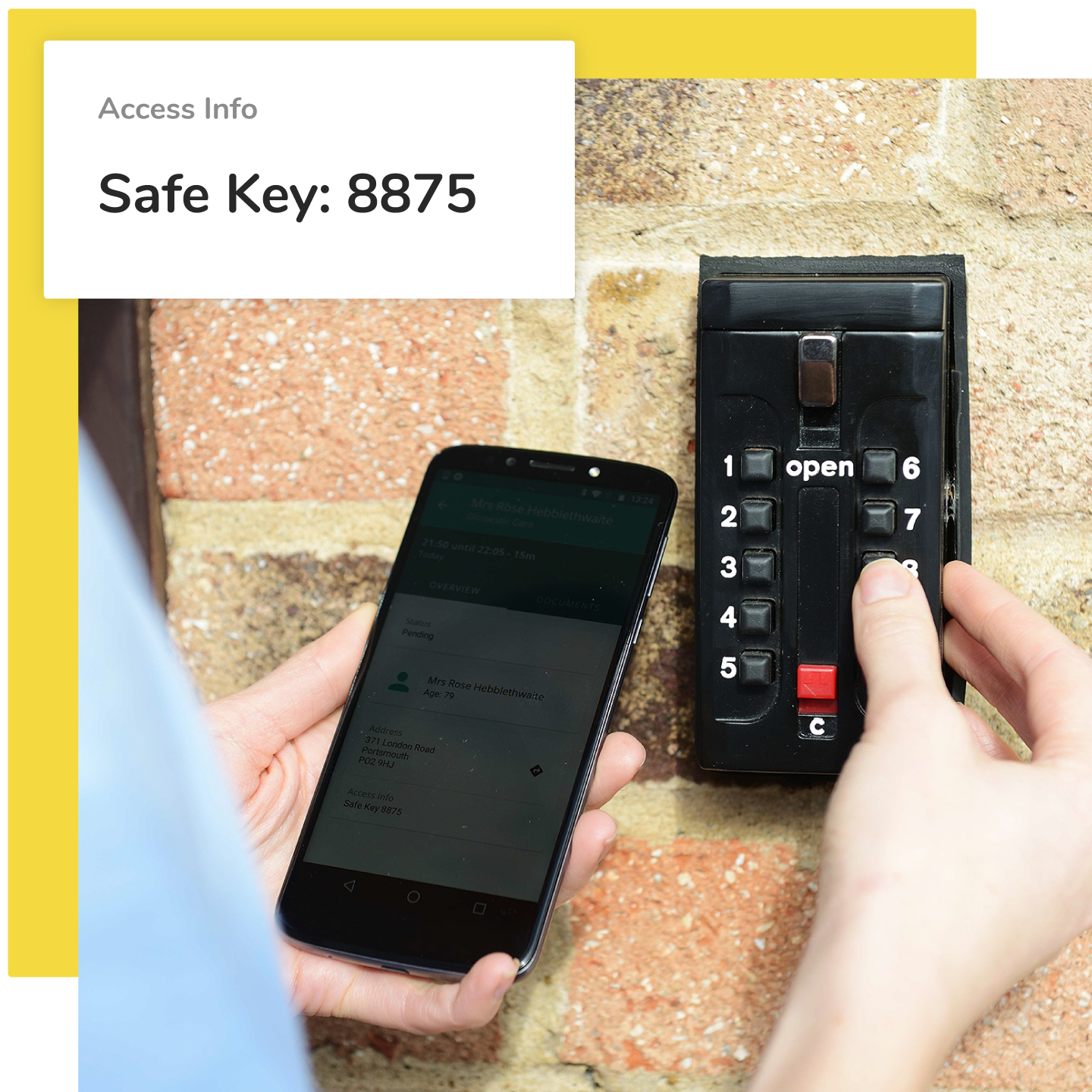 All the information your carers need
Your carers can be confident that they have all the information about their day, their clients and visits. And with peace of mind, comes better care.
Google Workplace included
Each managed handset comes with its own Google Workplace account (formerly G Suite), giving your carers each an email address and access to Google's suite of cloud-based software such as Google Docs & Google Meet.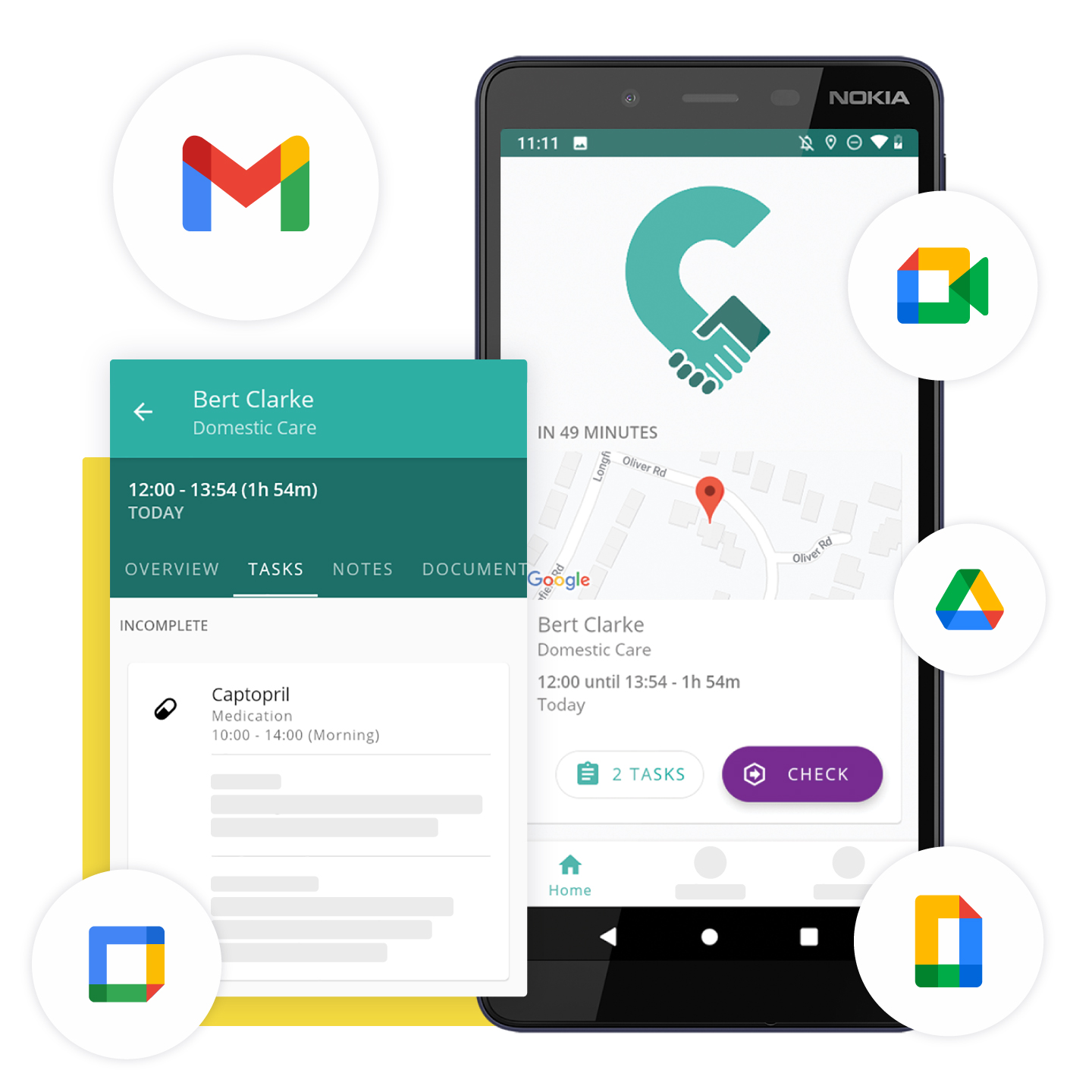 More from Managed Handsets: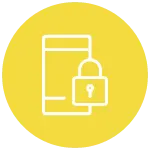 Device management and remote wipe
Everything you would expect from a managed handset including Google Workplace account functions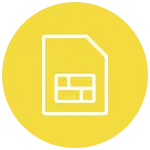 Choice of mobile phone network providers which allow unlimited national calls and texts, and unlimited data, subject to a fair usage policy. The Carer Companion App comes pre-installed. It's intuitive and easy to use