eMar & Carer Tools
Improved care planning and delivery, and reduced risk of mistakes with easy to use eMARs, tasks, observations and alerts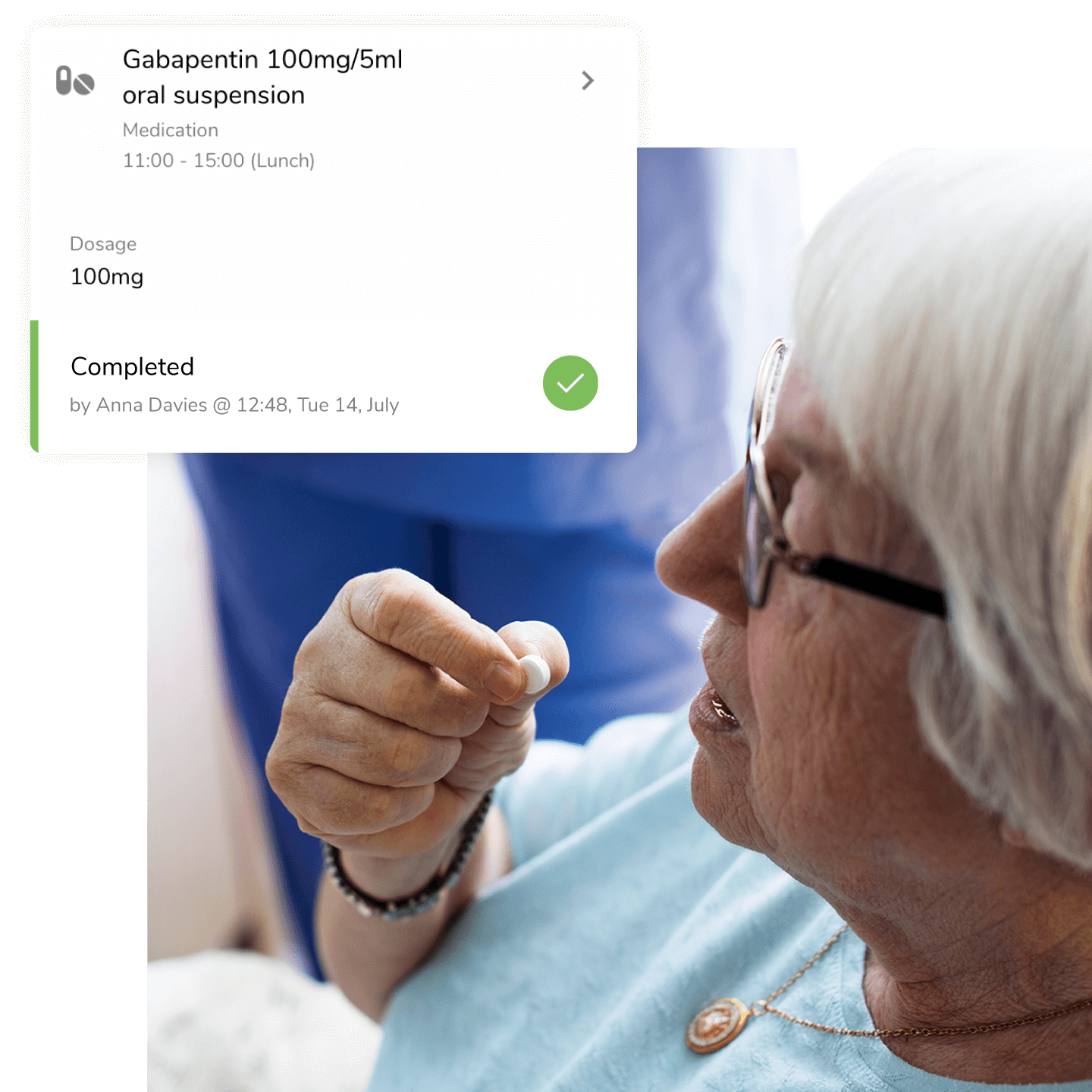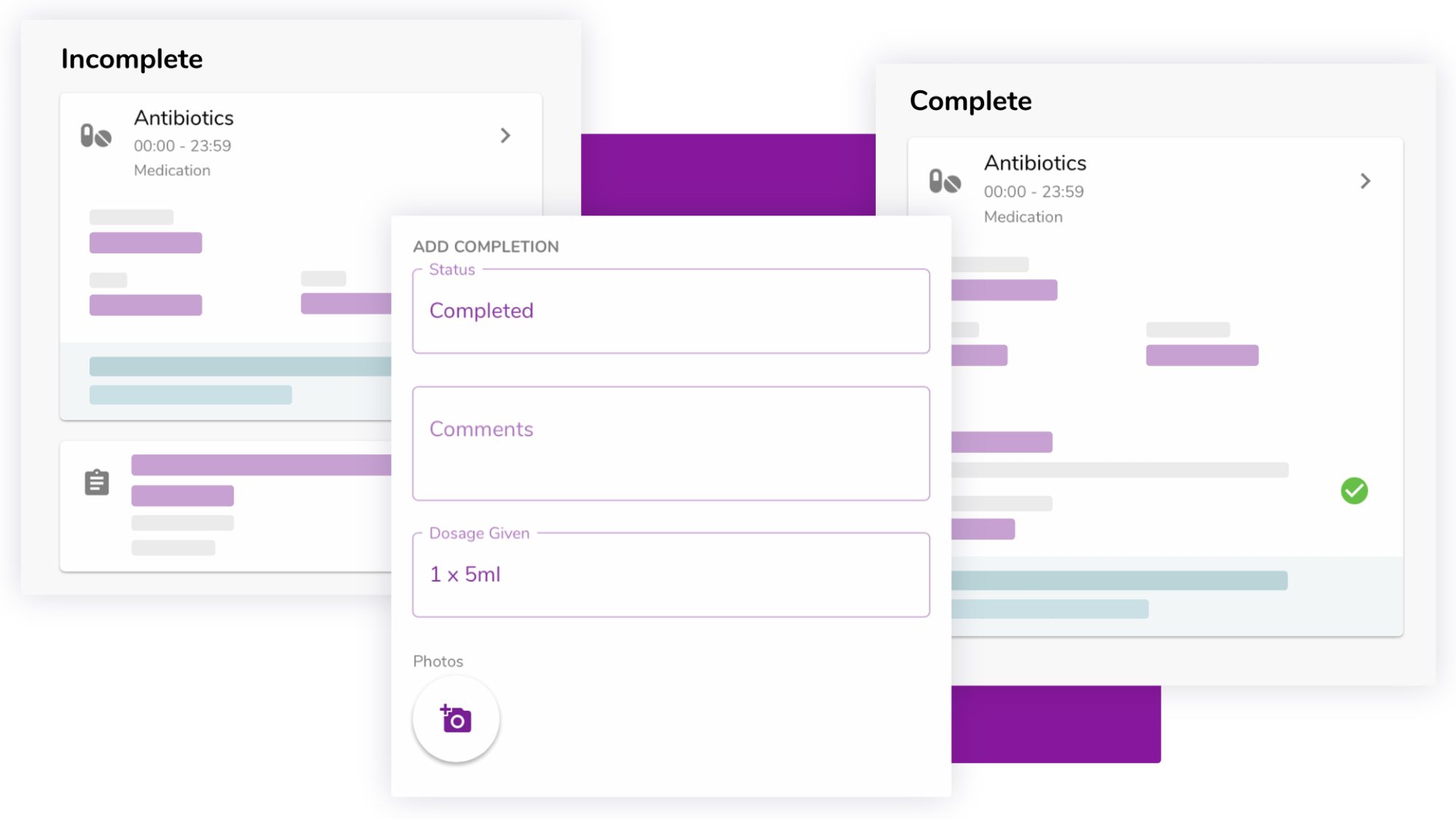 eMARs that include full medication details, alerts, and carer comments. Carers can log
the outcome of each task, record dosage given and attach photos for record keeping
Improved
records and care
Instantly updated eMARs can be downloaded and printed as required, meaning an easy transition to digital. Carer handovers are improved with full and up to date information provided every time.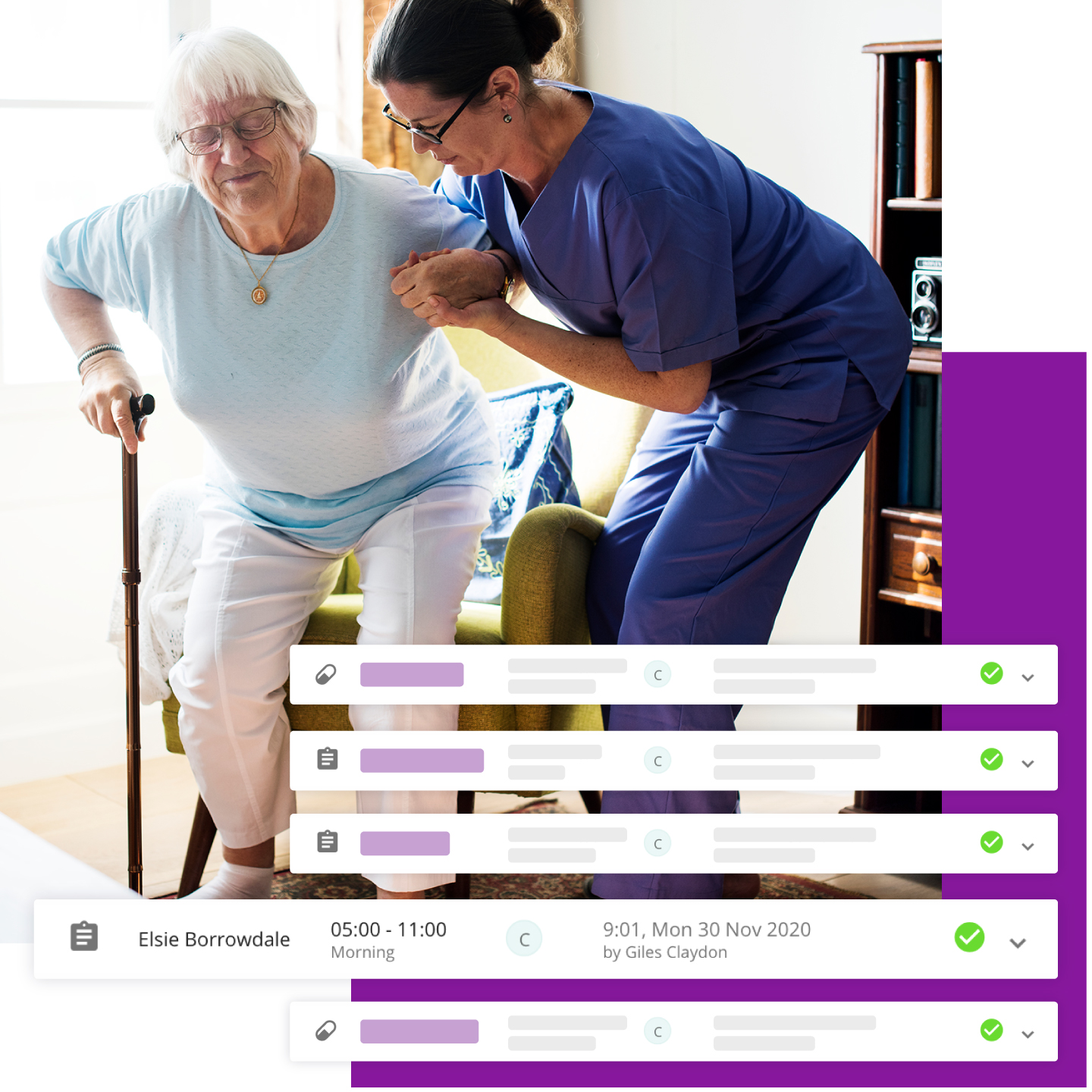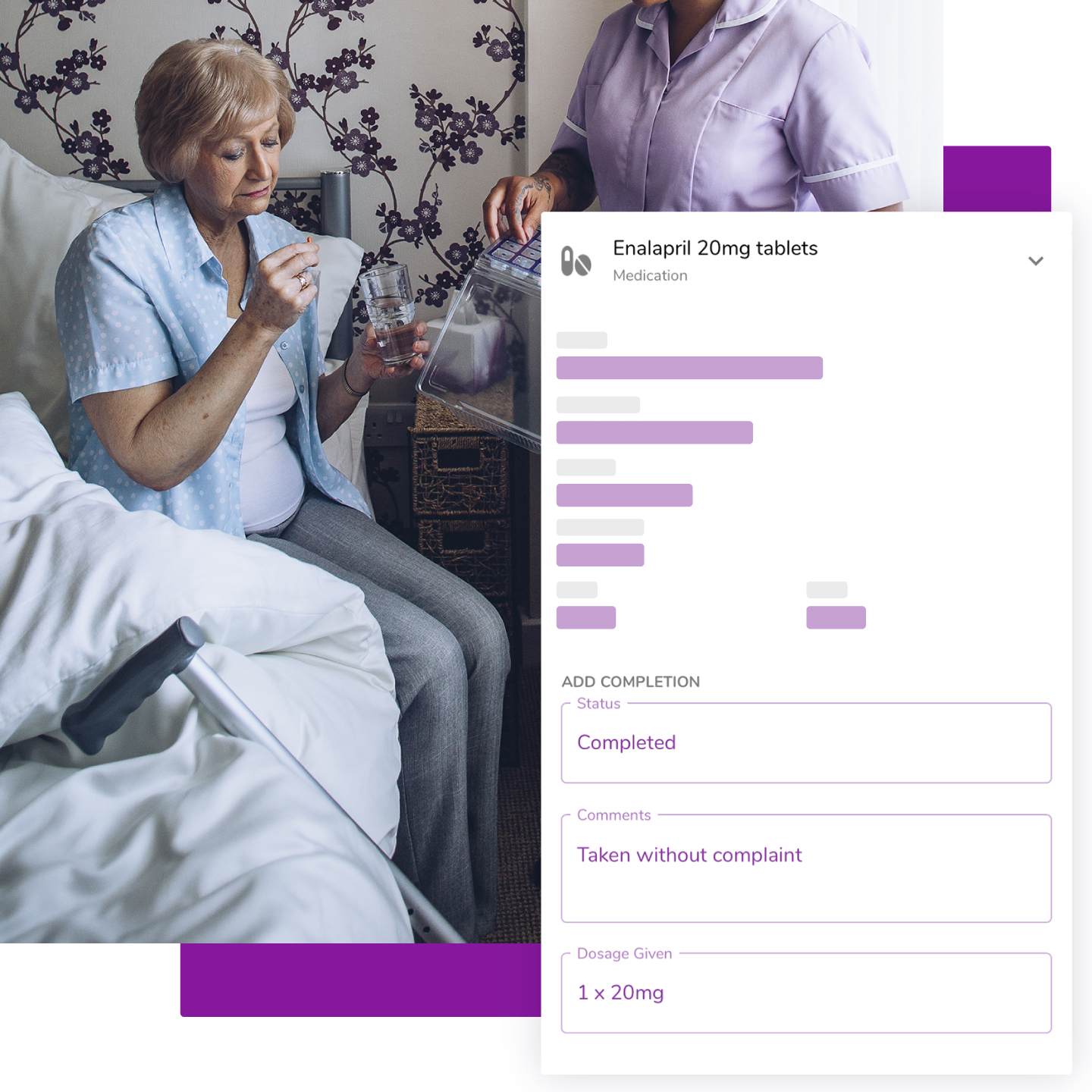 With eMAR, every task and medication is clearly trackable, mistakes are reduced, personalised care planning is made easier and safeguarding is improved for all
Identify problems quickly through observations
Carers can record observations such as blood pressure within the Carer Companion app. Updates are immediately visible to managers and assigned stakeholders within the Care Circle portal enabling quick intervention, if necessary.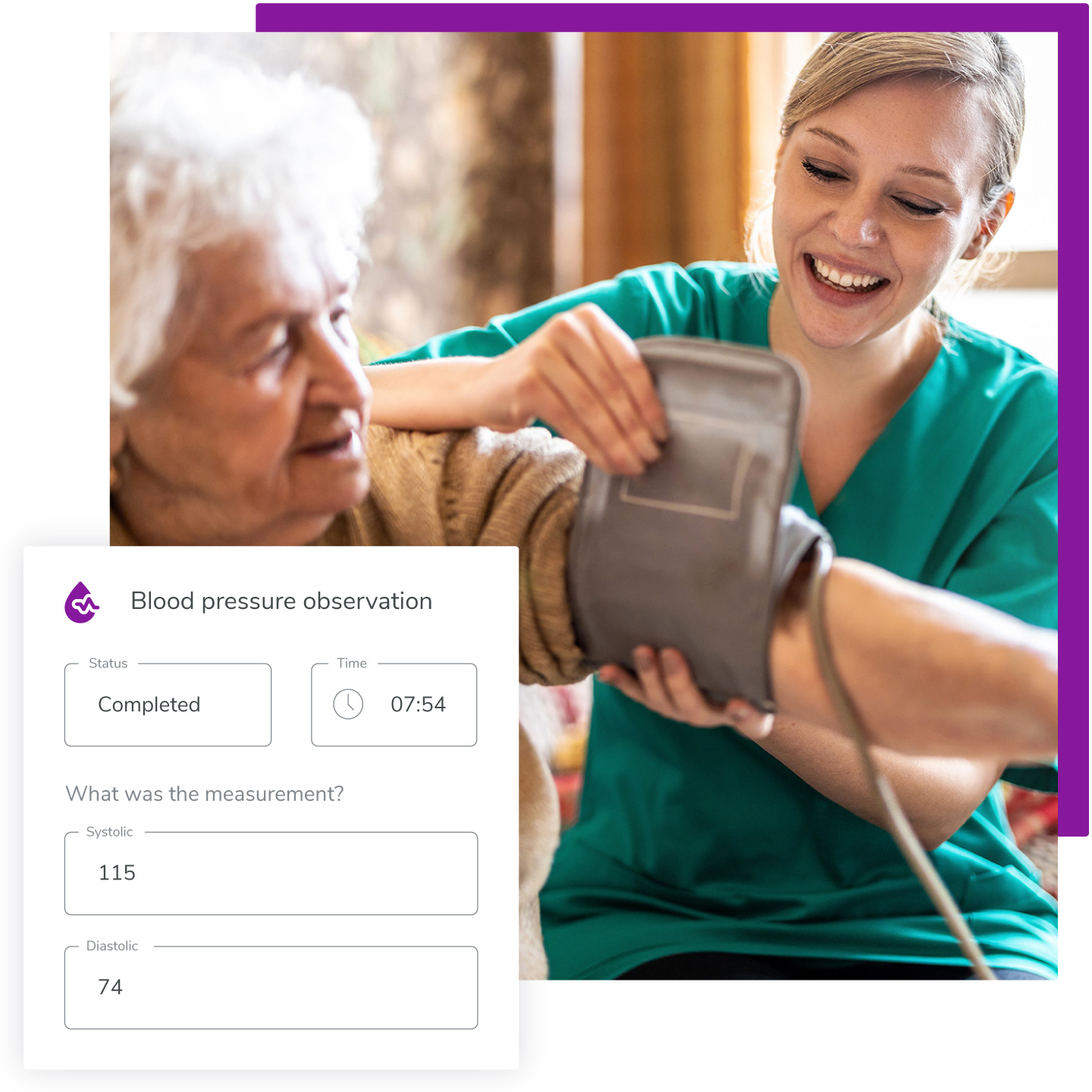 More from eMar & Carer Tools: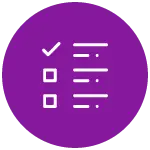 Customise your eMAR to set up a variety of completion statuses and alerts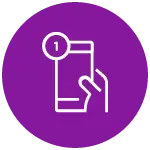 Improve the quality of your care and record keeping with visit-specific carer tasks and including log completions, comments and even photos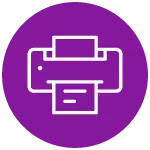 Print MAR sheets as and when needed to provide a complete paper-based record whilst easing the transition to digital record keeping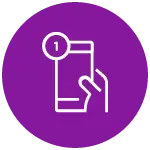 Improve the quality of your care and record keeping with visit-specific carer tasks and including log completions, comments and even photos