FREE eBook
Home Care Business 101: Setting Up For Success

Exploring the options for setting up a home care business
Selecting the right technology
Compliance, regulation and legislation
Recruitment and retention
Marketing your home care business
A free, downloadable, 117 page eBook to improve your knowledge on how to run a domiciliary care business efficiently, effectively and profitably.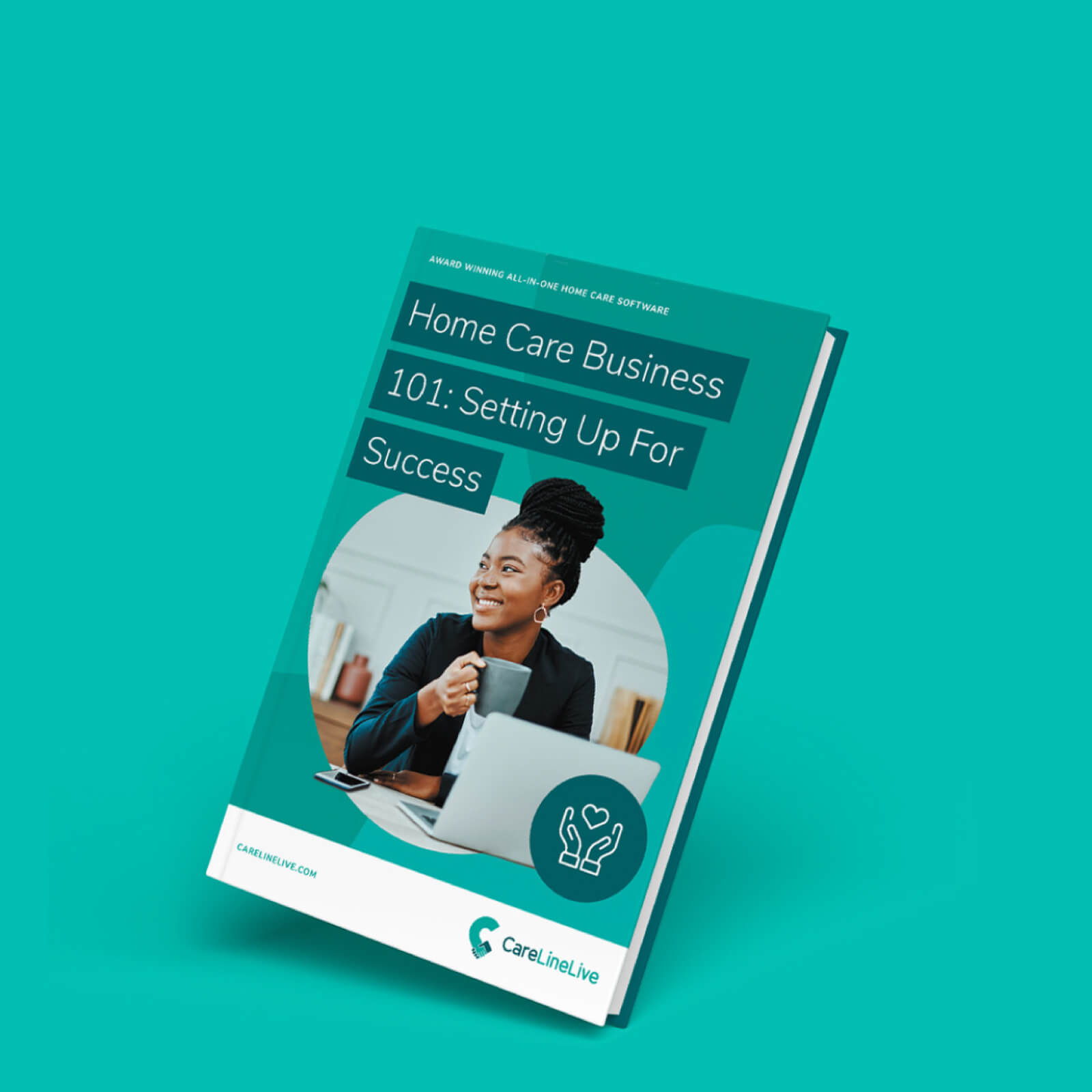 The ultimate guide to setting up and running a successful home care business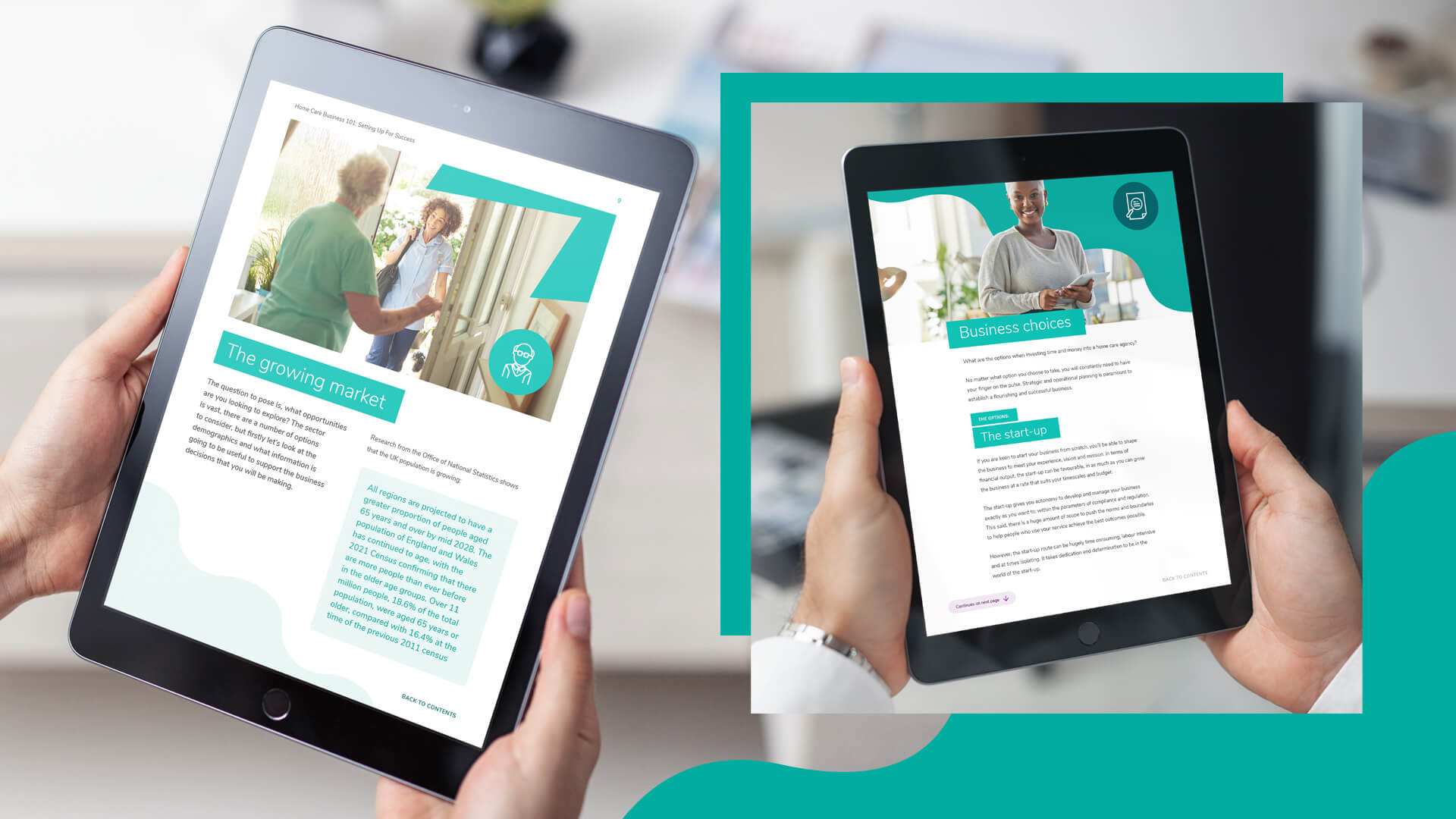 Written by CareLineLive's Homecare Champion Merina Martin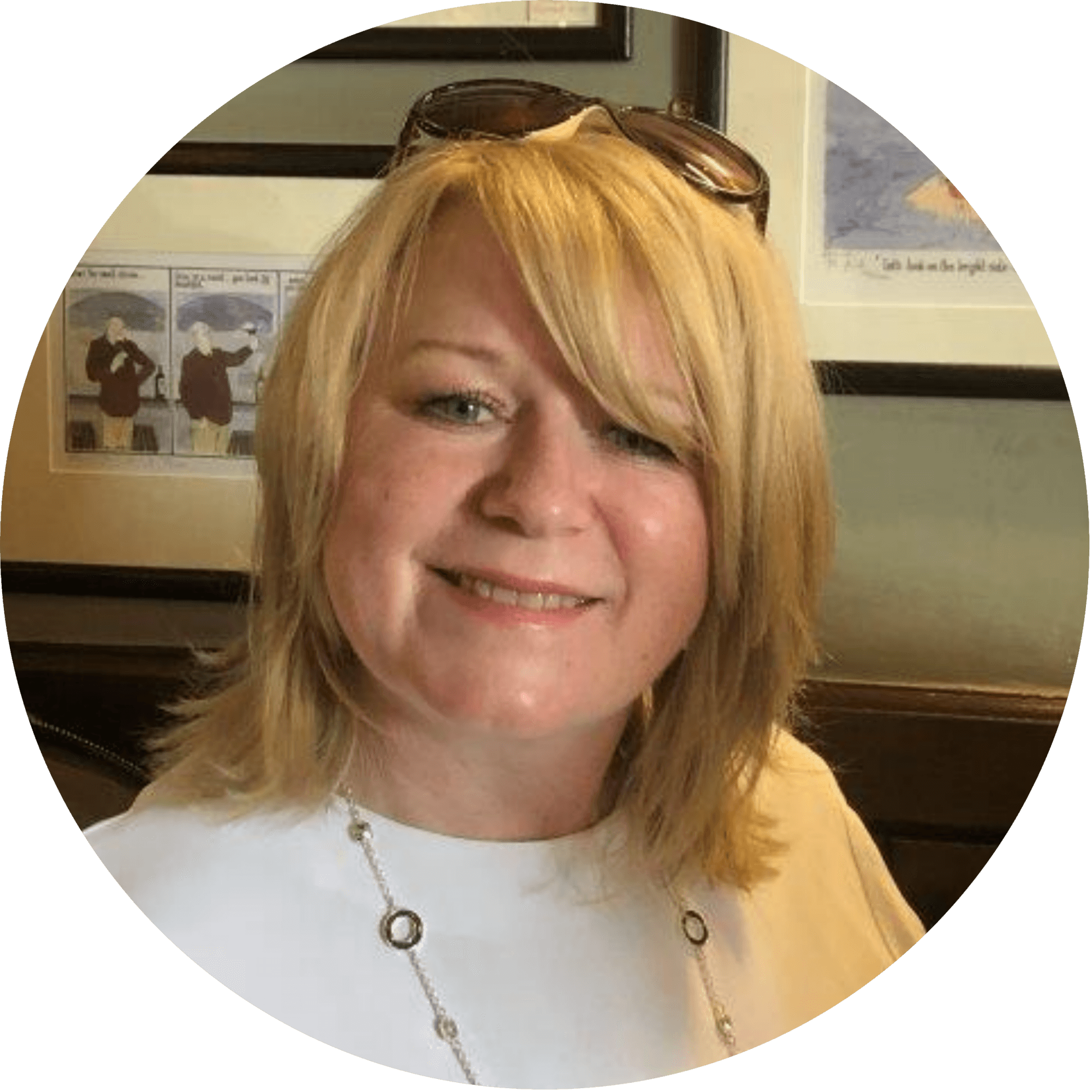 Merina Martin has worked in the health and social care industry for many years in both the private and voluntary sectors particularly within domiciliary care. Her roles have included software development, senior management, advising in business development and compliance for start-ups and struggling domiciliary care businesses. She has also worked as a nominated individual and registered manager. She has advised and developed both formal and informal training programmes within domiciliary care and the wider health and social care sector within charitable organisations.
"We have written this eBook to give you knowledge to either further develop your current business or for those new to, or considering starting, a domiciliary care business, we hope to give you inspiration and confidence to follow your dreams."

Merina Martin, Homecare Champion, CareLineLive