Delivering more time to care
CareLineLive, part of the MAS Group, was set up by Josh Hough in 2014 after wanting to access more information about his grandfather's care and not having that need met by his carers' providers.
A cloud based system that delivers complete
functionality for your home care business
Working closely with a number of home care agencies, CareLineLive has used the latest technology to develop for agency owners and managers an innovative, easy to use, cloud based home care management system that is truly fit for purpose. CareLineLive is an award winning system that delivers more time to care through digitising workflows, automating procedures, increasing revenue opportunities and decreasing overheads by creating staff capacity.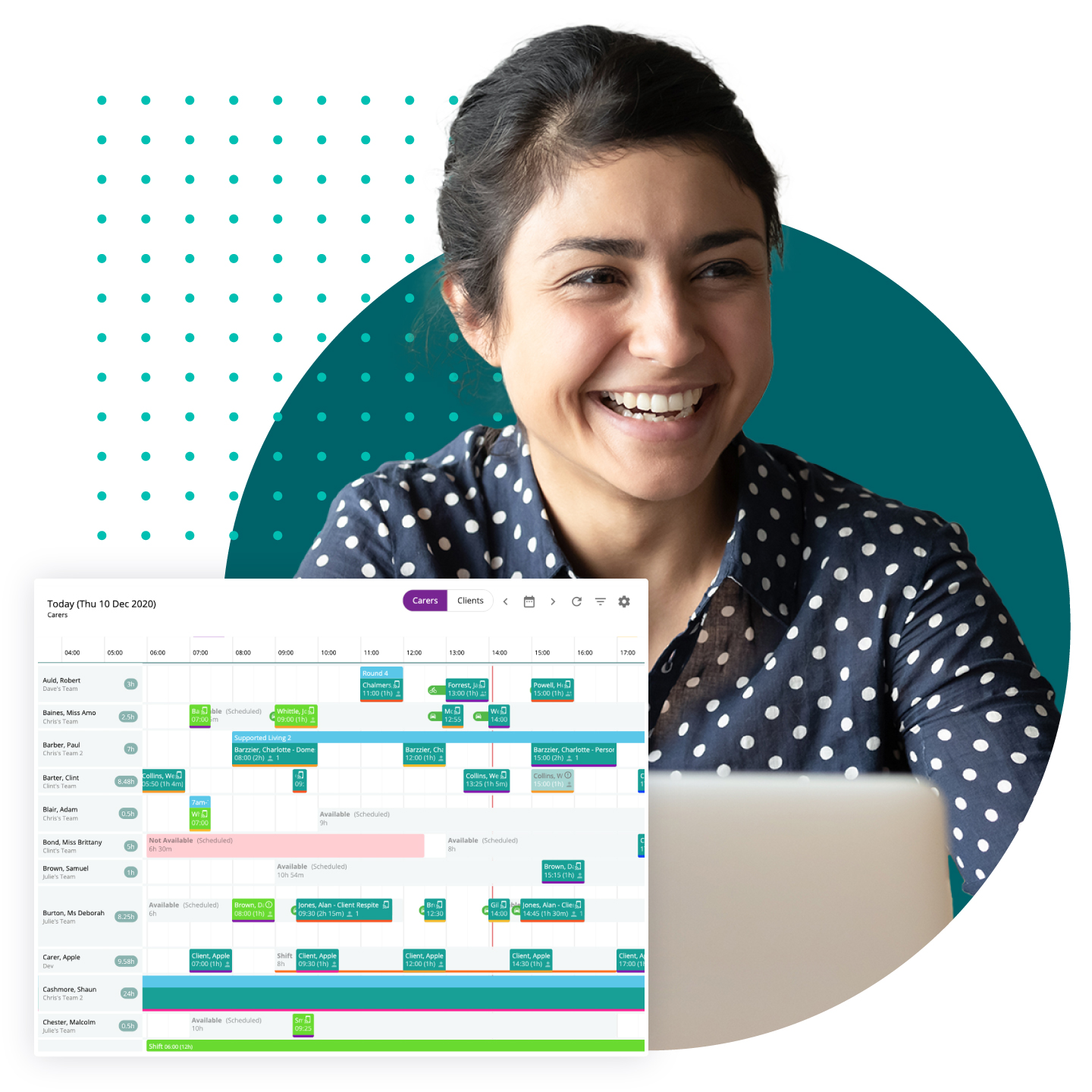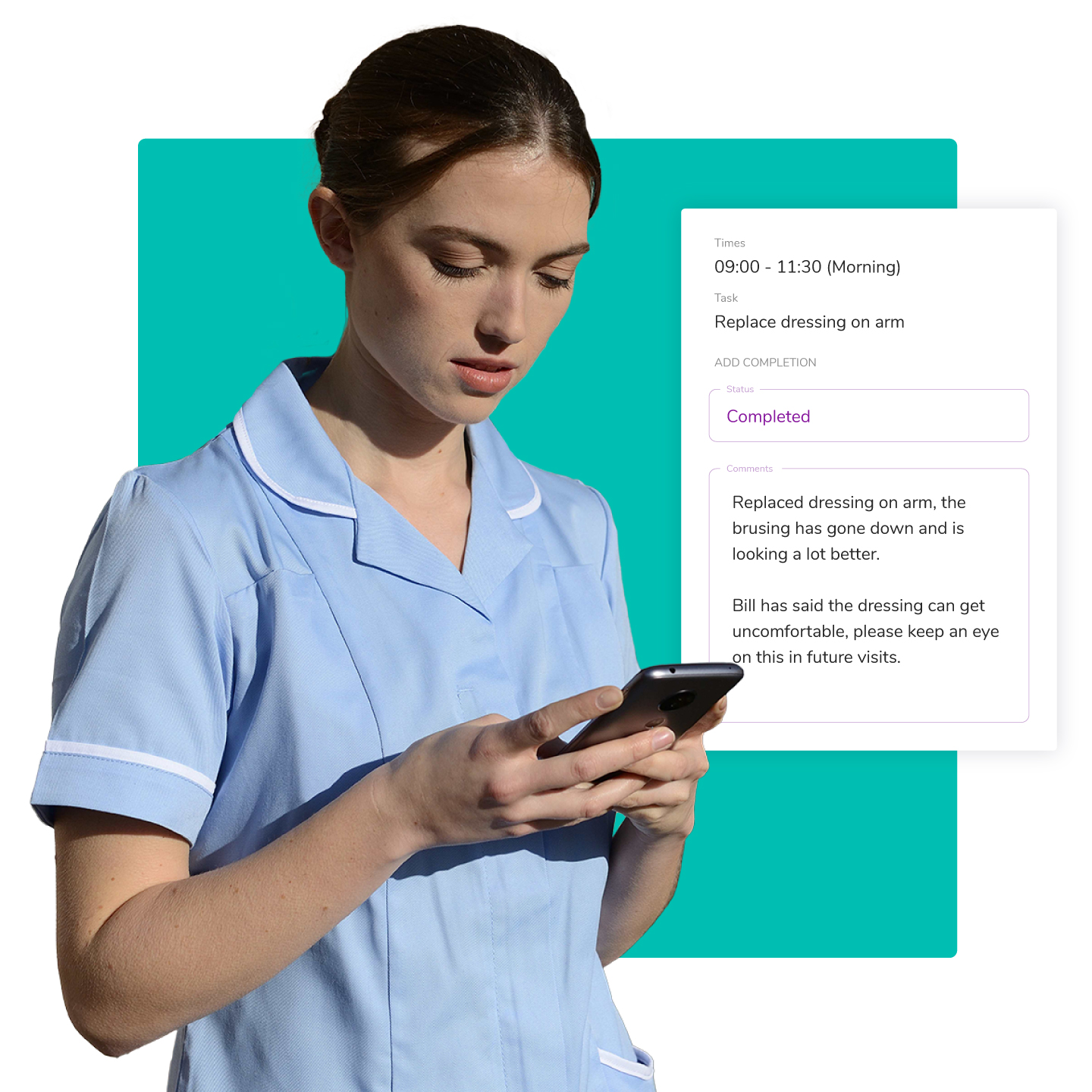 CareLineLive's holistic system not only appeals to care agency management but also to staff with CareLineLive's Carer Companion mobile app; delivering helpful features that reduce workload, enhanced job satisfaction and security. Family and friends of those needing care also get reassurance with CareLineLive's Family & Friends portal, with instant access to details about their loved ones' care.
To date, CareLineLive's customers have benefited from increased efficiencies and value, with dramatic improvement in cash flow and increased revenues of up to 50%.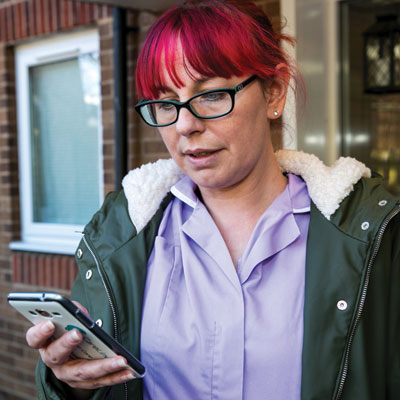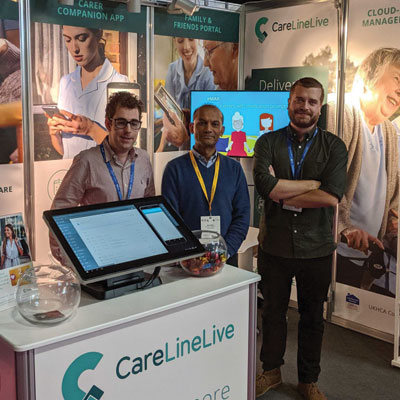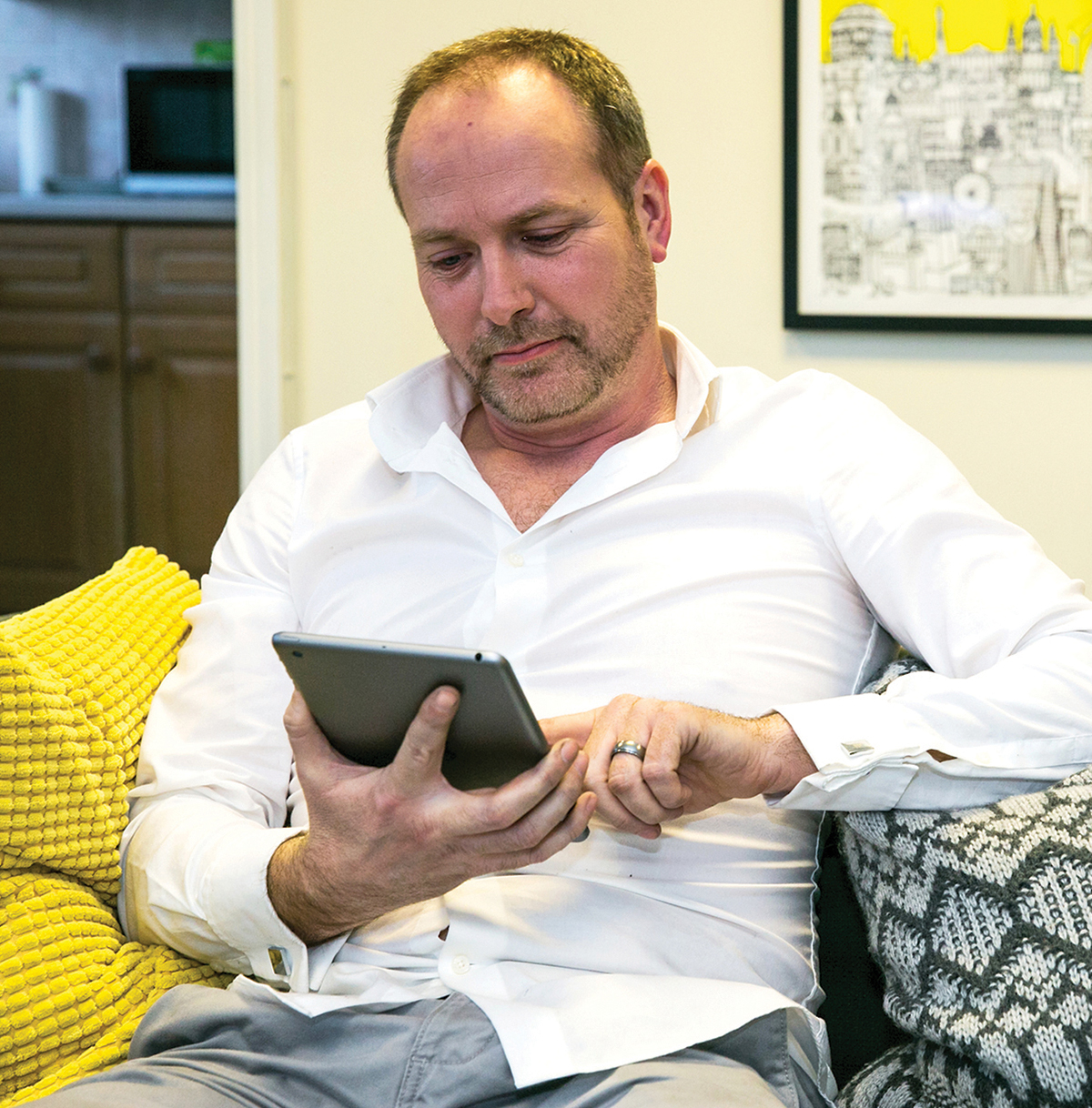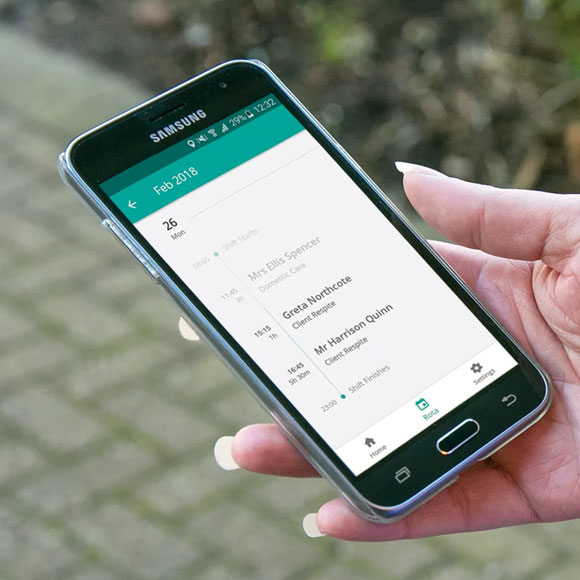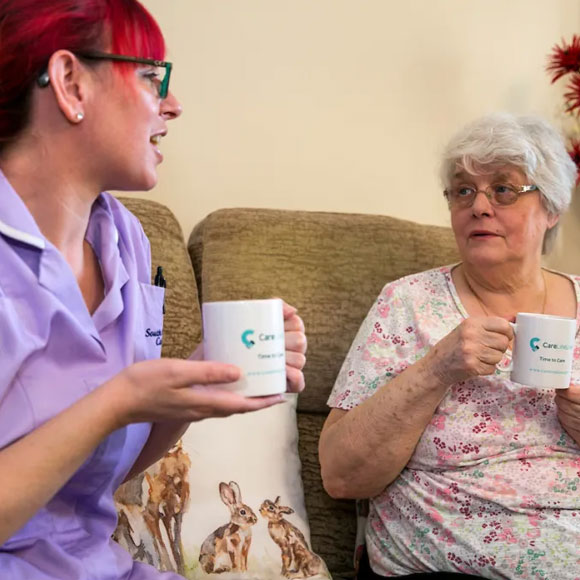 CareLineLive's mission is to become the first truly integrated home care management software to improve care agency efficiency, give carers more time to care while also providing predictive safeguarding concerns for patient welfare