Dawn is another of our recent recruits and in joining the Customer Support team is already becoming a familiar name to our customers.
What do you do in Customer Support?
I am in the team providing the first point of contact for users of CareLineLive who are experiencing issues. I also triage calls and take onboarding training.
Describe a typical day
Every day starts with a team meeting – as we are in different offices or working from home this is when we catch up. Then as part of the support team we assist with any customer software queries, or we may be assigned to take customer onboarding that day.
Previous roles
I have many years' experience in a variety of customer service roles. I was a Project Coordinator for ten years for a badging software company which involved helpline support and training customers using the software, also attending onsite events in the UK and abroad.
Why did you join CareLineLive?
I was most recently working in sales admin roles and I was looking for a change of direction. I heard about CareLineLive and really liked the ethos and culture of the company so when I was offered the support role it felt like the right move for me.
Best part of the job
Being part of the CareLineLive team is a genuinely lovely experience as everyone really cares about what we do.
Worst part of the job
I am still very much learning so I find it frustrating if I can't immediately help a user with an issue.
What do you enjoy most about working at CareLineLive?
Everyone works hard but there is a relaxed and friendly vibe that makes it enjoyable. It's also nice to have the option to work from home a couple of days a week.
Surprising or a fun fact about you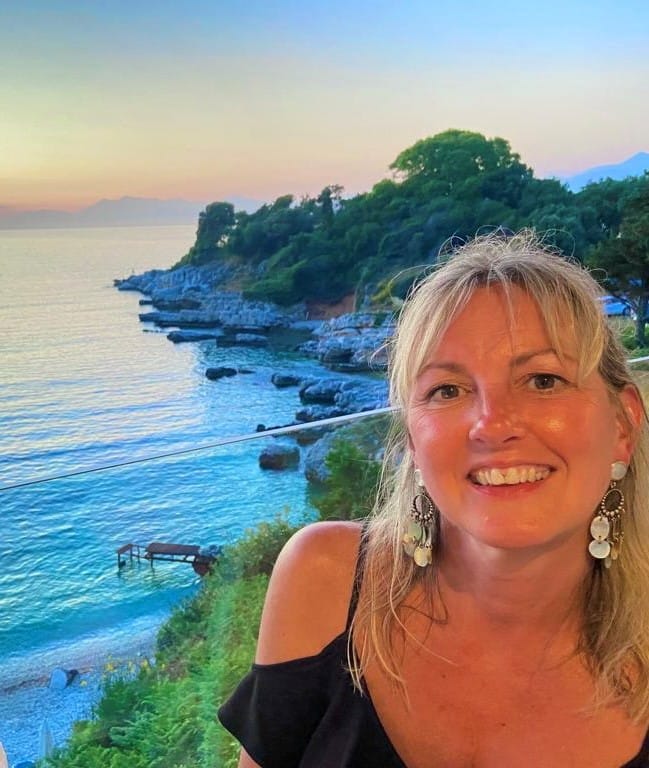 I used to be Cabin Crew (or an Air Hostess back then!!) I still very much have a travel bug which thankfully my husband shares. This was a birthday trip to Corfu last year.