I am a father to two gorgeous girls and adore spending time with them and my extended family. A lover of all sports and animals.
I have worked in this sector for nearly 15 years and it has been an ever changing experience in terms of how home care agencies work and the changes to how software has evolved to help meet their needs. When I started selling software, care workers were using paper based rotas and using a landline telephone to log in to their visits!
I provide product demonstrations to home care providers and highlight how our software can help make them more efficient, improve their service delivery and save them valuable time.
What did you do before joining CareLineLive?
I have worked for other software providers in the past such as CM2000.
Why did you join CareLineLive?
CareLineLive was an exciting opportunity for me, they have an incredible piece of software which just keeps getting better. For a fairly new company, the software offered is head and shoulders above many others. It has been great to see them go from strength to strength and grow in such a short time.
Best part of the job
For me, it is helping care providers and getting to know their staff. I like how we are making their jobs easier and less stressful.
Worst part of the job
I honestly couldn't think of one.
What you most enjoy about working at CareLineLive?
The entire team. Everyone here is passionate about what we do and we all strive for the same thing, making CareLineLive a success and most of all, helping our customers.
What is something that people in home care have to deal with that you want to help fix?
Simply, to make their jobs less stressful. They need more time to focus on what is most important, and that is providing care for their clients and the well being of their staff. If I could help with issues around paying them more, I would. The jobs they do deserve much more.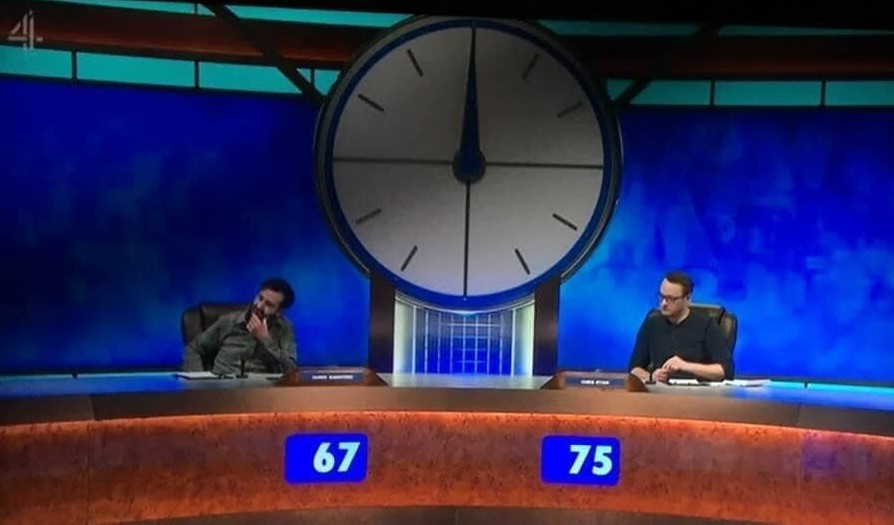 Surprising fact about you
I am a Countdown champion and I have the teapot to prove it!! I achieved a black belt in Tae Kwon Do at the age of 15, I have done a bungee jump and a sky dive.