In recent months we have launched a slew of new product features to CareLineLive. These include the Training Matrix, integration with ContrOCC, the Infection Prevention and Control Assessment as well as a rota redesign for our Carer Companion App. Read more about these new features below.
Training Matrix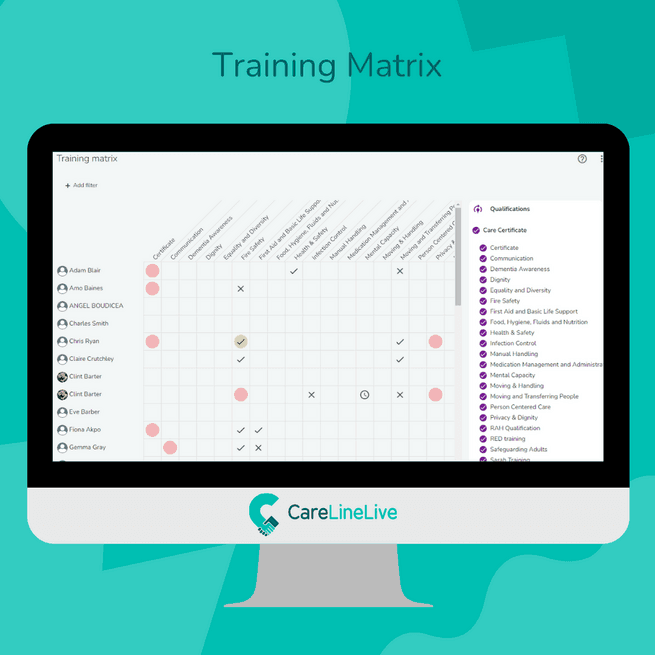 Located in the 'Tools' section on the CareLineLive platform, Training Matrix shows all the qualifications and accreditations for every one of your carers. The different symbols displayed on the matrix indicate a unique training status which include: Active, Expired, Recorded, Required and Not Required.
Filters on the right-hand side allow for quick identification of qualifications or accreditations. Clicking on the carer name provides fast navigation options to relevant carer profile sections such as Carer Profile, Training and Requirements.
ContrOCC Integration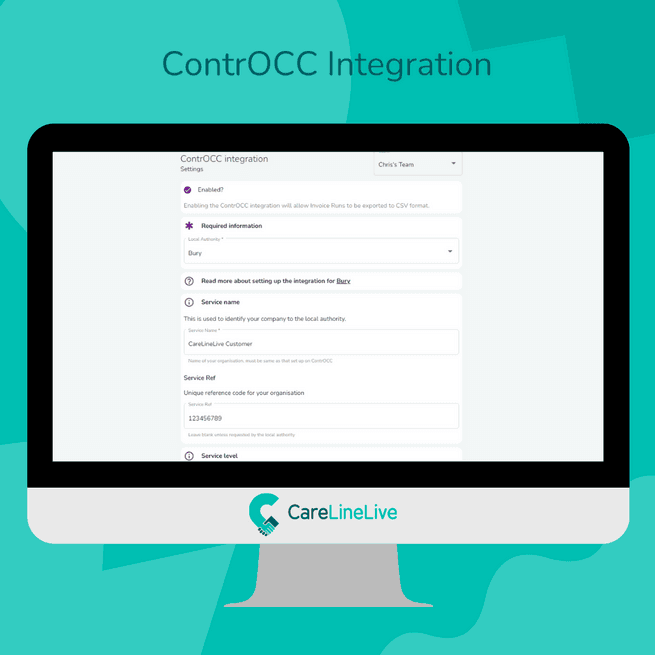 ContrOCC is the latest integration into the CareLineLive platform, enabling customers to export relevant financial information in a ContrOCC approved format, quickly and easily. The CSV export can then be uploaded to the local authority's ContrOCC system where all the relevant information will be synced. Local authorities who use ContrOCC include: Oxfordshire County Council, London Borough of Redbridge, East Sussex County Council, Bury Council and others.
Combined with our other financial platform integrations such as Xero, Sage and CM2000, the CareLineLive platform has a comprehensive arrangement of functionality to handle any of our customer's financial requirements. Read more about our integrations in this article.
Infection Prevention and Control Assessment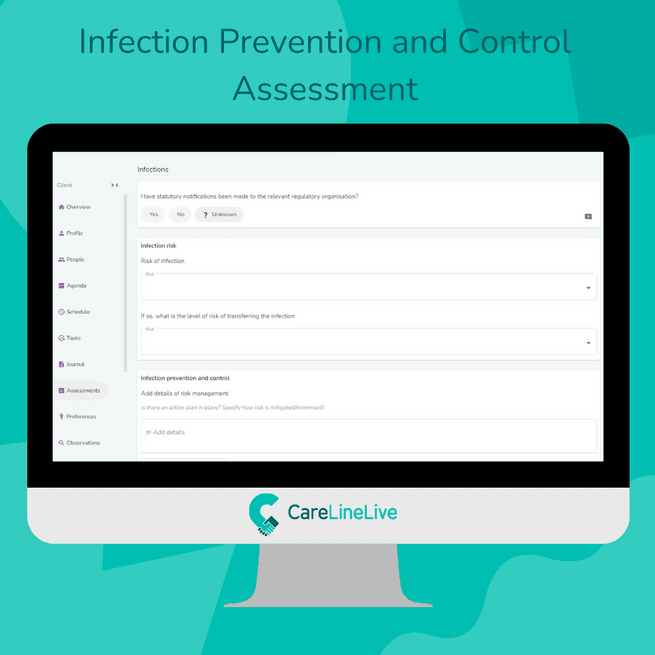 The Infection Prevention and Control Assessment is the latest addition to our already extensive suite of client assessments. Its aim is to safely manage infection, potential infection and risk of cross-infection on a per service user basis. The carefully constructed questions help collect all necessary information to identify and contain risk.
Rota Redesign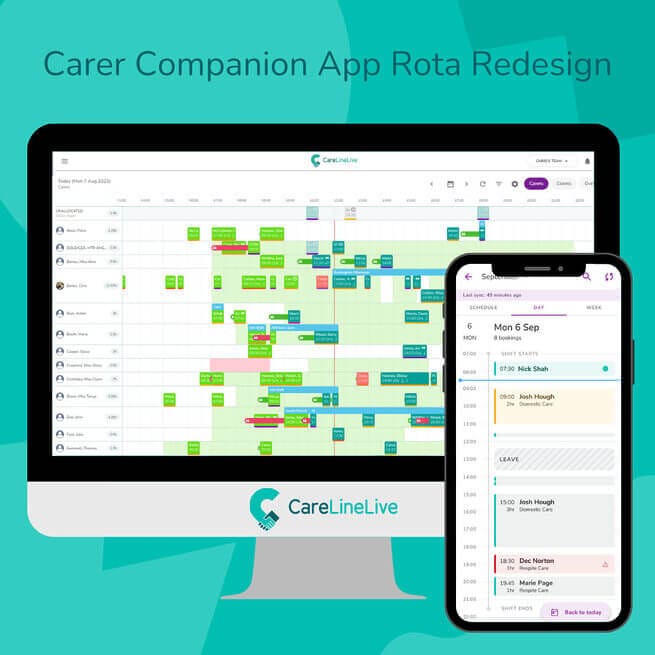 The rota function in the Carer Companion App has been redesigned from the ground up, dramatically improving the overall usability. Content is easier to view for carers and the new layout provides a lot more information at the fingertips of the user.