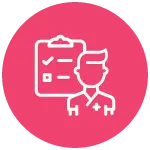 Carer & Client Reviews
Schedule carer & client reviews and spot checks to improve compliance and standards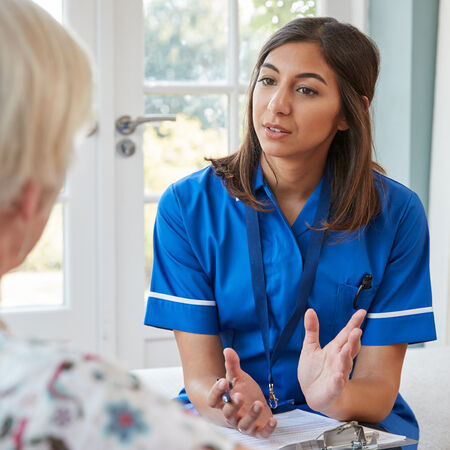 Create reports and alerts to keep up to date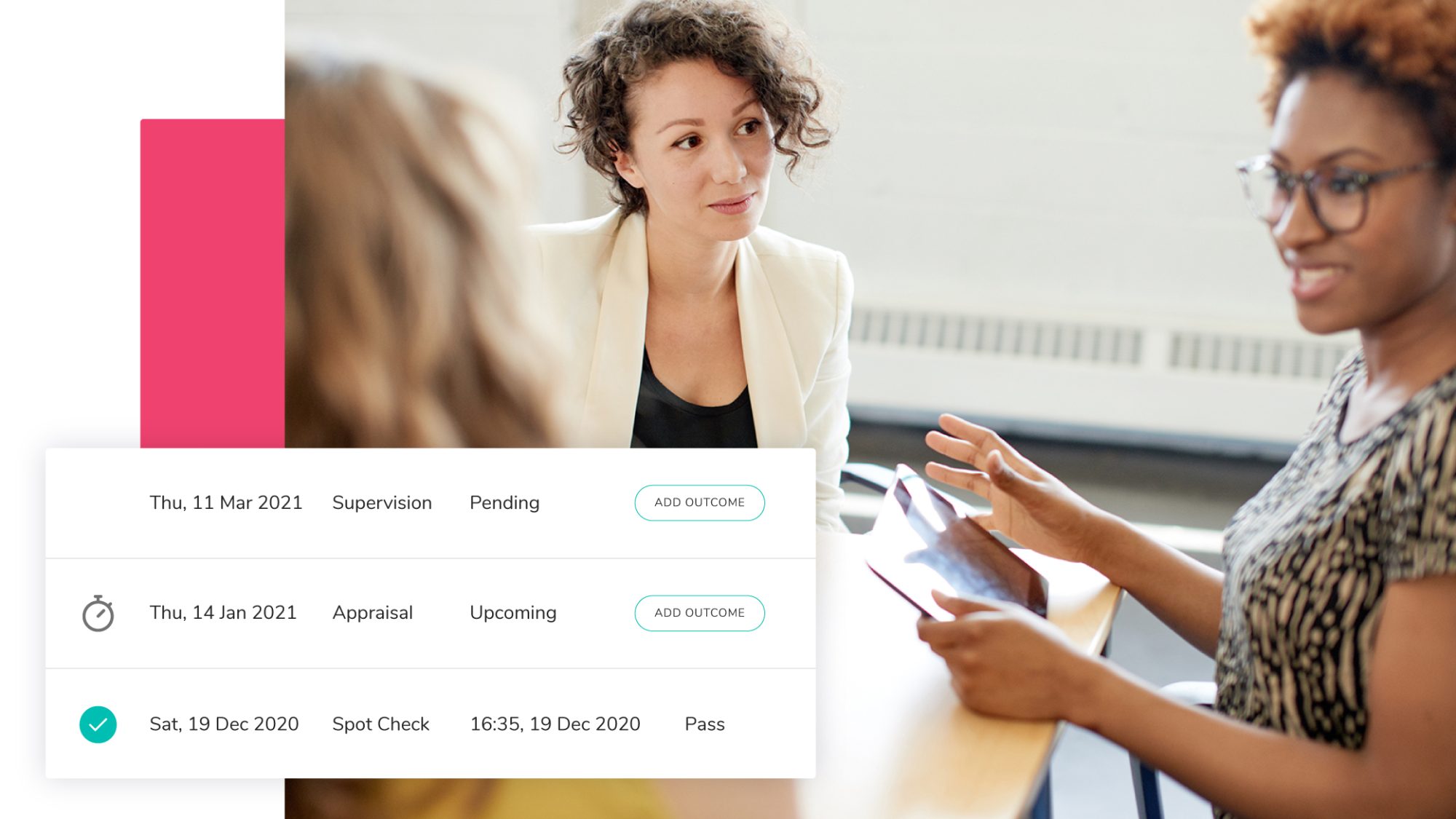 Schedule carer & client reviews & spot checks so that you
eliminate any problems before they arise and drive up standards.
Keeping families and agencies well informed
CareLineLive's reporting and alert system means reviews are held regularly and never missed, and agencies and families always have instant access to valuable feedback
Regulatory compliance and valuable data
The insights provided by regular feedback and surveys not only mean higher standards of compliance but also provide valuable data which can be used to further improve standards and ratings with regulatory bodies such as CQC, Care Inspectorate, Care Inspectorate of Wales and RQIA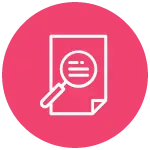 Access your data easily and know changes have been properly recorded to improve compliance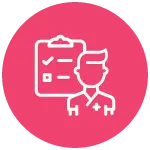 Schedule carer & client reviews and spot checks to improve compliance and standards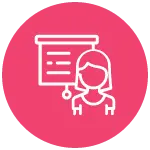 Carer training & requirements
Ensure all carer training and qualifications are relevant and up to date with the CareLineLive reporting and alert functions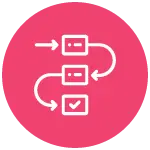 Be in a position to react faster when something unexpected happens, improve risk management and plan more effectively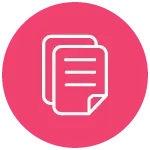 Store documents against carers and clients with an option to make documents viewable by carers right in the Carer Companion App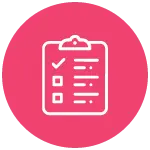 Minimise paper records by customising your own digital forms. Streamline and improve data capture. Secure more strongly your data storage.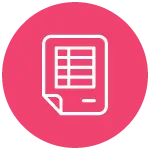 Gather valuable insights and data with reports in multiple areas to improve your processes and compliance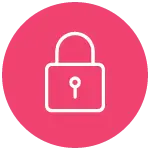 We take care of keeping your data safe in the cloud. Always available to authorised users and no need for local back-ups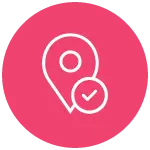 Complete visibility of client visits including carer check-in and check-out times, completion of tasks, care provisioning notes & alerts