Carer training & requirements
Ensure all carer training and qualifications are relevant and up to date with the CareLineLive reporting and alert functions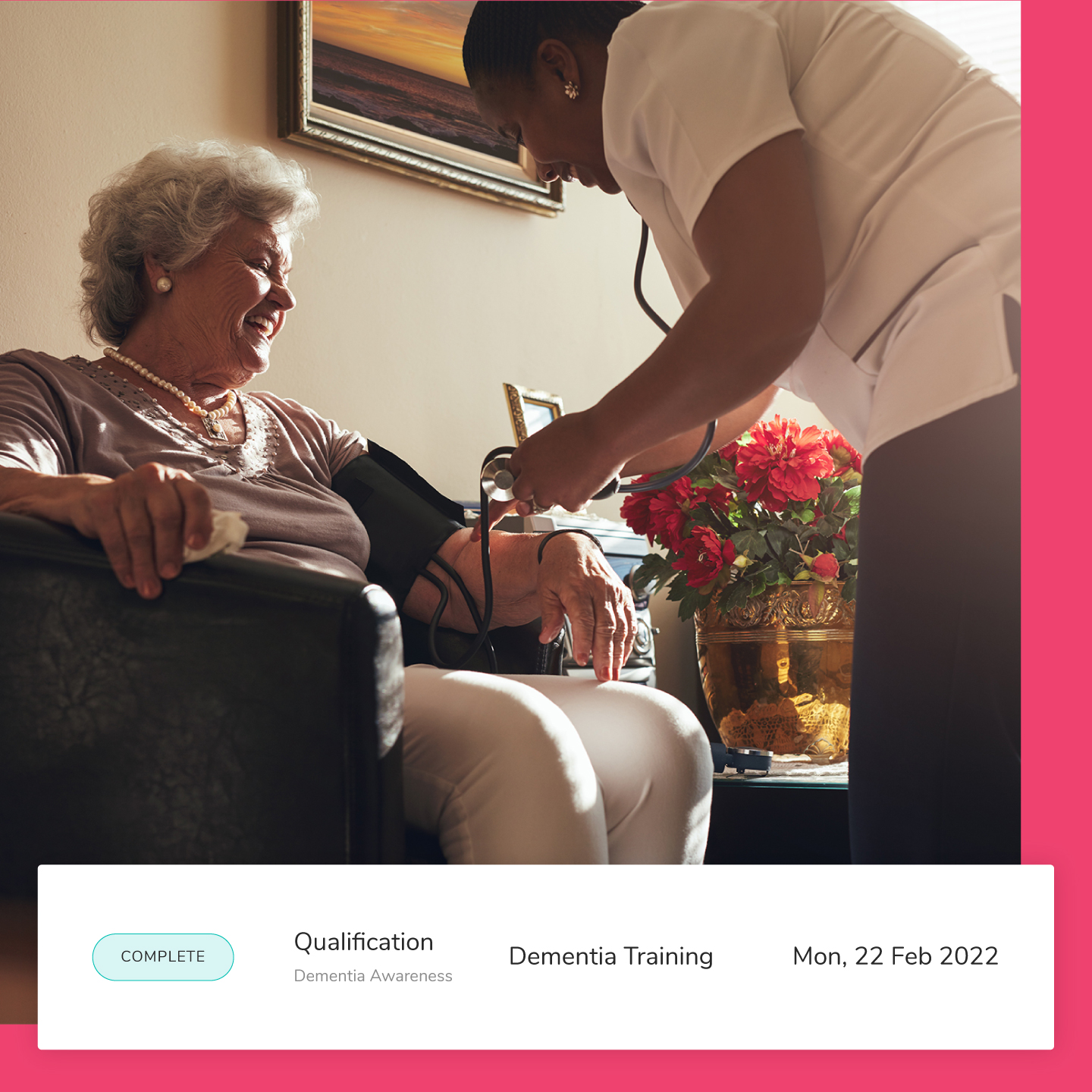 Higher standards of care and informed career development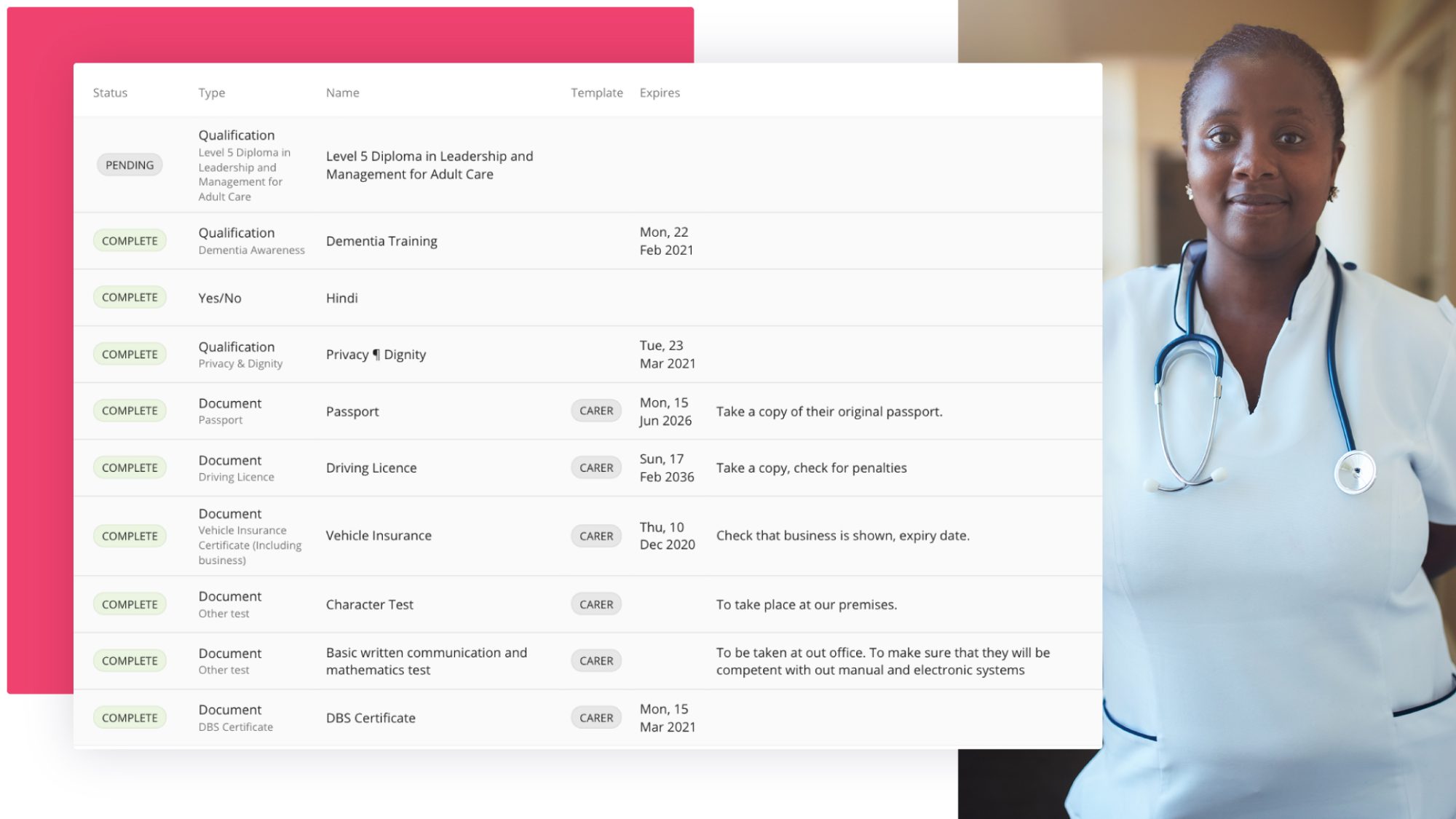 Log qualifications and qualification expiry dates, and list qualification requirements in order to track carer development and training needs.
Care delivered to the highest standards
With CareLineLive you can be confident that carers are always up to date with training and delivering care in line with latest best practices.
Improved HR and management
Greater carer confidence and job satisfaction, means a happier workforce, resulting in better staff retention and care provision. Improved compliance and management means a better business.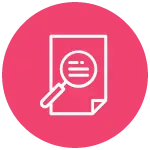 Access your data easily and know changes have been properly recorded to improve compliance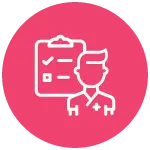 Schedule carer & client reviews and spot checks to improve compliance and standards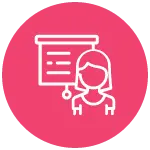 Carer training & requirements
Ensure all carer training and qualifications are relevant and up to date with the CareLineLive reporting and alert functions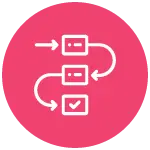 Be in a position to react faster when something unexpected happens, improve risk management and plan more effectively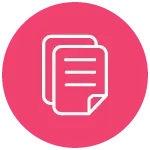 Store documents against carers and clients with an option to make documents viewable by carers right in the Carer Companion App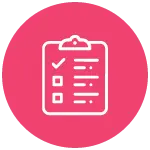 Minimise paper records by customising your own digital forms. Streamline and improve data capture. Secure more strongly your data storage.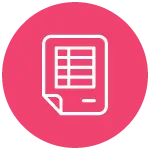 Gather valuable insights and data with reports in multiple areas to improve your processes and compliance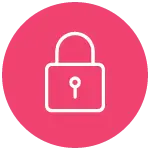 We take care of keeping your data safe in the cloud. Always available to authorised users and no need for local back-ups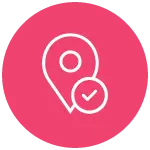 Complete visibility of client visits including carer check-in and check-out times, completion of tasks, care provisioning notes & alerts