Advanced rate & contract configuration
Create your invoices and payroll by configuring your client and carer contracts precisely using options such as hourly, pro- rata, non pro-rata, unsocial and fixed rates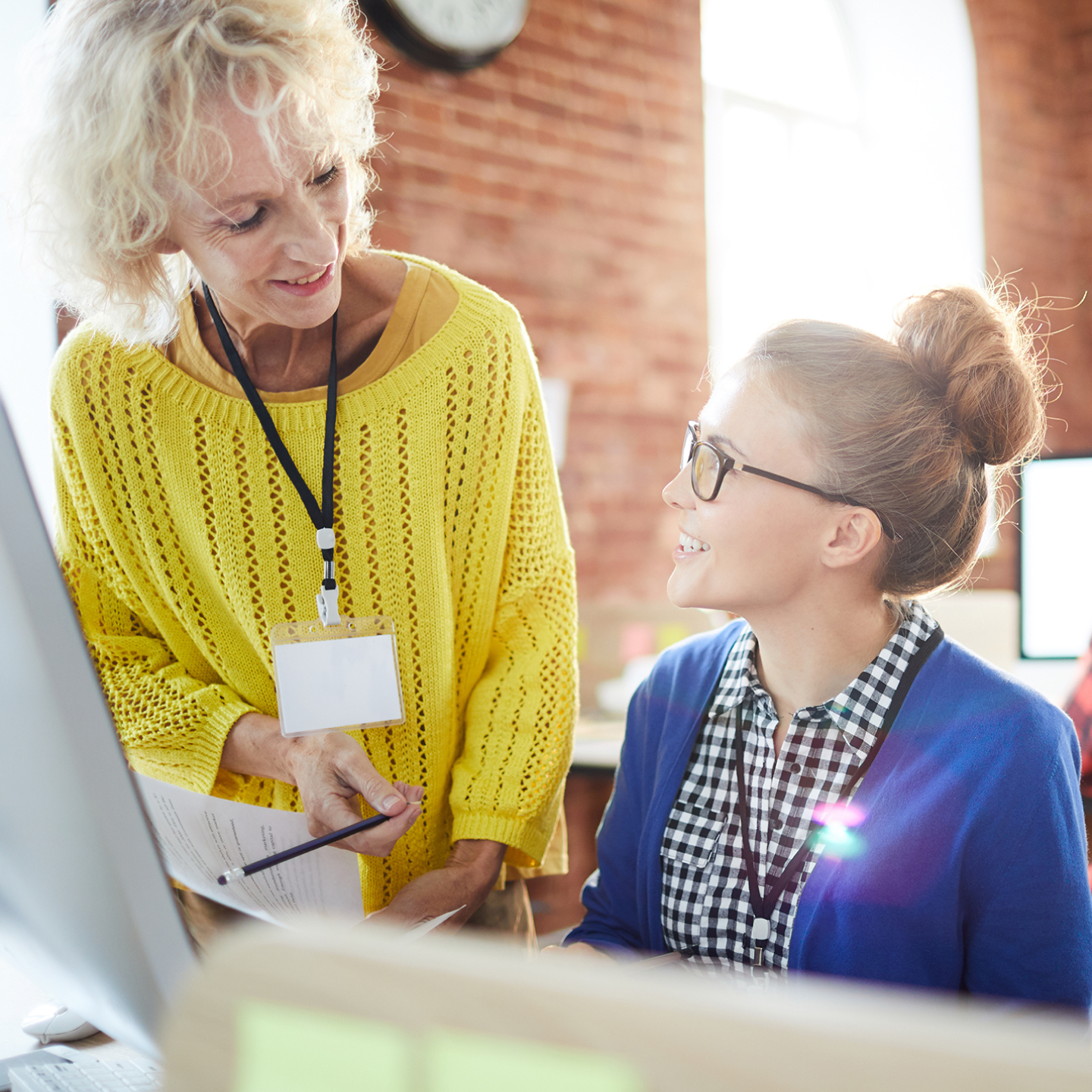 Create payroll and invoices that reflect your practices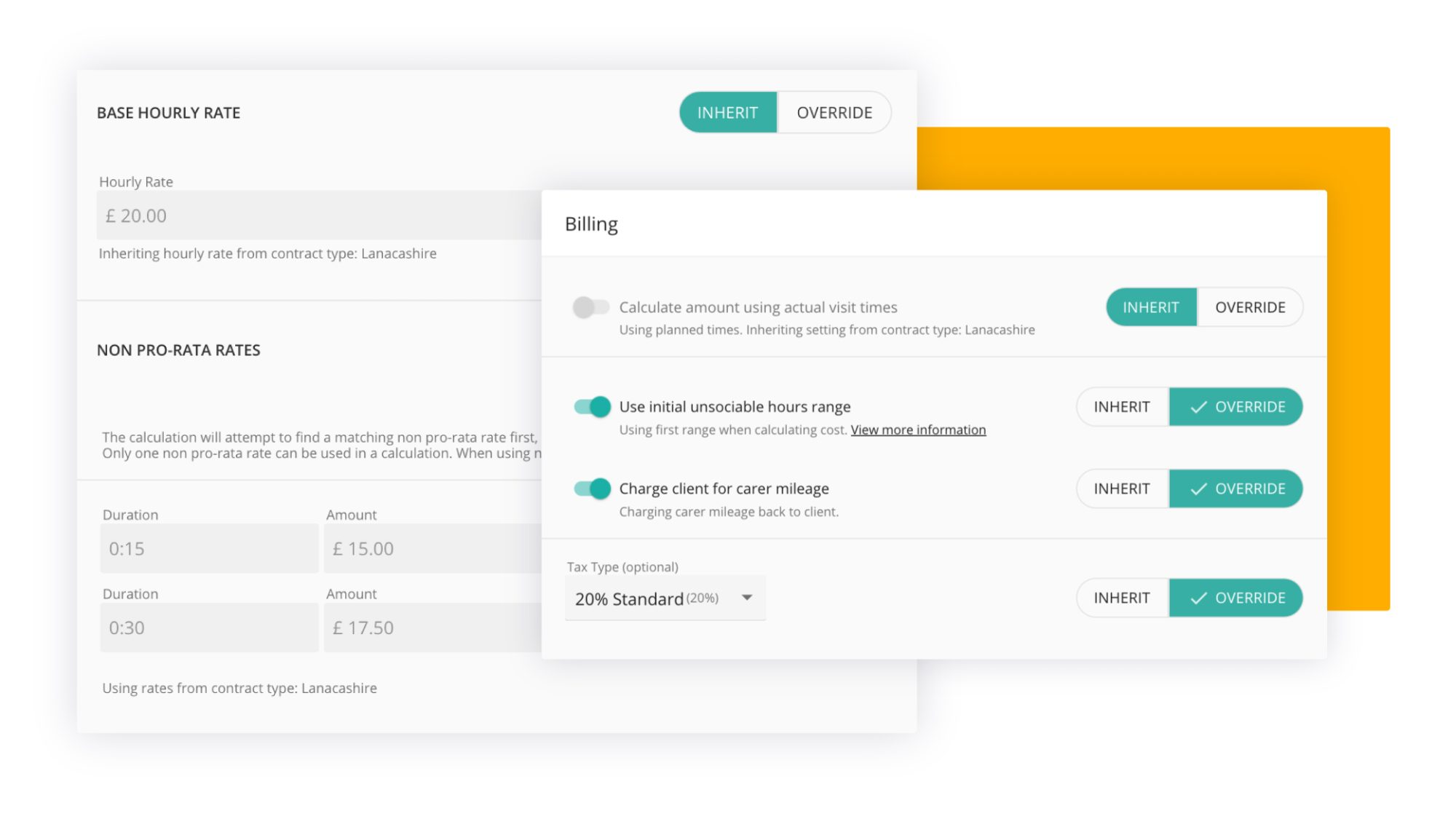 CareLineLive allows you to create multiple pay options including: simple
hourly rate, unsociable hours, non pro rata for as little as 15 minutes or
fixed rates so that your invoicing and payroll reflects your rate structure.
Invoicing and payroll to
suit clients and carers
Add further customisation such as guarantees and minimum contract values, planned and actual hours, hours rounded up or down and create a totally bespoke payment and invoicing system.
Improved transparency
and compliance
For invoicing and payments that reflect your practices and provide a clear, and easy to understand documentation and paper trail.
More from Payroll & Invoicing: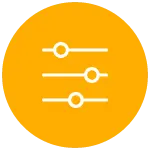 Advanced rate & contract configuration
Create your invoices and payroll by configuring your client and carer contracts precisely using options such as hourly, pro-rata, non pro-rata, unsocial and fixed rates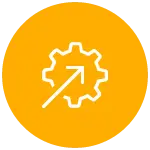 Integrate CareLineLive with your other software and applications to provide a seamless and complete system that meets your exact requirements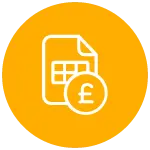 Reduce work and paper consumption with easy & flexible invoicing functions. Generate invoices with a few clicks and email them immediately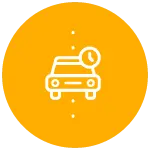 Estimate and calculate different journey times and types, as well as mileage, and automatically include details in your payslips and invoices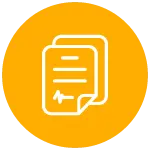 Create multiple contracts assigned for different clients and carers or according to visit types or funding models