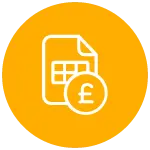 Invoices
Reduce work and paper consumption with easy & flexible invoicing functions. Generate invoices with a few clicks and email them immediately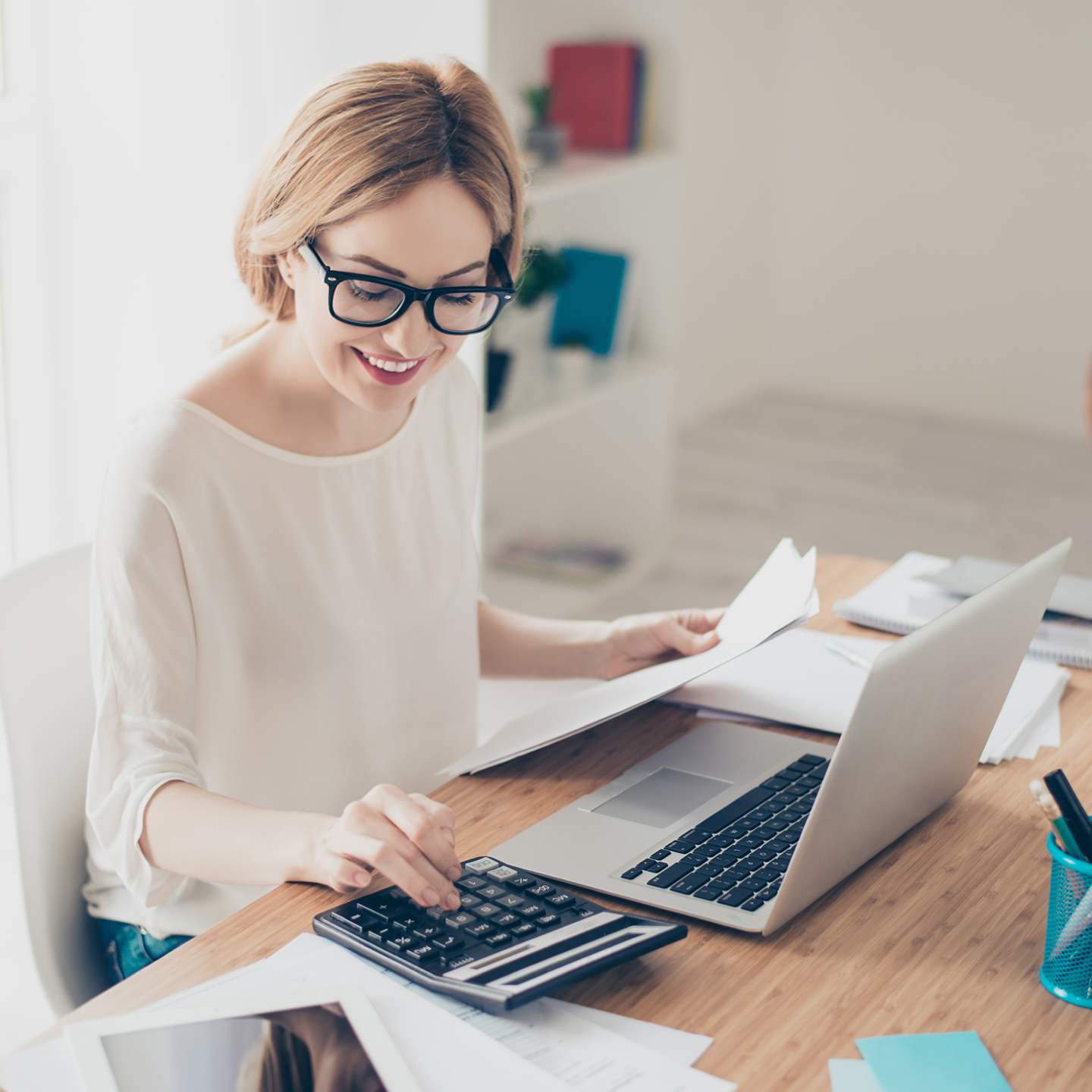 Complicated invoicing requirements made simple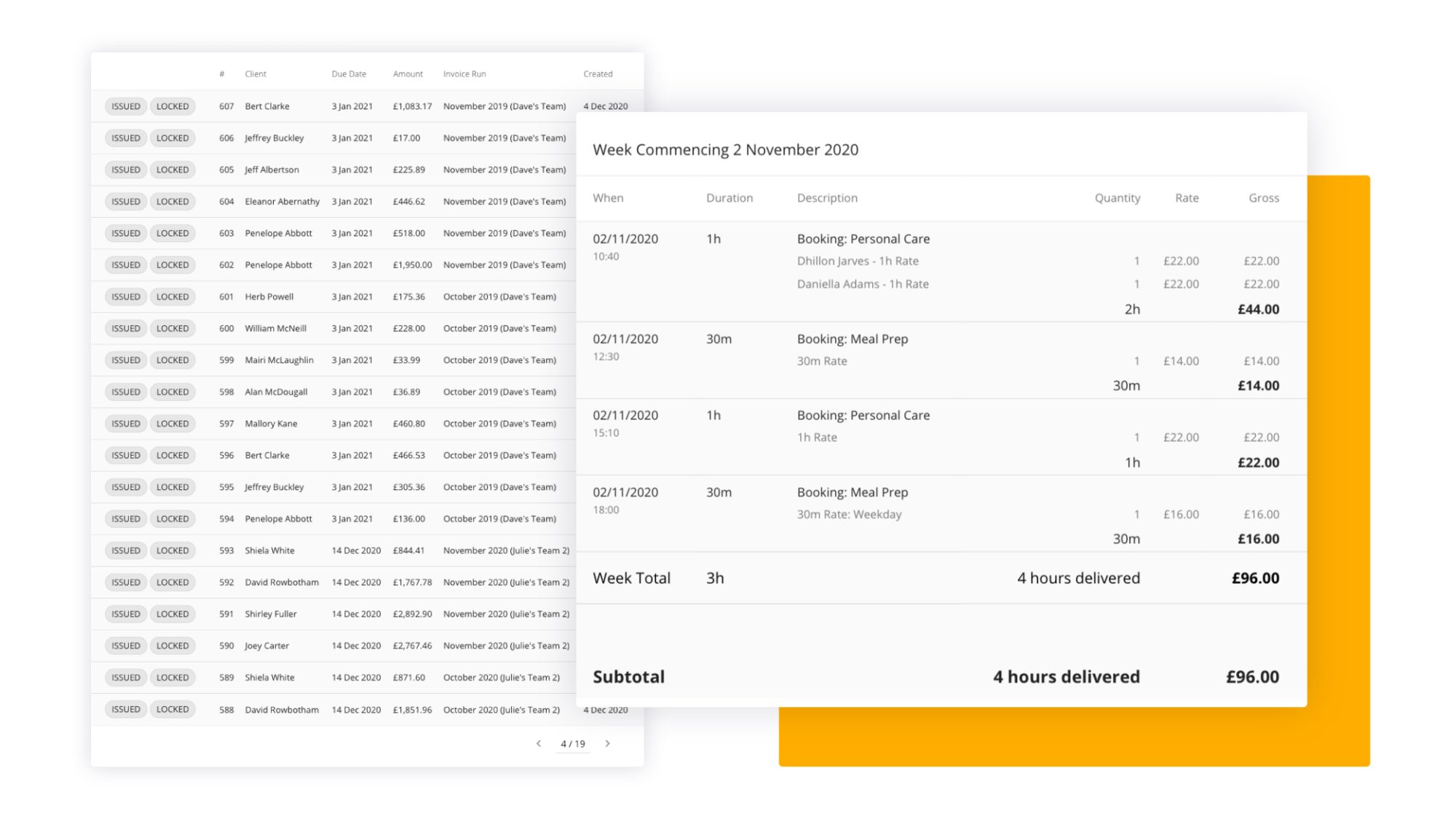 Generate in bulk, individually or invoices from multiple branches all in one place, enabling you to have a bird's eye view of your finances, improved cash flow and more a streamlined invoicing process.
Customised
invoice information
Customise invoice layout to suit your requirements including adding how a service is being funded and how and what information is included on the invoice itself.
Digital and paper
invoices on demand
With CareLineLive you can print, email or export to Excel, Xero and other software, giving you a complete and up to date picture, and saving you time, hassle and paperwork.
More from Payroll & Invoicing: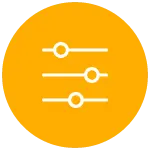 Advanced rate & contract configuration
Create your invoices and payroll by configuring your client and carer contracts precisely using options such as hourly, pro-rata, non pro-rata, unsocial and fixed rates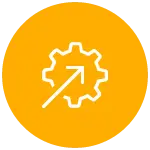 Integrate CareLineLive with your other software and applications to provide a seamless and complete system that meets your exact requirements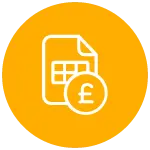 Reduce work and paper consumption with easy & flexible invoicing functions. Generate invoices with a few clicks and email them immediately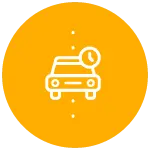 Estimate and calculate different journey times and types, as well as mileage, and automatically include details in your payslips and invoices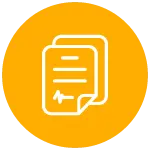 Create multiple contracts assigned for different clients and carers or according to visit types or funding models