Mileage and Travel Time
Estimate and calculate different journey times and types, as well as mileage, and automatically include details in your payslips and invoices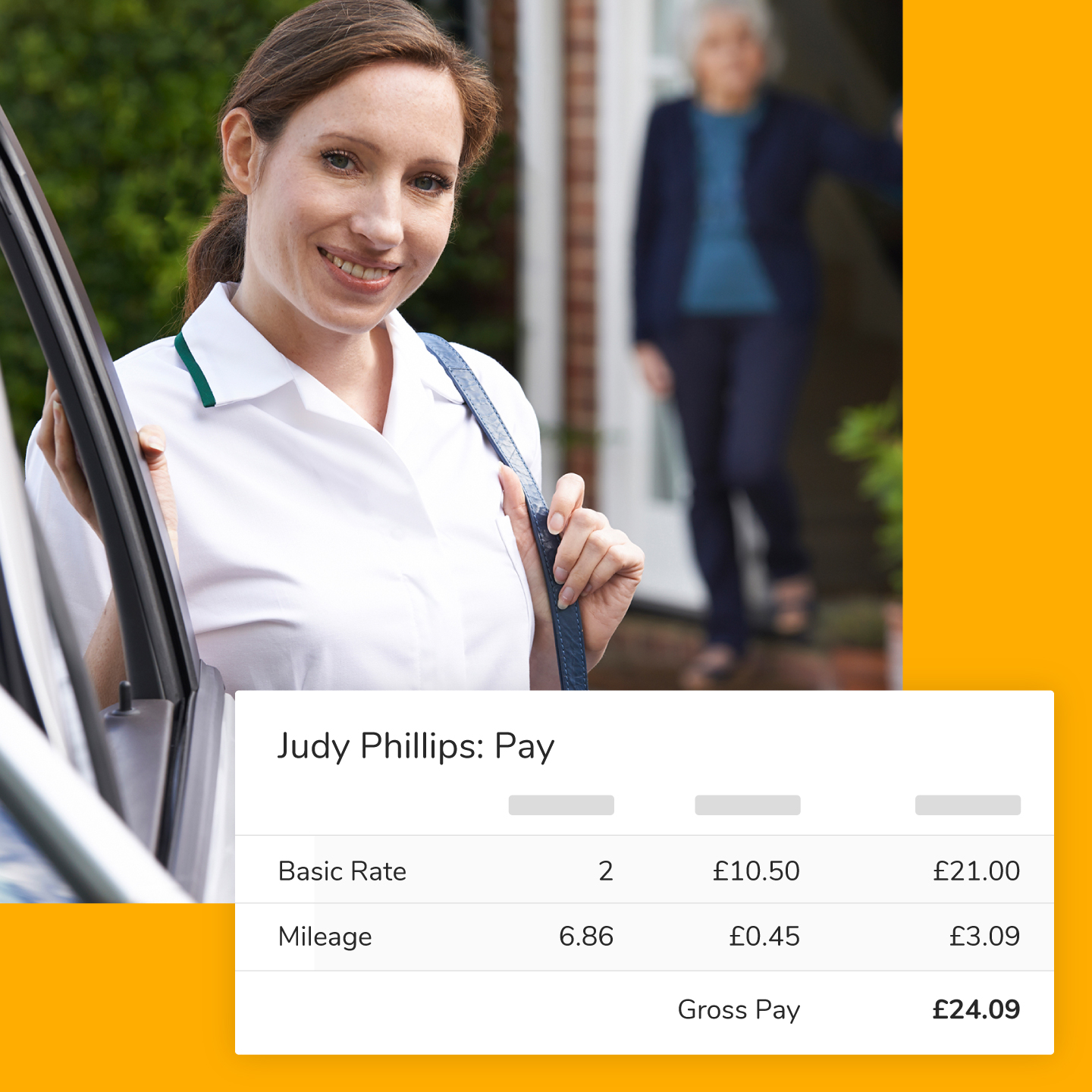 Accurate calculation of travel times in an instant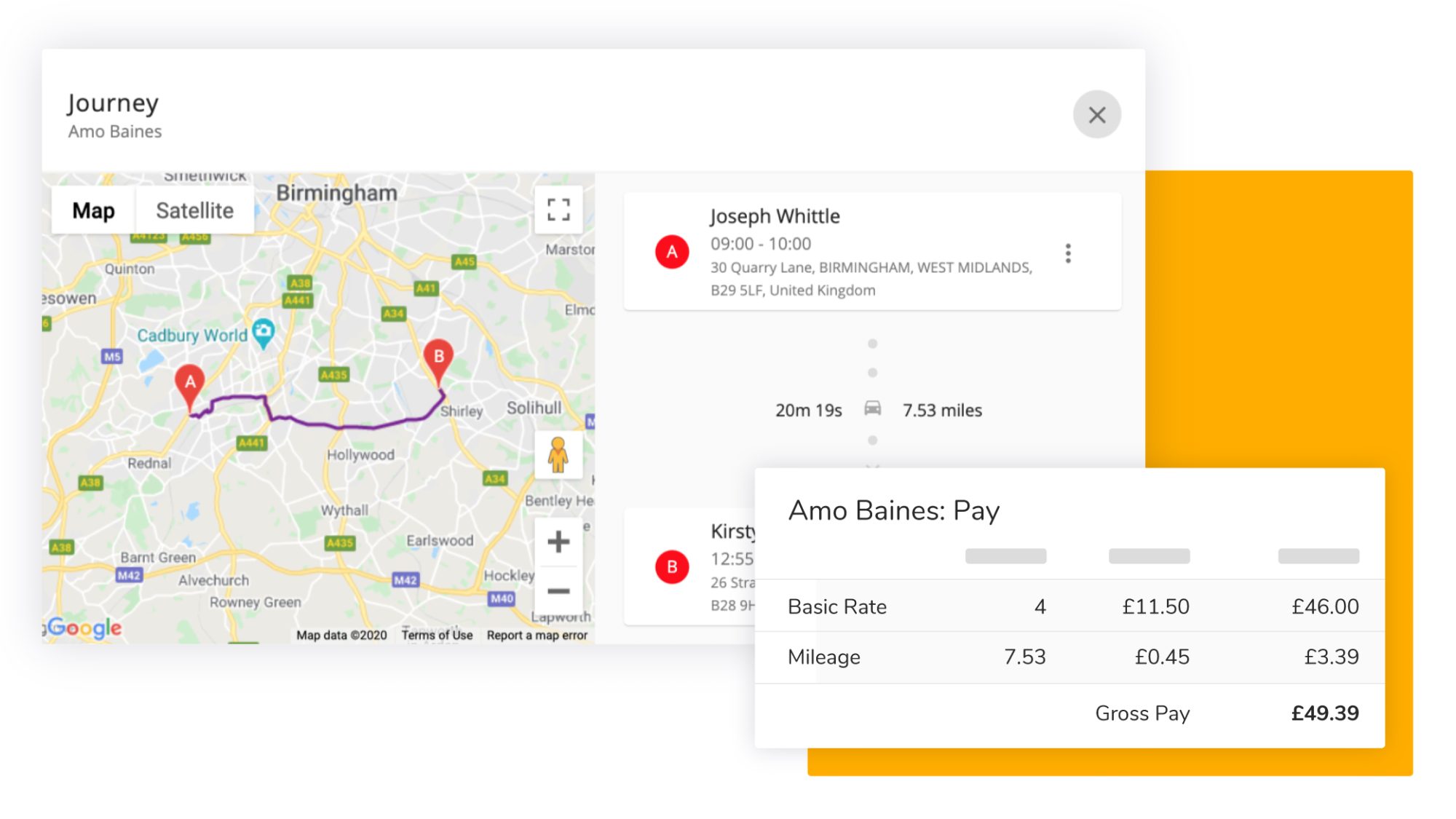 Using the Google Maps Platform, CareLineLive calculates different mileage rates for different types of transport and mileage bands based on distance, meaning greater accuracy and transparency about rates of pay.
Detailed
customisation options
Customise your payroll even more by adding commute times, minimum journey distances, planned versus actual visit time options and a maximum gap between visit band.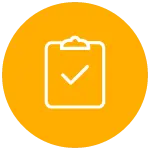 Greater transparency
and fairer pay
Eliminate issues over travel and mileage, plan visits with greater efficiency and predict cash flow and pay rates more accuracy.
More from Payroll & Invoicing: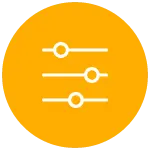 Advanced rate & contract configuration
Create your invoices and payroll by configuring your client and carer contracts precisely using options such as hourly, pro-rata, non pro-rata, unsocial and fixed rates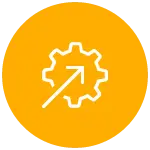 Integrate CareLineLive with your other software and applications to provide a seamless and complete system that meets your exact requirements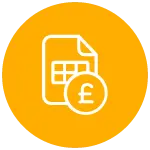 Reduce work and paper consumption with easy & flexible invoicing functions. Generate invoices with a few clicks and email them immediately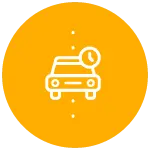 Estimate and calculate different journey times and types, as well as mileage, and automatically include details in your payslips and invoices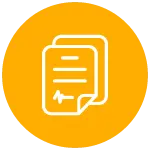 Create multiple contracts assigned for different clients and carers or according to visit types or funding models