Split Contracts
Create multiple contracts assigned for different clients and carers or according to visit types or funding models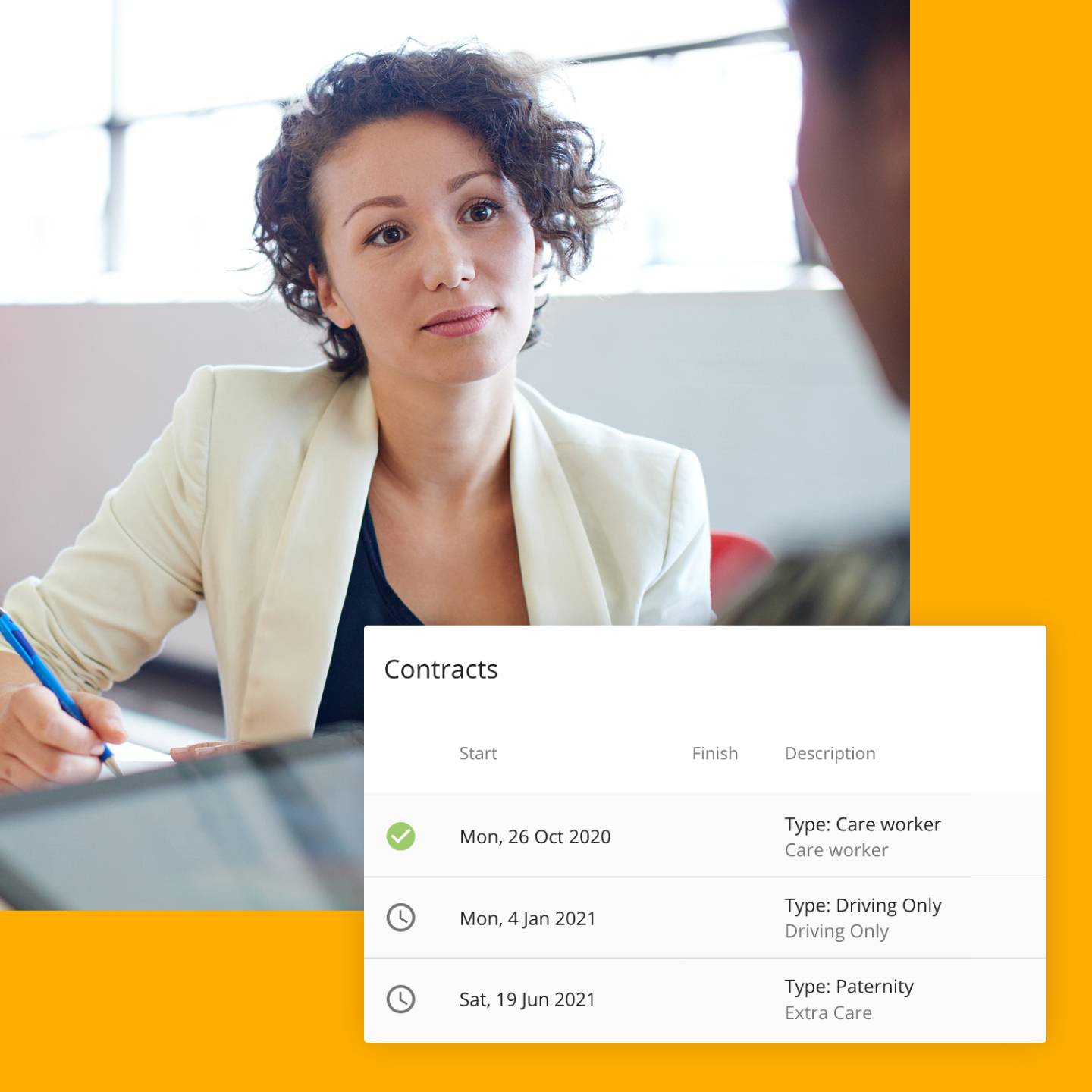 Different contracts for different circumstances
Assign contracts on a visit by visit basis, or according to the type of care provided (e.g. live-in or personal care). For clients, different contracts can be assigned in respect of the funding source e.g. if part funded by a local authority.
All information
collated centrally
Automatically generated split contracts are still collated centrally so that you can access details of the full financial situation, of any carer, client or funder in an instant.
Save valuable time with a system that does all the work for you and enjoy the confidence of knowing that invoicing and payroll are fully up to date and completely accurate.
More from Payroll & Invoicing: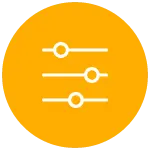 Advanced rate & contract configuration
Create your invoices and payroll by configuring your client and carer contracts precisely using options such as hourly, pro-rata, non pro-rata, unsocial and fixed rates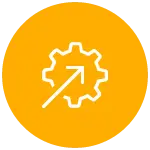 Integrate CareLineLive with your other software and applications to provide a seamless and complete system that meets your exact requirements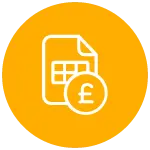 Reduce work and paper consumption with easy & flexible invoicing functions. Generate invoices with a few clicks and email them immediately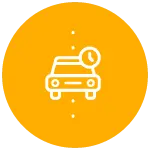 Estimate and calculate different journey times and types, as well as mileage, and automatically include details in your payslips and invoices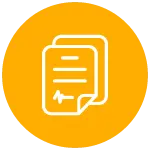 Create multiple contracts assigned for different clients and carers or according to visit types or funding models