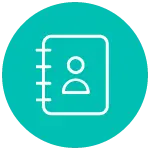 Contact Information
All the essential information that you need, kept up to date and available for you, your carers, your clients and their families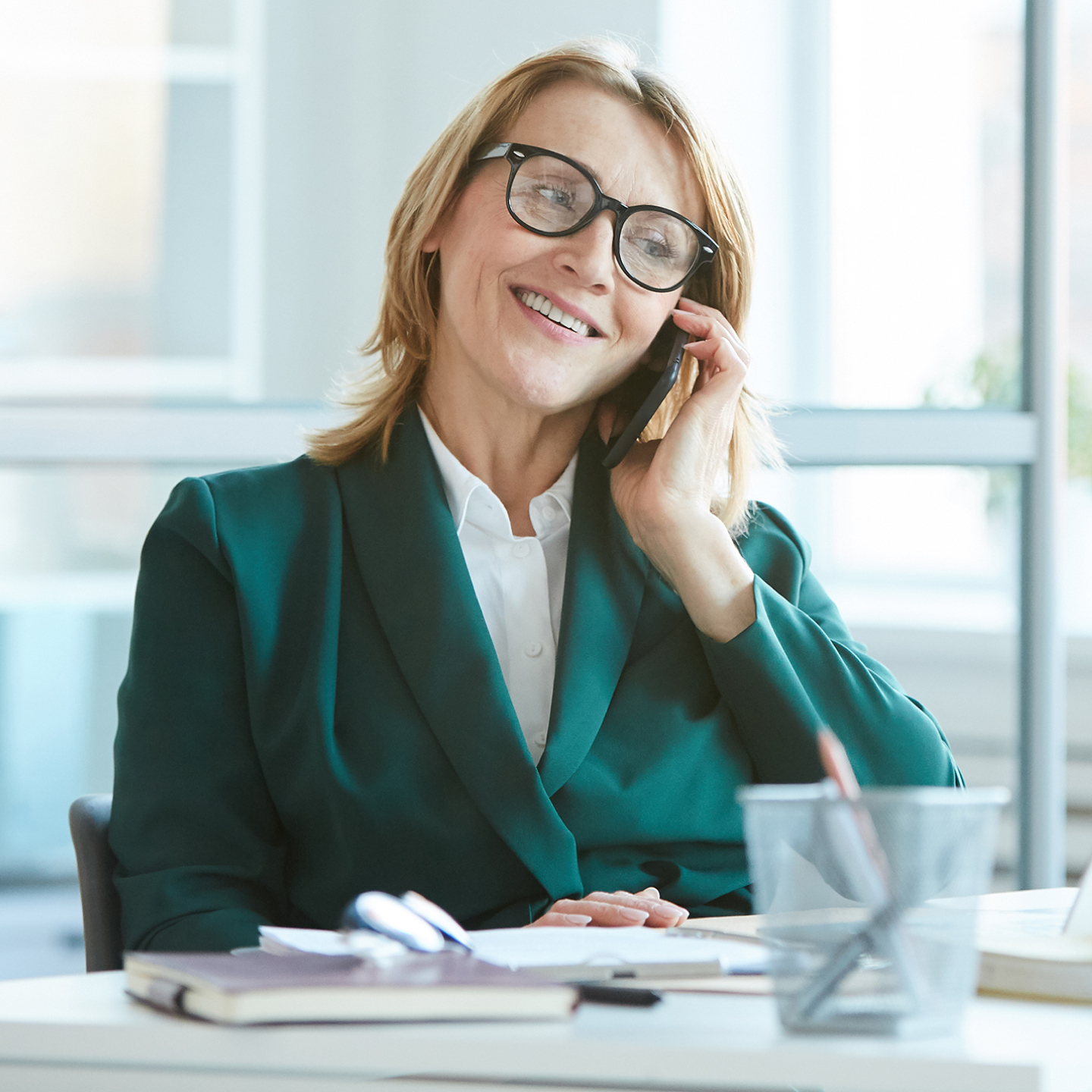 All essential client details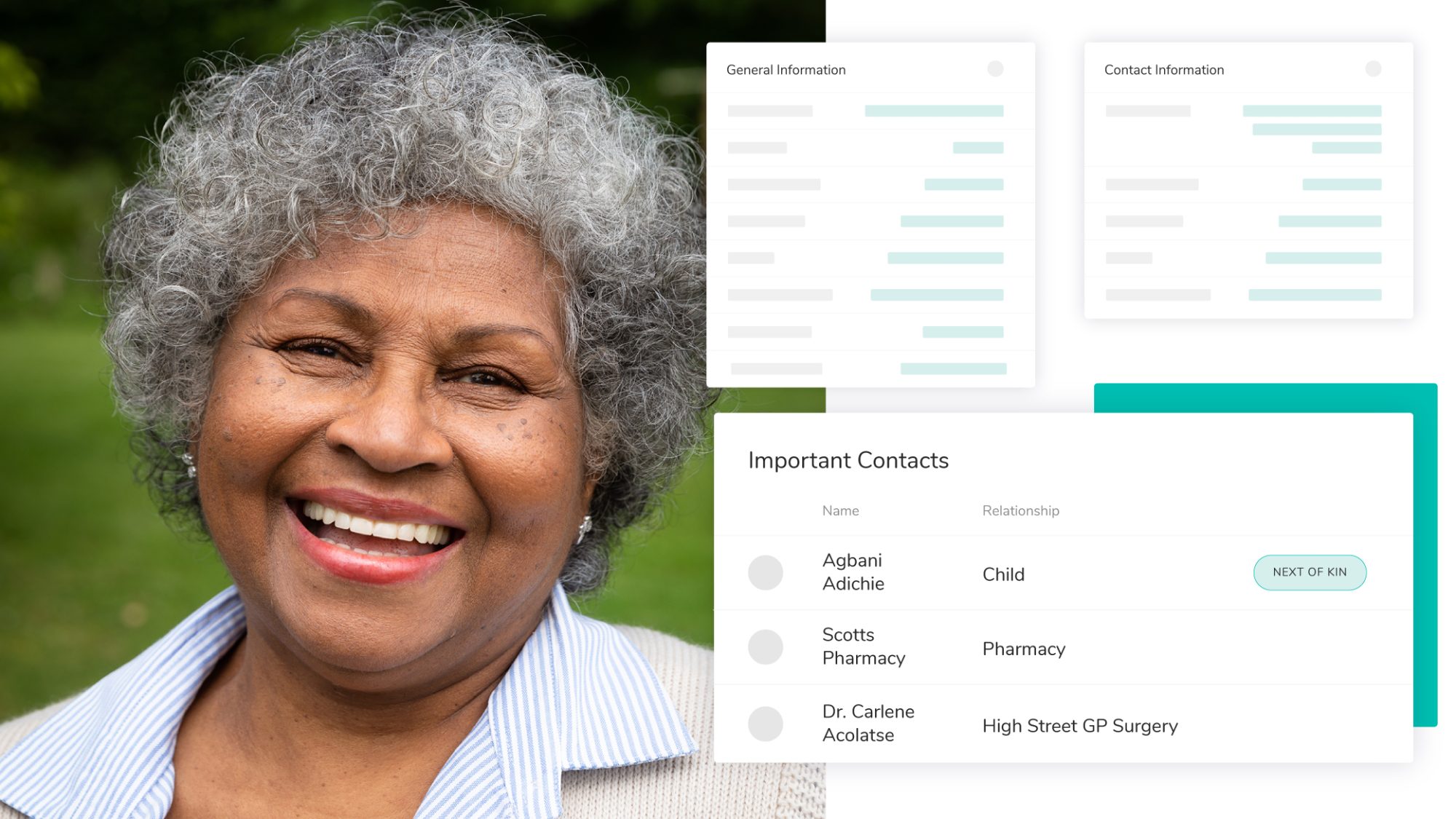 With CareLineLive, you can store access details, key safe numbers, next of kin, doctors' notes, care plans, important contacts and more. Updates are instant and visible to everyone who needs to know
Keeping everybody
up to date
Family members can use the family portal to check records. Carers can be confident they have the latest information. Mistakes are avoided and time is saved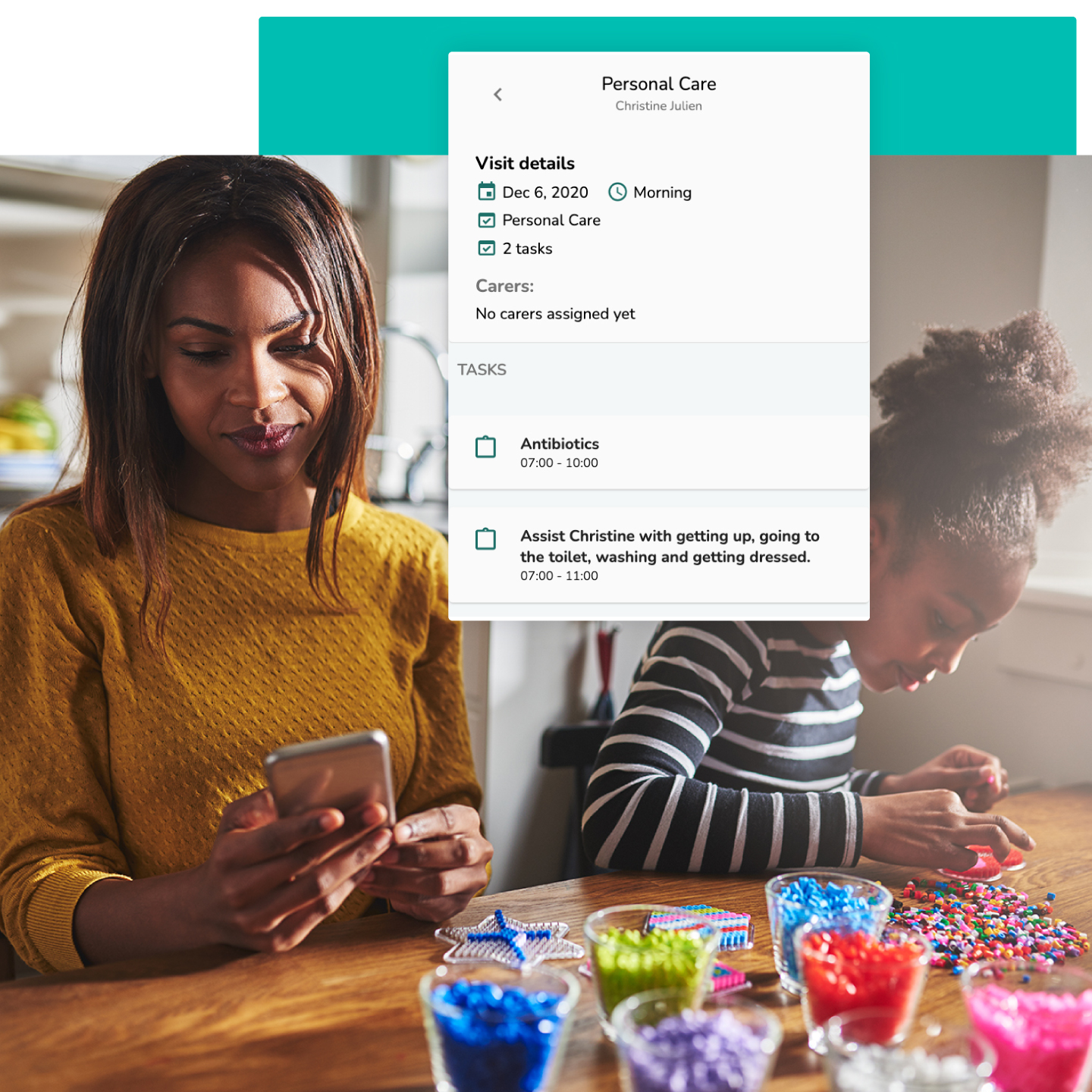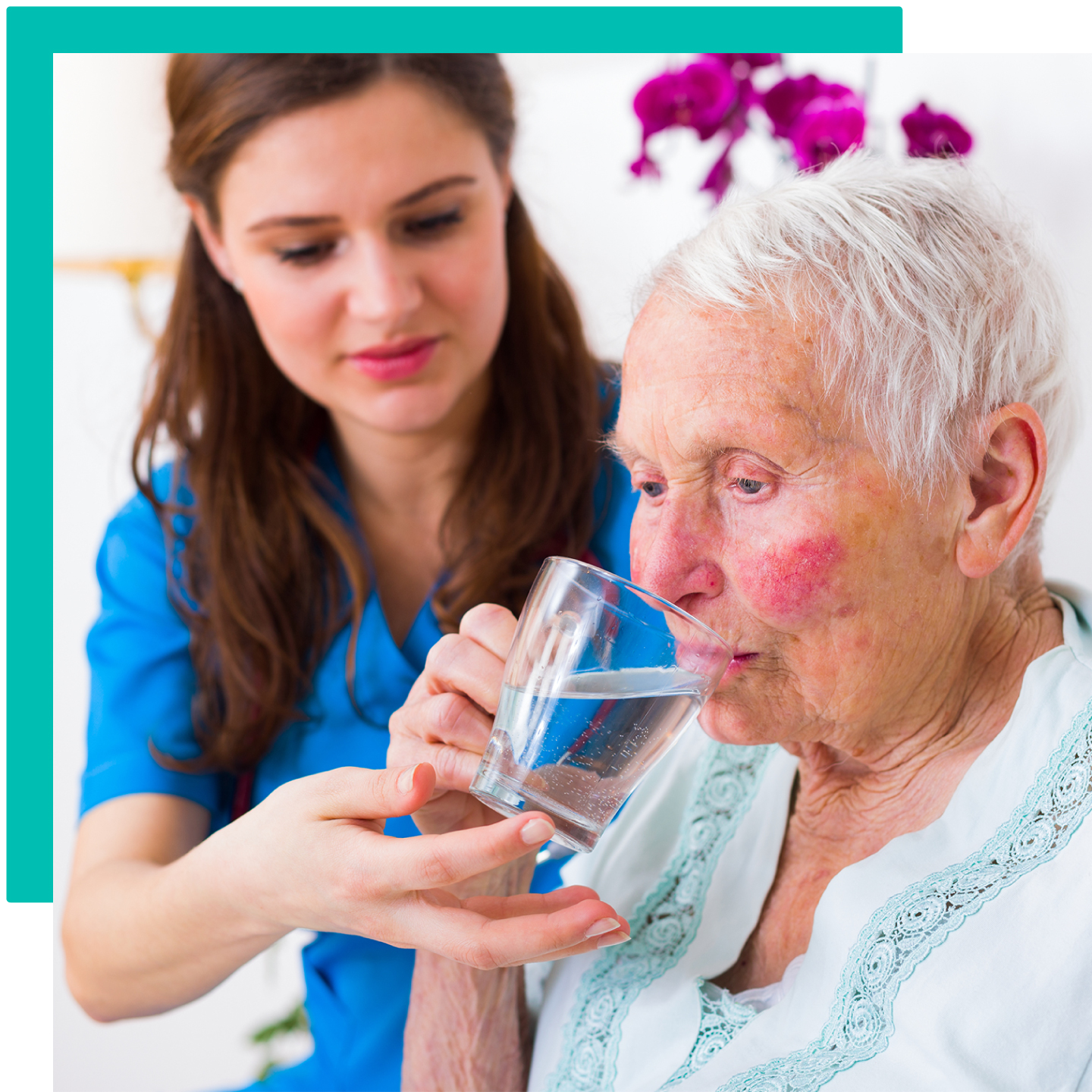 Peace of mind
and accuracy
Ensure carers always have the latest information and reduce wasted journeys or delays in medication, whilst improving communications and standards of care.
More from Rostering & Care Management: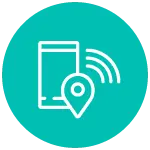 Instant and accurate recording of carer visits with GPS and QR code scanning that records location and times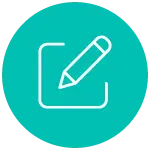 Carers can create comprehensive visit notes for future carers and families by using the Carer Companion App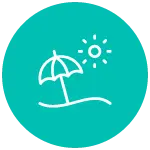 Carer Leave and Availability
Improved planning of carer availability, leave and holiday entitlements. Holiday pay calculation.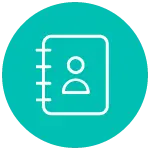 All the essential information that you need, kept up to date and available for you, your carers, your clients and their families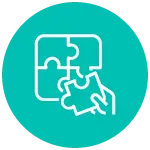 Continuity and Compatibility
Match carers to clients to ensure compatibility between them as well as continuity of care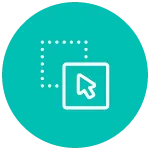 A clear and easy to use roster screen with a drag and drop interface for quick roster changes and updates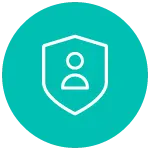 The safeguarding of both our clients and our carers sits at the very heart of CareLineLive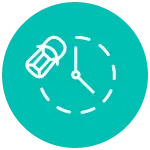 Improve productivity and roster more accurately with estimates of travel times between consecutive carer visits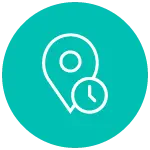 We know you need flexibility, so our system allows carers to record visits that haven't been booked by the office