Star Carer Award Entry Form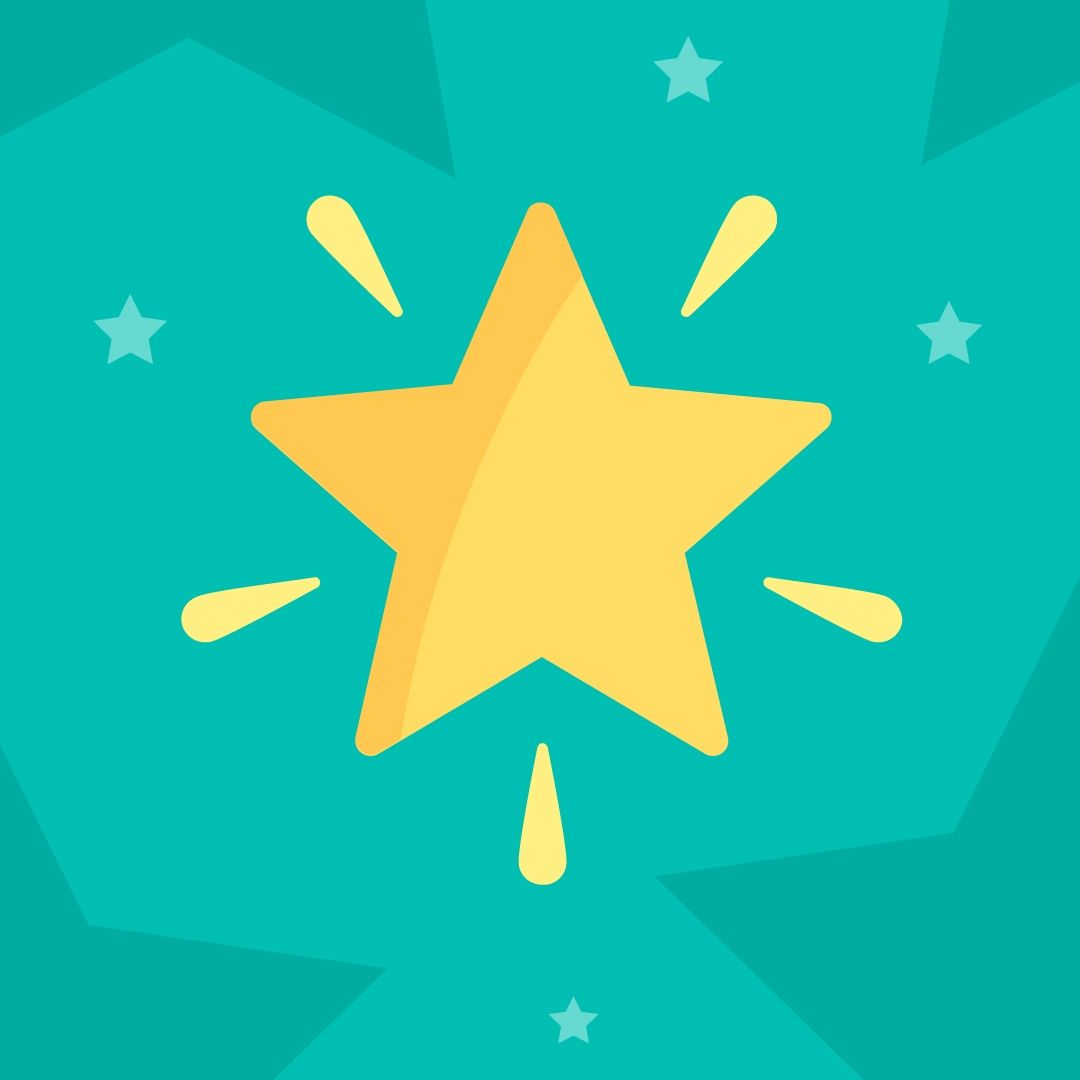 Celebrate the wonderful care that carers provide on a daily basis and nominate a carer in your home care agency for CareLineLive's Star Carer of the month award. Each month our Star Carer receives a £50 Love2Shop gift card and a personalised trophy to proudly display.
Nominate one of your carers who you think has gone above and beyond during the last month. Please note, only one carer to be nominated by each CareLineLive customer. It only takes a few minutes. Click on Start to submit your nomination.
Star Carer of the Month Award Terms & Conditions
Only one carer to be nominated by each CareLineLive customer. The carer must be an employee of your company.
All entries must be complete and include the name of the nominated carer, the email address (if they have one) and a telephone number for the nominated carer.
There will be one prize awarded to the winning CareLineLive Star Carer of the Month which will consist of: 1x £50 Love2shop gift card and 1x personalised trophy. The prizes are non-transferable, and no cash alternative will be offered.
The winning CareLineLive Star Carer of the Month will be chosen, the judge's decision is final and no correspondence will be entered into.
The winning Star Carer of the month, at the Promoter's request, must be happy to participate in reasonable promotional activity (such as publicity and using their image) surrounding their win, free of charge. They will be expected to provide a photograph of themselves and take part in a short telephone interview. They must consent to the Promoter using their name and images in promotional material, online and offline, including the Promoter's own website, e-newsletters and social media channels.
This award is only open to CareLineLive customers.
CareLineLive reserves the right to cancel or remove this awards promotion at any time.
The Promoter and its associated agencies and companies will not be liable for any loss (including, without limitation, indirect, special or consequential loss or loss of profits), expense or damage which is suffered or sustained (whether or not arising from any person's negligence) in connection with this Promotion, except for any liability which cannot be excluded by law (including personal injury, death and fraud) in which case that liability is limited to the minimum allowable by law.
If an act, omission, event or circumstance occurs which is beyond the reasonable control of the Promoter and which prevents the Promoter from complying with these Terms and Conditions the Promoter will not be liable for any failure to perform or delay in performing its obligation.
By entering this awards promotion, you agree to be bound by these Terms and Conditions.
These terms and conditions shall be governed by and construed in accordance with English Law and you agree to submit to the exclusive jurisdiction of the English courts.
The usual CareLineLive Terms and Conditions apply.
Promoter: CareLineLive, c/o MAS Group, The Business Park, Maydwell Avenue, Slinfold, West Sussex, RH13 0AS, United Kingdom