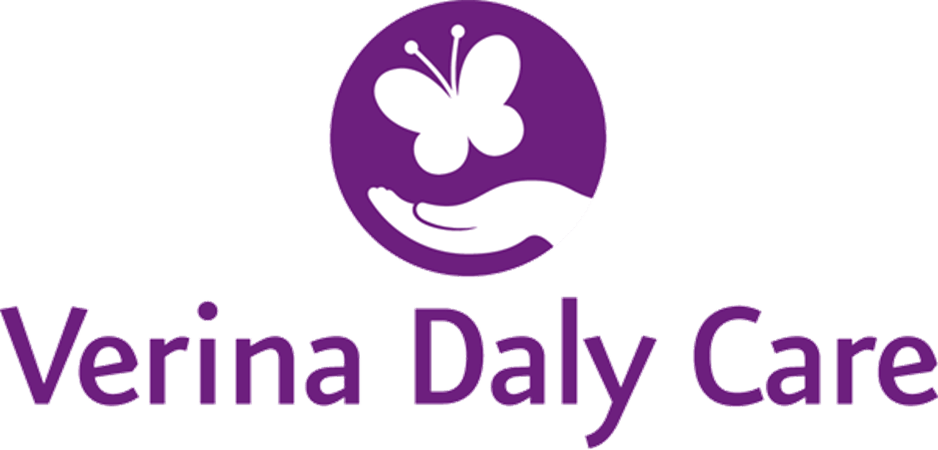 This is a guest blog by Verina Daly, owner of Verina Daly Care, a Hampshire-based home care agency and a customer of CareLineLive
"We started using CareLineLive nearly 3 years ago and I knew that going digital would result in a number of different benefits, both for those who used the system directly and equally as important, those who didn't – our clients.
Before we used CareLineLive, my team had to manually update client care plans and records. Now our client records are updated in real-time and can be accessed easily by a number of stakeholders.
Not only has this made us more efficient but it has also made us more transparent as our records are always up to date plus carers and managers are easily able to add notes to any task / visit that they carry out so people are always informed.
Providing Invaluable Evidence
Recently CareLineLive proved invaluable when we needed to provide evidence of the care that we had given to two of our clients.
On one occasion, a community nurse had attended one of our clients who was unknown to her and to our company. The community nurse raised a safeguarding concern on this particular client, due to bad leg wounds, to Social Services who then called me to investigate the concern. The leg wounds had been managed by Verina Daly Care's carers during their visits and the action taken had been recorded on CareLineLive, which proved to be the perfect evidence in this case. Using the client records on CareLineLive, I was able to provide them with the evidence pertaining to the on-going care that Verina Daly Care had given to the client and her welfare up until the visit by our new carer.  Social Services were impressed with the information that was recorded and the level of detail that was included.
On another occasion, a client had sadly passed away but prior to his passing he had fallen out of bed bumping his head on the way down. In this instance, a Coroner requested a report on our client's care to help with their investigation. Having CareLineLive, it was made easy for us to pull together the information that they required and provide evidence of his care using the care notes and incident reports that were recorded on the system. Thankfully my staff have adapted to the system, it's now like second nature. We use CareLineLive to log what we do at each care visit, whether that is concerns, journal entries and recording any observations. However, in the situation above, CareLineLive really proved its value as it enabled us to quickly provide the crucial information about the care our client had received to external stakeholders, so they could independently carry out their own enquiries.
If we had not have used CareLineLive, of course we would have been able to provide the evidence – but it would not have been so easy to do so, it's likely it would not have been so comprehensive and it would have taken a lot longer to compile."