Dispelling common stereotypes of software businesses being run by developers who are stuck behind their screens all day, we at CareLineLive, are very much a team of humans who pride ourselves in being listeners and responsive to our customers throughout the life-cycle – from pre-sales to onboarding and regular, on-going support.
Our development work is influenced by the many conversations we have with customers, actively listening to their feedback. And we have always embraced simple, honest product pricing rather than lots of apparently optional extras and confusing support processes.
You'll find we speak human rather than tech jargon (even our developers are refreshingly free of tech-speak) and unlike many of our competitors all our customer support is done with a human touch. You always have the option to pick up a phone and speak to one of our friendly customer support team. But if you'd prefer email or online support, that's available too.
We know that learning new software, no matter how easy-to-use it is, can be a challenge. That's why we are here to hold your hand every step of the way.
ALL our on-going support is included in our contract price, unlike many other home care software providers. And as long as you meet our £150 monthly contract threshold there are no extras to pay for the initial onboarding; if you don't there's a small one-off fee that can be paid out over 12 months.
Thinking about switching from your existing home care software but know that getting out of your contract is like an impossible escape room?
We've had reports of other home care software providers making contract termination nigh on impossible. They "ignore" requests to terminate or prove impossible to get hold of. Their all too human sales team turn into invisible robots as soon as you start talking about saying goodbye.
We are super responsive and caring humans (read more about us here).
Responsive pre-sales.
Responsive post sales.
And we are also responsive human beings if things change.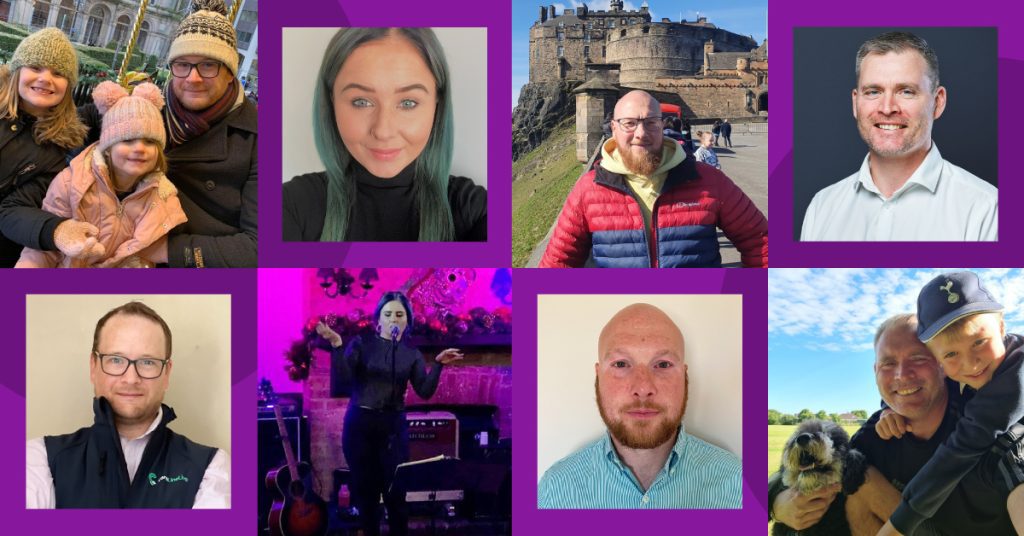 But you don't need to take our word for it, David Johnson, MD Of My HomeCare Franchise Group signed with CareLineLive and later decided to move to another provider. With a simple 12 month initial contract and 3 month notice period we parted ways amicably and we were surprised and delighted when they came back to us a few months later.
"CareLineLive has been superb in onboarding us when we first started using the platform. Their customer support team are not only good at training but also in helping with day to day queries about how to achieve certain objectives we have using their software. They are approachable and we've found it easy to use their telephone and email support channels."
So if you've had your fingers burnt in the past with poor inhuman software providers and you'd like to understand more about how CareLineLive can help your home care agency please give us a call to arrange a demo.