We took some time out with Chris Ryan, a Sales Manager at CareLineLive, to find out about his experience in the social care sector and how CareLineLive differs to other Care Management Software suppliers that are available.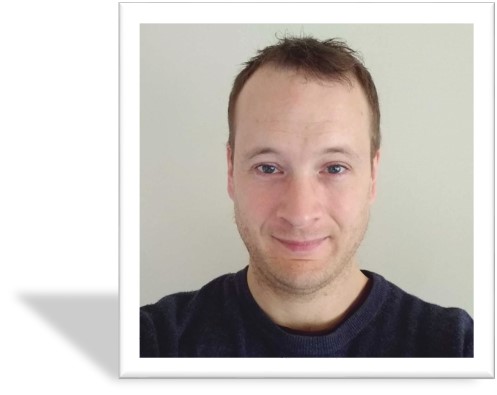 What is your experience working in the social care sector?
I have worked in the social care sector, in both a private and public capacity for over 10 years, working for service providers to domiciliary care agencies and local authorities. It has been interesting to see how software has changed over this time and what this has meant for home care, the end users and the clients.
What is your role at CareLineLive?
I am a Sales Manager for the Midlands and the North. As well as managing prospective customers, I also help with onboarding and training our customers.
What do you think is the key challenge that home care agencies currently face?
There are lots of challenges for home care agencies, but the main challenge is the constant requirement to ensure that they are compliant with CQC's requirements and improving their CQC rating as that is a top consideration when clients and family are choosing their domiciliary care agency.
Also, it's the general day-to-day challenges that home care agencies face where technology can help, in terms of staff turnover and managing staff to ensure that they continually provide a high standard of care.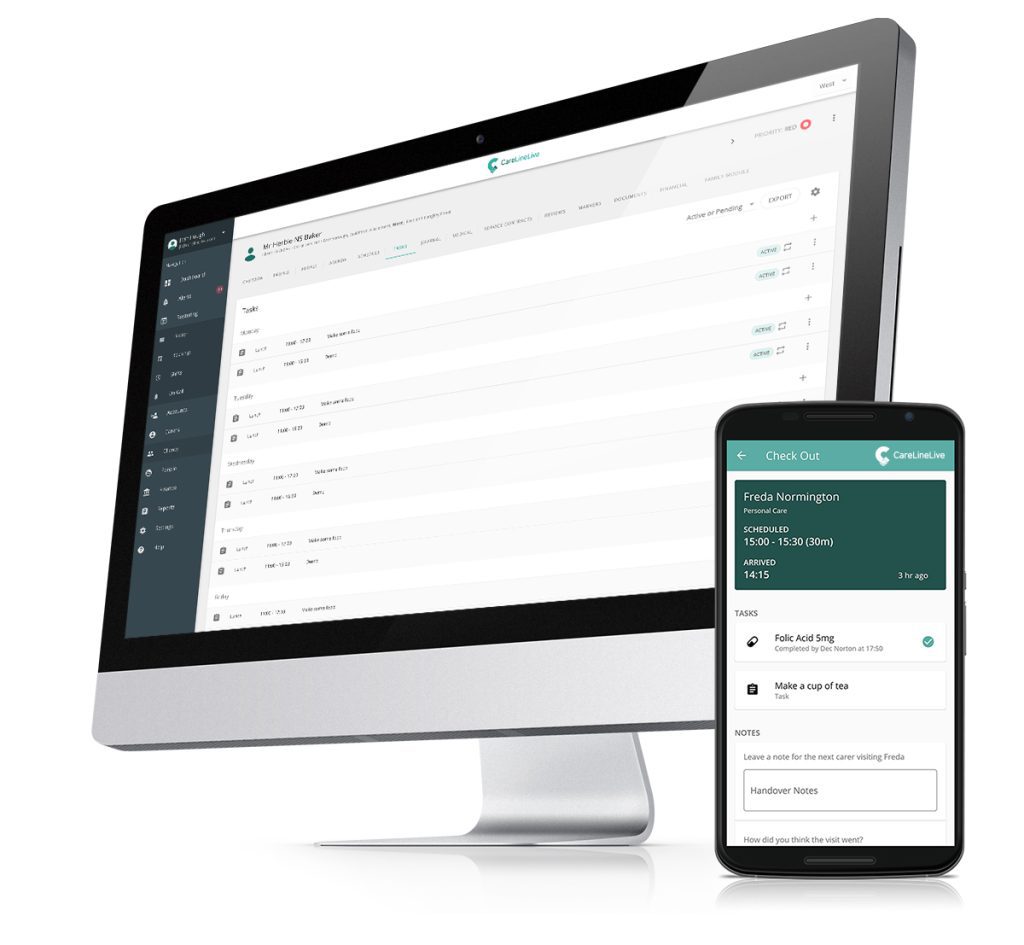 Why do you feel technology can really make a difference in home care?
Having the right technology in place is critical as enables home care agencies that are under scrutiny to be more efficient and provide the best care possible.
The ever-changing requirements from the CQC, local authorities and the clients are taken into consideration with regards to care management system developments, in order to deal with the demands of home care. For example, stakeholders within the circle of care are more often requiring information in real-time at the point of care and being able to easily access a client's care history, for example for CQC inspections.
Who benefits from using Care Management Systems such as CareLineLive?
Everyone involved from the home care agency managers/administrators, to the service users e.g. carers, and the family members, and of course the clients.
The software helps ensure that client-specific requirements are being met and care is being carried out correctly and to the highest standard. Home care agency management benefit running their agency more efficiently in terms of saving time and money. And for the carers, CareLineLive helps make their jobs easier as it removes paper-based processes and gives them more time to care. With our Family & Friends portal, families can have access to information about the care that their loved one is receiving.
How does CareLineLive differ to other Care Management System providers?
When you see our software, you get an understanding that is has been developed specifically for the domiciliary care market and that they have listened to the end users in terms of their requirements and its role.
The software itself is easy to use and is packed full of functionality, the other benefit is that it's all in one system and not reliant on integrating with other systems – you have everything you need in one place.
How does CareLineLive innovate to ensure that they are continually providing a service that customers want and need?
We really do listen to our customers, big and small, and ensure that our system is fit for purpose.
CareLineLive is constantly being developed based on our customers requirements; the knowledge we gain from our prospects and customers is very important plus we are always developing our software to ensure that we offer software as a service that is efficient and makes our customers jobs' as stress free as possible.
Why do you like working for CareLineLive?
I like everything; from the software and the team I work with. I honestly believe that CareLineLive is the most impressive software solution that I have come across during my 10-year career of working in the social care sector.
The standard functionality is incredible, it's so easy to use and I feel our development team are agile and fantastic; they work tirelessly to offer the best product possible. Moreover, there is a fantastic relationship and communication between the sales, operation, support and development teams, which is a key driver to us being able to deliver an invaluable product.