Reporting in any business is important. Reports can be essential tools to track, monitor, and evaluate a business's performance. They can also indicate areas for improvement or change.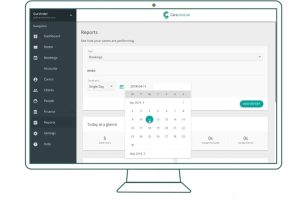 Using a Care Management System that offers comprehensive reporting can have a positive impact on the day-to-day running of a Home Care agency. Within the Home Care sector, reporting can benefit a business two-fold. Firstly, reports can be used to indicate areas where the business is underperforming, for example with CareLineLive you can report on carers attendance and annual leave to measure employee performance.
Secondly, reporting is also important for Care Quality Commission (CQC) purposes as it provides documentation that can be used as evidence when the CQC are carrying out their inspections on Home Care agencies.  Often the CQC can look to review records of care within Home Care agencies, care documents, and policies – all of which can be accessible within CareLineLive.
For both financial and business performance, through CareLineLive's reporting functionality, you can easily view the number of booked hours, delivered, and cancelled hours and most importantly the respective invoice value against a client.  All reports can be filtered by client or carer and can be run within a specified date range, so can they can align to financial accounting periods.
CareLineLive's reporting can also be used within an HR capacity as you can run reports to detail when carers' reviews, spot checks and staff trainings are due.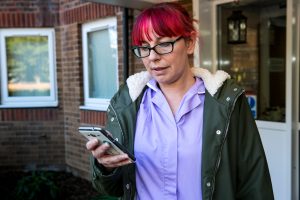 Reporting can also be used to monitor the continuity of care provision, for example CareLineLive allows you measure the level of care provisioned to a client by a specific carer / carer, detailing the percentage of the same carer visiting one client. You can also run contingency reports that provide you with the ability to create reports to highlight those clients whose care is critical, to plan for bad weather or when you have a shortage of staff.
When deciding on which Care Management System is right for your agency, it's evident that choosing a system that offers comprehensive reporting is essential for any Home Care business. Reporting ensures the efficient day-to-day running of a business, provides insights into areas for improvement, documentation for the CQC, reports for business accounting, and helps identify growth opportunities.