Care Circle Portal
Keep family, friends, community health workers, emergency services and the whole circle of care in the loop by providing them access to up to date details of client care.
Peace of mind about loved ones' care
Family and stakeholders can be given visibility on medication
administration, task and notes and see details of their visits – improving
transparency and trust between you, your clients and their families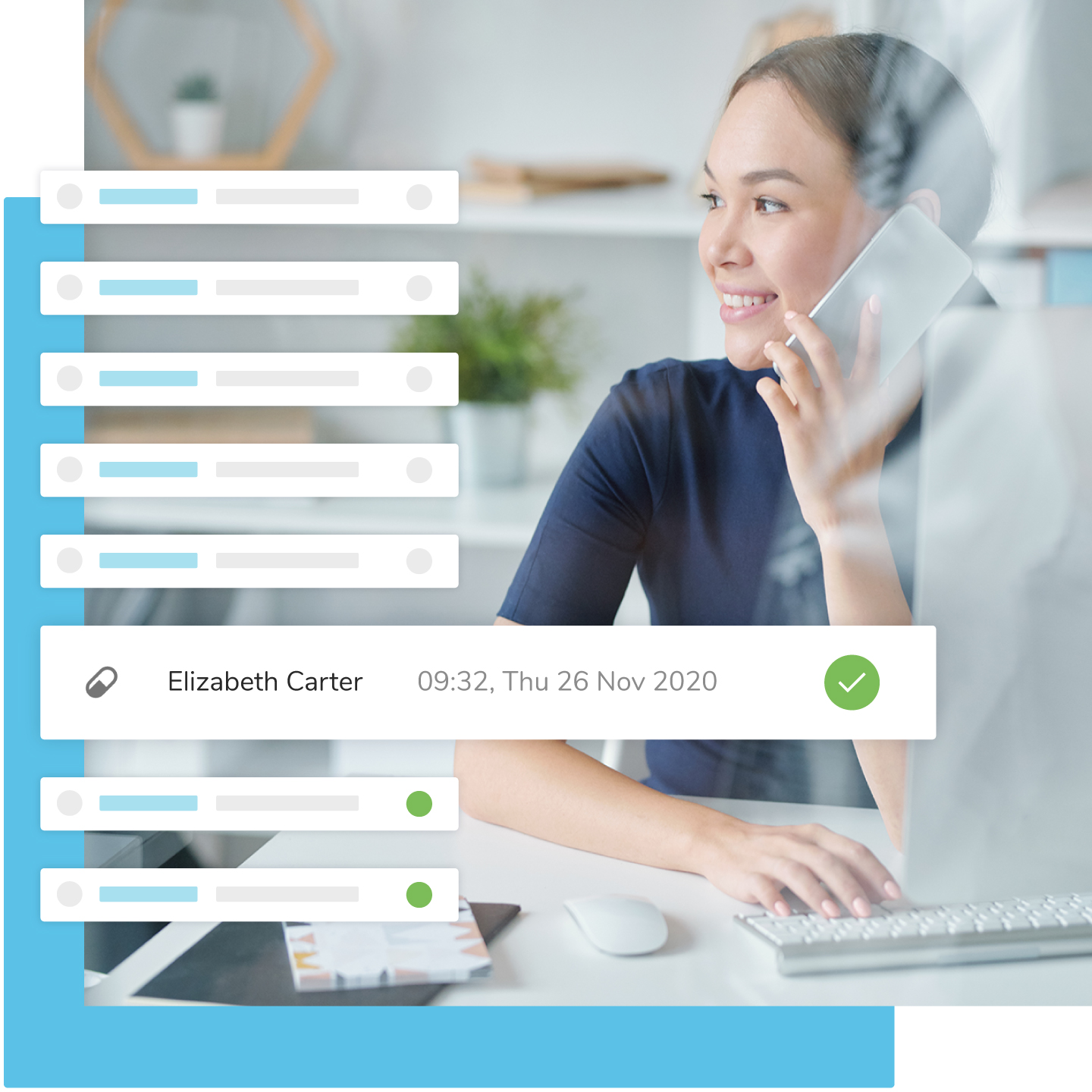 Keeping the circle of care informed
Key stakeholders such as GPs and social care workers can be given access to comprehensive information about your clients including contact information, next of kin details, medical history, visit details, prescribed medication, observations and more. Control who sees what client information by assigning roles to different users within the Care Circle portal
Temporary access for the emergency services
Allow temporary instant access to the emergency services, to view up-to-date records about a client's care, observations, and medication, enabling appropriate treatment to be administered. Identity and contact details are attained before access is given and Care Circle members are notified when access is given to allow such access to be revoked if necessary.