Our Homecare Champion Merina Martin has been writing an ebook on setting up a home care agency. You can register to receive the ebook (it's free) once it's published by completing the form below.
Before that, however, you can enjoy a sneak preview in this article which summarises the chapter on the options for setting up a domiciliary care business.
As part of the research for our new ebook we talked to a number of CareLineLive customers. One made a very challenging statement when asked about his advice for anyone looking to set up a care agency. He said:
"It is important for prospective home care business owners to be under no illusion as to what business you are in. I'd say that running a care business is easy. But the business that we are really in is that of staff recruitment and retention."
Certainly if you talk to anyone in social care at the moment, or go to any conference you'll find a lot of focus on the challenges of recruitment and retention.
As part of our research into recruitment and retention we also carried out a customer survey to ask what their current experiences are, particularly in the light of industry challenges and the general employment crisis across the UK. The data obtained shows us that there are huge efforts being made to improve this situation.
Recruitment challenges
Many of our survey responders said that recruitment was a problem particularly when the skills required were more complex. Additionally, providers are facing challenges around:
Lack of interest in working in health and social care
Competition from other providers
Lower numbers of applicants
No shows at interview
Local authorities paying 'contact time' only rates
Apathy, job not as expected, wrong person for the role
Staff unwilling to work the hours that the business required
We dug a little deeper on the point about unwillingness to work the hours that the business requires and found that this can often be due to:
A younger demographic of carers who are often single parents for whom working flexible and unsocial hours is a challenge
In years gone by, the typical carer would perhaps be older with a partner at home and older children so were more able to work evenings and weekends. This is now not so often the case
Increasing numbers of carers who do not drive which means that travelling between visits can be tricky particularly in rural areas
Recruitment wins
It is evident that many providers successfully recruit and retain staff long term, with some reporting that they are recruiting in record numbers. Some respondents have looked to other sources of attracting candidates, and have managed to obtain sponsorship licences with one provider reporting that they recruited 10 carers who had come from outside the UK.
Responses to our research survey show, that when seeking to attract the right candidates, home care providers need to offer benefits that will appeal to a wide variety of people:
Positive work culture
Rewards and recognition
Promotion of career development
Offering positive benefits, terms and conditions
Embedded recruitment practices that retain staff in the long term
Robust training programmes
We dedicate an entire chapter in our ebook on ideas for maximising recruitment and good practise for improving retention
What is ranked the number one need for carers, higher even than pay?
We spoke to Aly Heighington (below), Business Development Manager at New Age Care, who shared with us about some academic research she had done on how to improve retention in care services.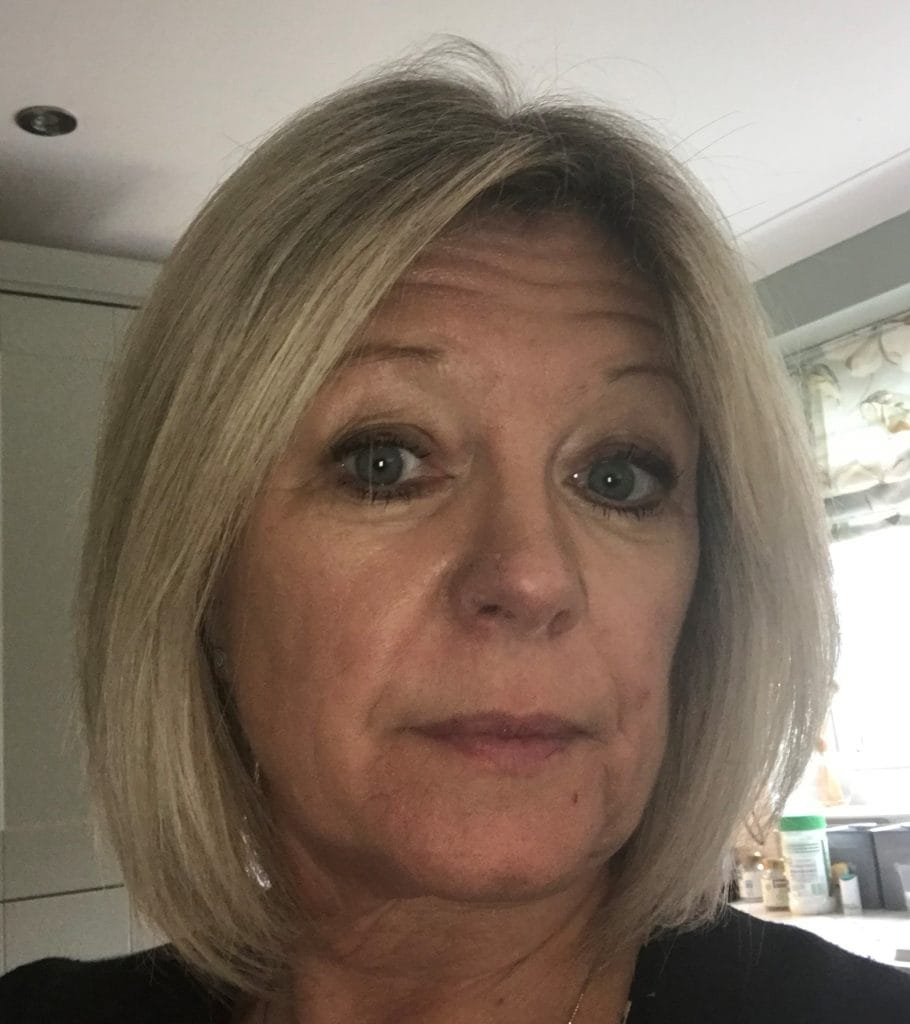 "I was completing my QCF Level 5 and I decided to use carer retention as my case study. I completed a business plan to address the communication issues raised by carers that I had met through a carer chat group.
Retention rates were shocking and I would hear comments such as "I was in placement for six weeks and did not see or hear from a manager". These carers were coming out of training feeling very positive but once in placement they were left feeling very let down and disappointed.
I suggested that the organisation advertise for the post of a Carer Liaison Manager. I felt that there would then be a dedicated person in post to manage any issues between the carers and the Locality Manager whose area they were assigned to should there be any issue with contact.
I then decided to carry out a survey in my own area and the number one most important thing to a carer was communication, together with feeling valued, ranked higher than carer pay.
I had also attended a conference where the guest speaker was Neil Eastwood, author of 'Saving Social Care'. Neil's book was about how to find the best care employees and keep the ones you have. It makes for a very interesting read!
It is my experience from working as a locality manager with a previous company, that communication and feeling valued are the most important things to carers. Carers often only see their service users – and this is even more isolating for live-in carers away from their own home and families.
Here at New Age Care, I am heading up the Live in Service and Business Development. Carer engagement is at the forefront of all we do. Carer retention will not only lead to maintaining staffing levels but it is the key to customer retention also as it allows a company to offer good continuity of care."
Get a copy of our new ebook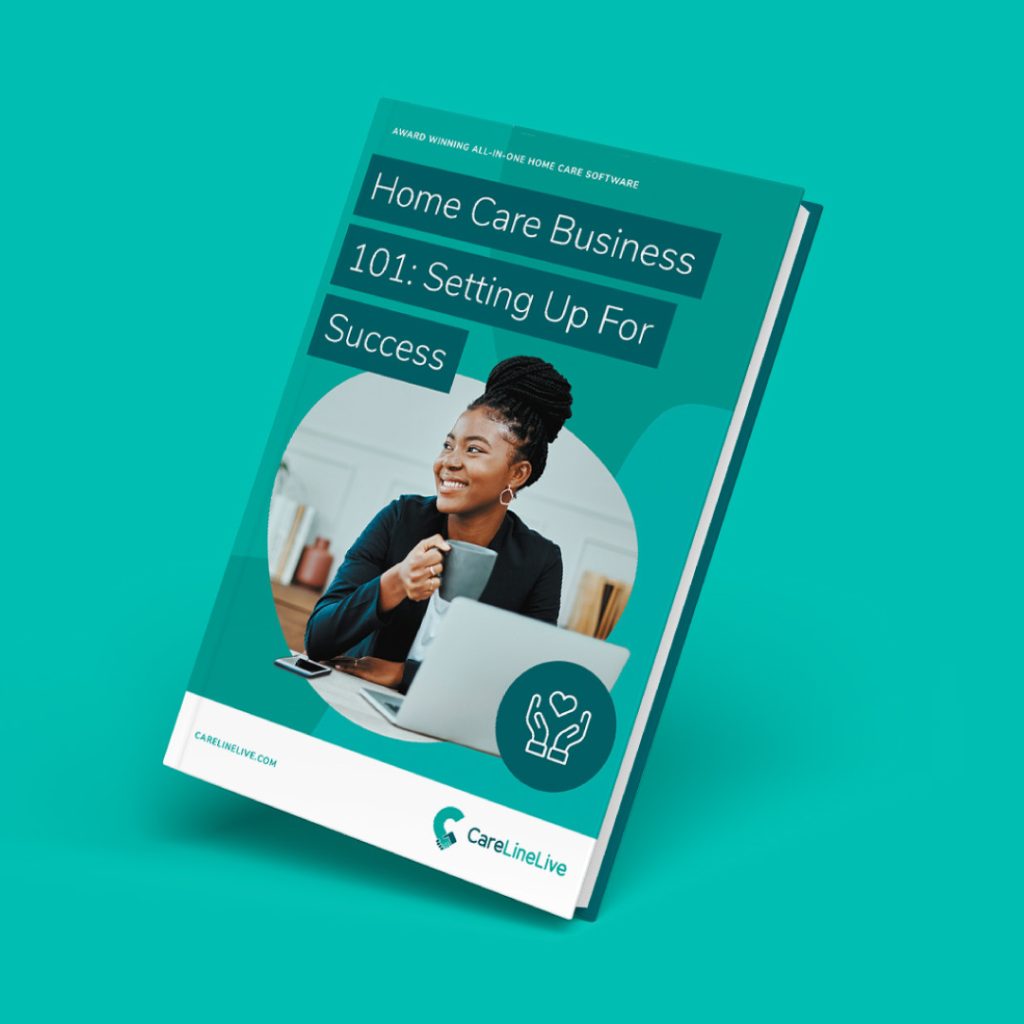 Get our new ebook on setting up a home care agency.
Get your copy of our new ebook by completing the form here.