Many people want to continue to stay in their own homes as they get older, to retain their independence, and to be amongst the familiarity of their cherished possessions and home comforts.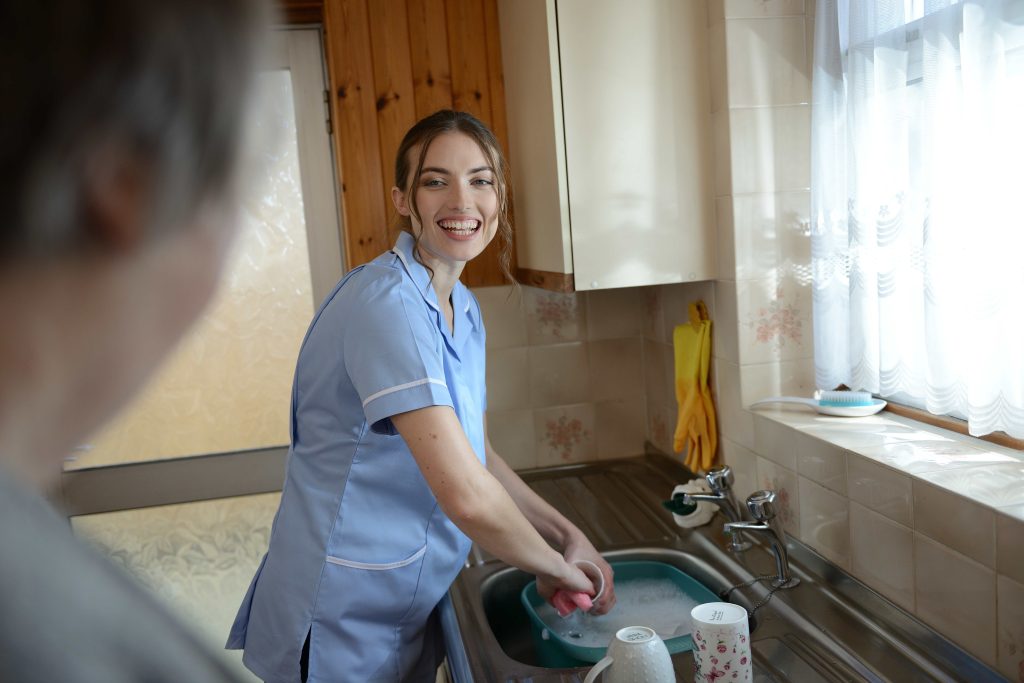 Some elderly people require home care help to assist with daily tasks such as washing, cleaning, getting dressed, preparing meals, taking medication or simply having companionship. Often carers use an App, such as CareLineLive's Carer Companion App, that provides them with details about their client and their care needs, to ensure they deliver accurate and responsive care.
Social care is not free. The financial support you get from a local council is based on the person's needs and what assets they have. A means test is done to work whether a person is eligible for funding toward home care costs, this considers a person's income and savings – the value of their home is not included when carrying out a means test for home care.
Depending on a person's needs and how much capital a person has determines whether the council will pay for part or all their home care costs. If a person has over £23,250 of capital (savings and income) per year, their home care must be self-funded.
When the time comes for you or an elderly relative to need home care you should get an assessment of needs done by your local council. A GP or district nurse can make a referral for an assessment with your permission.
There are other benefits that a person may still be entitled to for help with funding home care costs, these benefits aren't means-tested, so don't consider a person's income or savings:
Attendance Allowance is for those people over State Pension age who need extra help to stay independent at home and who have a disability severe enough they need someone to look after them
If you are under State Pension age you may be able to claim for Personal Independence Payment
What does home care cost?
Depending on their location and their service, Home Care providers vary in what they charge for providing home care. On average, home care costs £18 per hour.
Clearly, the number of hours a person can need can vary dependent on their needs. As a guide, 7 hours of care a week (1 hour/day) would cost £6,552 per year and 14 hours (2 hours/day) would cost £13,104 per year.
How to plan for funding home care costs
If you are looking into how you financially plan for home care, it could be worthwhile speaking to an Independent Financial Advisor.
A Specialist Care Fees Advisor can advise on products that are available across the whole market, taking into account your needs and circumstances before providing suitable recommendations. They can also advise on the costs and risks of the products that they recommend and may be able to advise on state benefits that may be available or arranging a will and/or a power of attorney.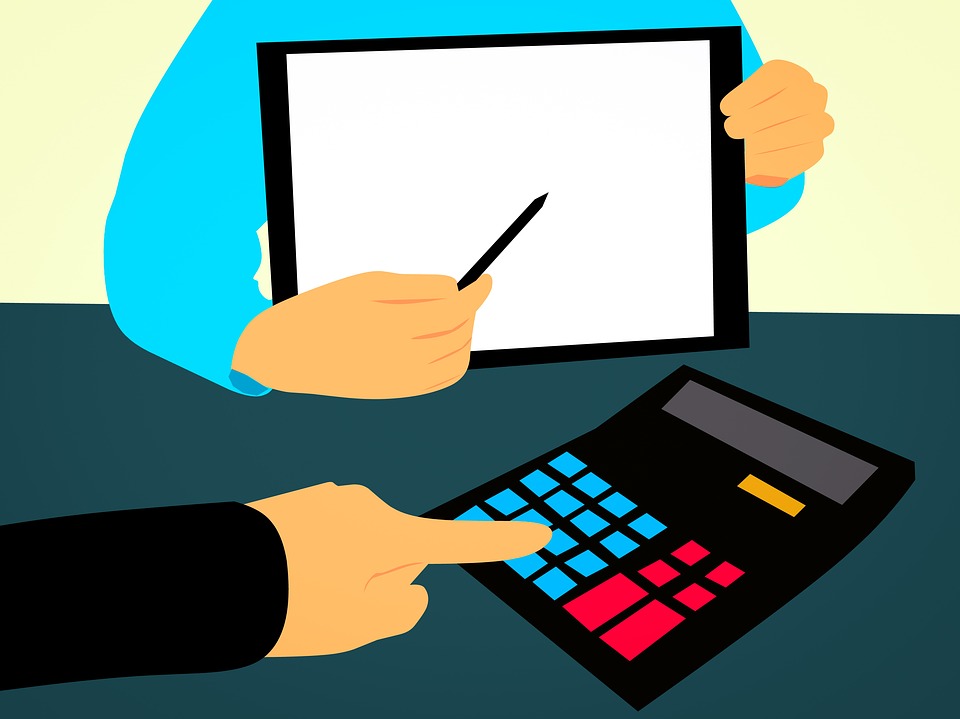 It's important to remember that financial advice does come at a cost; some advisors can charge hourly, whereas others as a fixed fee, so it's vital to determine the cost of their services upfront. To find a specialist advisor in your area visit https://www.moneyadviceservice.org.uk/en