Award winning
domiciliary care software
Want to digitise your processes?
Automate payroll and invoice generation?
Make time to provide more care?
Need help with compliance?
CareLineLive is easy to use and will save you time and money.
Book a demo today and get 12 months for the price of 10.*
Better systems mean better care

Digital rostering plus one-click payroll and invoicing
Improves efficiency with quick and easy rostering, payroll, and invoicing

Carer app streamlines admin and gives more time to care
Intuitive software that provides your carers with all they need to provide person-centred care – eMAR, carer tasks and observations

Real-time call monitoring with alerts
Keeps your managers & co-ordinators up to date about what is happening with real-time call monitoring and alerts
Care planning & compliance tools
Care planning, incident reporting and compliance tools to help you make the best decisions about your business and provide better care

Care circle portal
Keep family, friends, community health workers, emergency services and the whole circle of care informed with access to up-to-date details of client care

Fully managed mobile phones
Latest Android mobile phones with Carer Companion App pre-installed so carers are fully informed about their visits. Fully encrypted, unlimited calls, texts and data
5CareLineLive is trusted by over 600 home care providers and 12,000 carers

"CareLineLive is the best solution if you want to be more efficient, transform your services and future proof your ways of working and delivering patient care"

John Walter, Mid and South Essex NHS Foundation Trust

"CareLineLive saves us time, is very cost effective and enables constant communication between the managers, the carers and also the families of the care recipient"

Busi Faulkner, Home Care Nurses Australia

"It automates paperwork and increases staff safety, helps us manage day-to-day challenges and helps us improve our reporting for CQC and business accounting purposes"

Ronnie Chatterton-Sim, Coastal Homecare
Some of our customers: from tiny start-ups through to large franchises and NHS trusts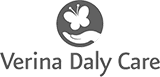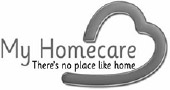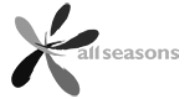 CareLineLive completes the Circle of Care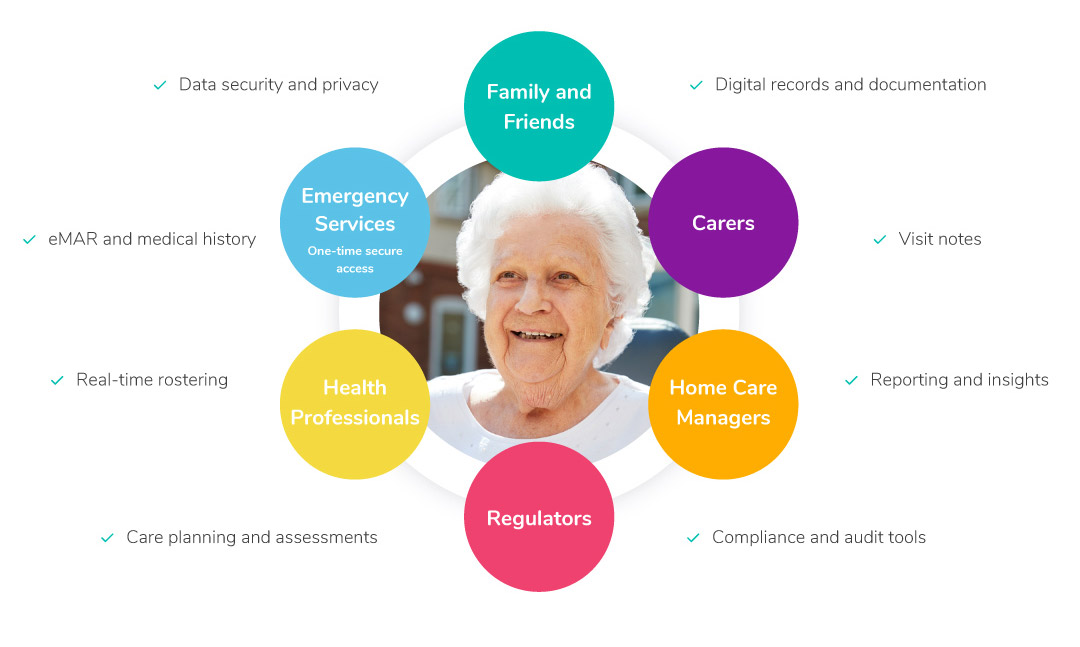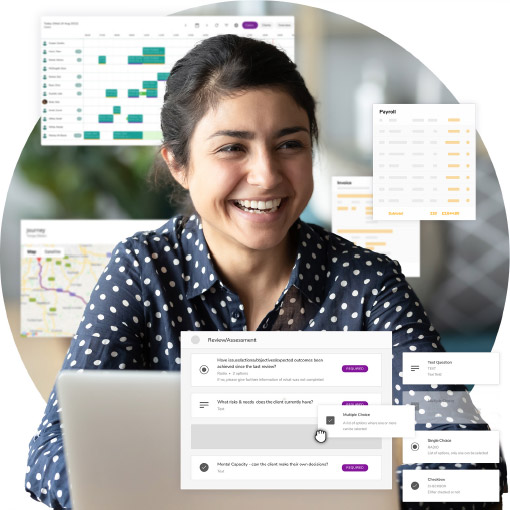 "We understand the challenges of paper-based and legacy systems, from taking too long to complete administrative tasks such as rostering, to not being able to update a client's details in an instant.
That's why we developed CareLineLive, to help home care providers streamline their processes, spend less time on admin, ensure their carers are where they need to be plus have all the information they need to provide better care."

Josh Hough, Managing Director, CareLineLive
We'd love to show you how CareLineLive could help your domiciliary care business
Automate workflow processes such as rostering, care planning, invoicing and payroll
Streamline your operations and generate cost savings
Improve your efficiency and productivity
Optimise performance and profitability
Increase care capacity without additional recruitment
Help your staff to provide high quality, person centred care
Enhance care outcomes
Keep service users friends, family and other health care professionals up-to-date in real time with service users' care
Book a demo today and you will get 12 months for the price of 10.*
Call us on 03300 885 767 for an initial chat about your requirements and then if you think CareLineLive is suitable for your business we can arrange a 60 minute online demo tailored to your home care situation.
You'll see exactly how the system works and will be able to ask questions and work through pricing and timescales.

"The CQC are looking to see that we keep people safe with their medicines but also that we meet their needs. Working with CareLineLive's eMAR has removed any restrictions to a client's care"

Clare Flynn, Brightening Lives

"We were looking for a user friendly system… with CareLineLive our processes are more automated so it's reduced our workload and made our lives a lot easier"

Ali Sharif, Sunlight Care Group

"The rostering system is fantastic as we have access to all the information we need at the press of a button, instead of having to look through multiple paper files"

Janette Watkins, Southover Community Care