UK government grant funding is available for deploying accredited software solutions in home care
CareLineLive has been accredited by the NHSX as a trusted software provider of Digital Social Care Records (DSCR) on their Dynamic Purchasing System (DPS). Home care providers can now deploy CareLineLive and get grant funding for the 1st year's costs of doing so by accessing the Adult Social Care Digital Transformation Fund. This fund has been set up to meet the government's target that 80% of CQC-registered providers, and over 80% of people in receipt of care, have a digital social care record by March 2024. The grant funding is provided so that social care providers can implement and evaluate digital care technology such as CareLineLive. £8.2 million has been made available to support the digitisation of social care. The technology needs to contribute to one or more of the following priorities:
Increase care quality and safety (including safe discharge from hospital)
Reduce avoidable admission/readmissions to hospital
Increase support for people to live independently in their own home.
Given that the majority of home care providers are actively delivering in each of these areas it would be highly unusual for such providers not to qualify for the funding. The actual funding that is available will depend on which ICS (Integrated Care System) a provider is part of – currently 13 ICSs have received £679,500 each to distribute. These ICSs will work in partnership with local government, health and care partnerships and care associations. Click this link to find out more about what you may be eligible for.
The accreditation process has taken our team several months as we have taken steps to go above and beyond the basic standards required of the scheme. CareLineLive's vision is to provide the first truly all-in-one home care management software that enables providers to digitise all their care operations, so that they and their staff can provide a high quality, person-centred service. It aims to make care businesses efficient and financially sustainable giving care staff more time to care. It also enables these businesses to share relevant information easily in a timely way with all stakeholders invested in a care recipient.
What are the benefits of using an accredited supplier?
Only a handful of home care management software solutions are accredited with NHSX. Accreditation is a rigorous process where each aspect of the software along with the business is checked by three different independent assessors working for Digital Social Care. Software providers have to provide detailed evidence in the following areas. There are considerable additional requirements below each headline bullet point but the list below gives an idea of the breadth and depth of the process:
Core capabilities of the software
Company values
Customer onboarding, training and support processes
Support provided to customers who choose to leave a contract and migrate to a different solution
Continuity of service – and disaster recovery plan in the event of a disaster
Cyber security measures and processes
Software development approach and roll-out of new features
Full functionality in a mobile app as well as desktop environment
The service has to be cloud based
The software provider has to adopt a number of NHS and government standards in relation to tech and social care
Service Specific Capabilities
Inclusive, person-centred care planning features
Real time auditable records, notes and observations that can be accessed at the point of care
Task planning, allocation, management and completion of tasks
Controlled access to data including for the client and authorised third parties
Integration with other systems including data exports
Ability to support the operation and management of care that meets the CQC's Key Lines of Enquiry and more
The software provider also has to comply with various national data security  standards such as the Data Security and Protection Toolkit
Pricing
The assessors are provided full details of the pricing model including implementation costs and annual prices
Economic and Financial Standing 
Accounting information for the software provider is assessed including income, profit and loss, various financial ratios and levels of debt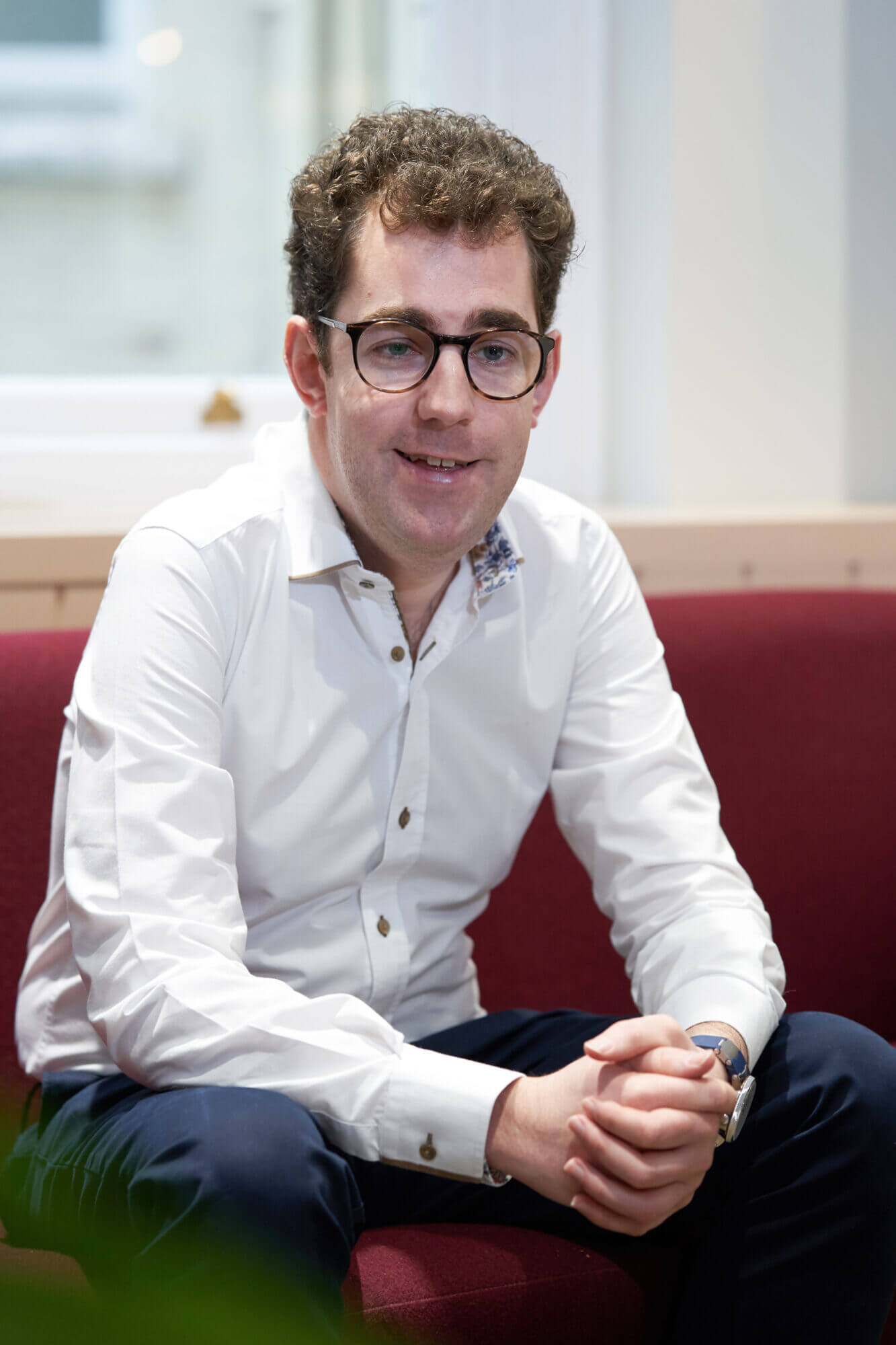 CareLineLive's Managing Director Josh Hough said "We are thrilled to have our software accredited by NHSX. The process is extraordinarily rigorous and will have served as a wake-up call to the many home care providers who currently do not meet the required standards. CareLineLive's mission is to become the first truly integrated home care management software to improve care agency efficiency, give carers more time to care while also providing predictive safeguarding concerns for patient welfare. I am delighted to say that in many areas our solution goes above and beyond the requirements of the scheme and we look forward to introducing more agencies to the benefits of digital home care management software."
If you are interested in taking part in the scheme and benefiting from grant funding towards the cost of CareLineLive please
get in touch for a demo
.