Barrie Worley first started working at CareLineLive back in 2020 having spent the previous five years working in social care. A few months ago we were saddened when he left us for a new role but we are delighted to say that he is now back again in the CareLineLive family after enjoying what we are referring to as a little sabbatical!
We decided to ask Barrie more about his work and what motivated him to return.
Why are you back at CareLineLive?
I have re-joined CareLineLive as I truly believe in their mission to create the best possible solution in the marketplace for ALL providers. Ultimately the social care sector plays such an important role in everyone's life whether now or in the future. Having the best possible solution that allows people the best possible service when they need home care is why I love what we do and why I came back. I'm pleased to be back joining the mission and delivering the greatest possible service to our customers and ultimately the sector.
Describe a typical day
My typical day is talking to our customers, speaking to people in the home care market. My job involves understanding more about what software they are looking for, demonstrating CareLineLive to them and helping bring new customers onboard.
Best part of the job
The best part of the job is definitely seeing the impact our software has on people's lives.
At CareLineLive I love the people, the culture, the mission. Hence the reason I am back.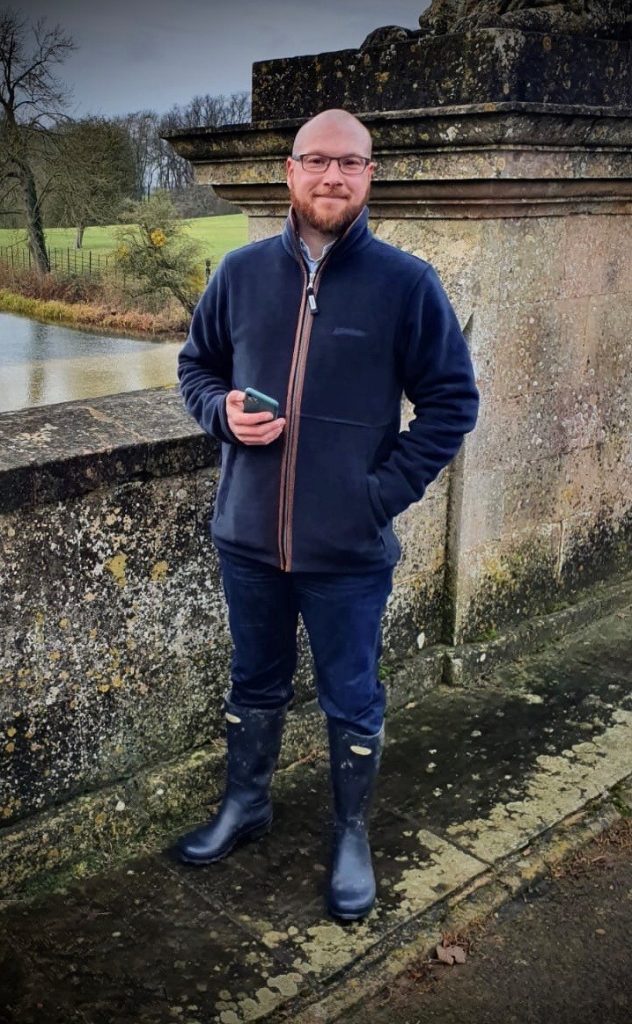 Surprising fact about you
Believe it or not I'm half Italian.