You'll likely first encounter the humans of CareLineLive as part of the sales process but what happens after you sign up to use our software as your chosen all-in-one home care management system?
You'll be relieved to know that all our support is done by in-house employees with a human touch. Onboarding includes some e-learning (where you learn how to populate the basic service user and carer information onto the system) as part of three 1-2-1 online video calls with one of the customer support team.
And after that you always have the option to pick up the phone and speak to one of our team. We also enable you to message our support team through our chat messaging Intercom interface or by using email. Our customer support portal has online support documentation with 'how to use CareLineLive functionality' articles.
Here's a quick intro to the Customer Support Team. Click on any of the links to read their Meet the Team interview.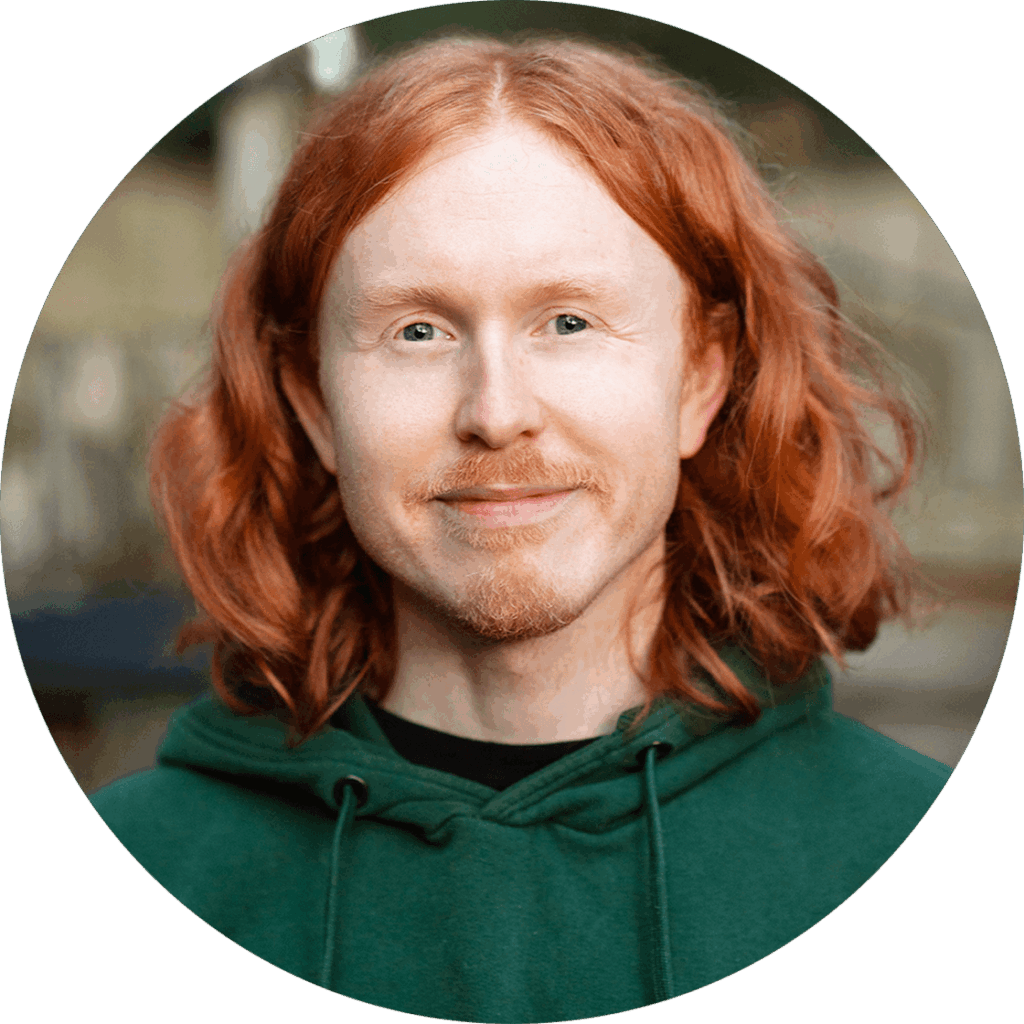 David McDougall is our Customer Success Manager. David does some of our onboarding and also the creation of all our support content including videos, help articles and e-learning.
David loves problem solving and says he'd rather customer call us ten times a day than sit frustrated trying to figure out how to do something on the software.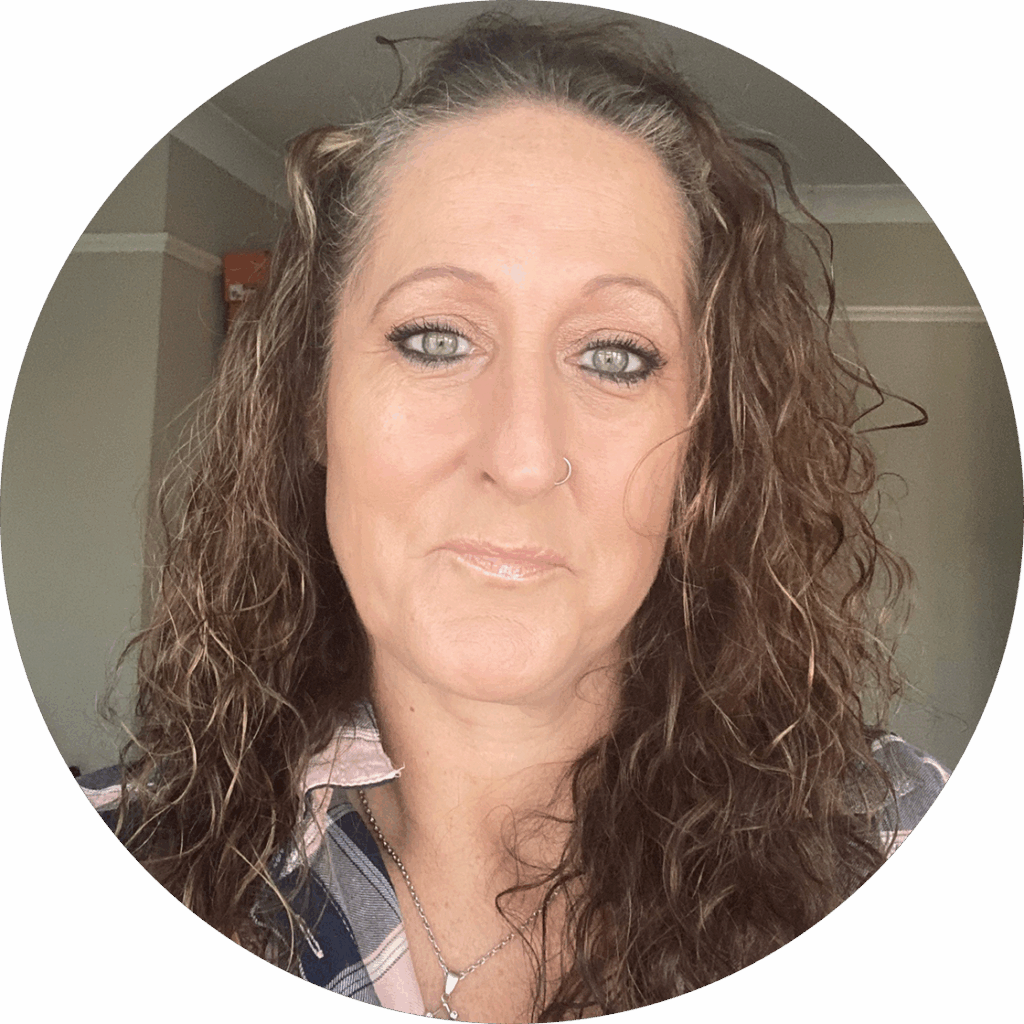 Sarah Kelsey is our Customer Support Manager managing the onboarding process and on-going support for new customers.
Sarah loves the rapport that the team is able to build with customers. She says "We feel like an extension to their teams – we feel as if in some ways that we are co-workers and friends".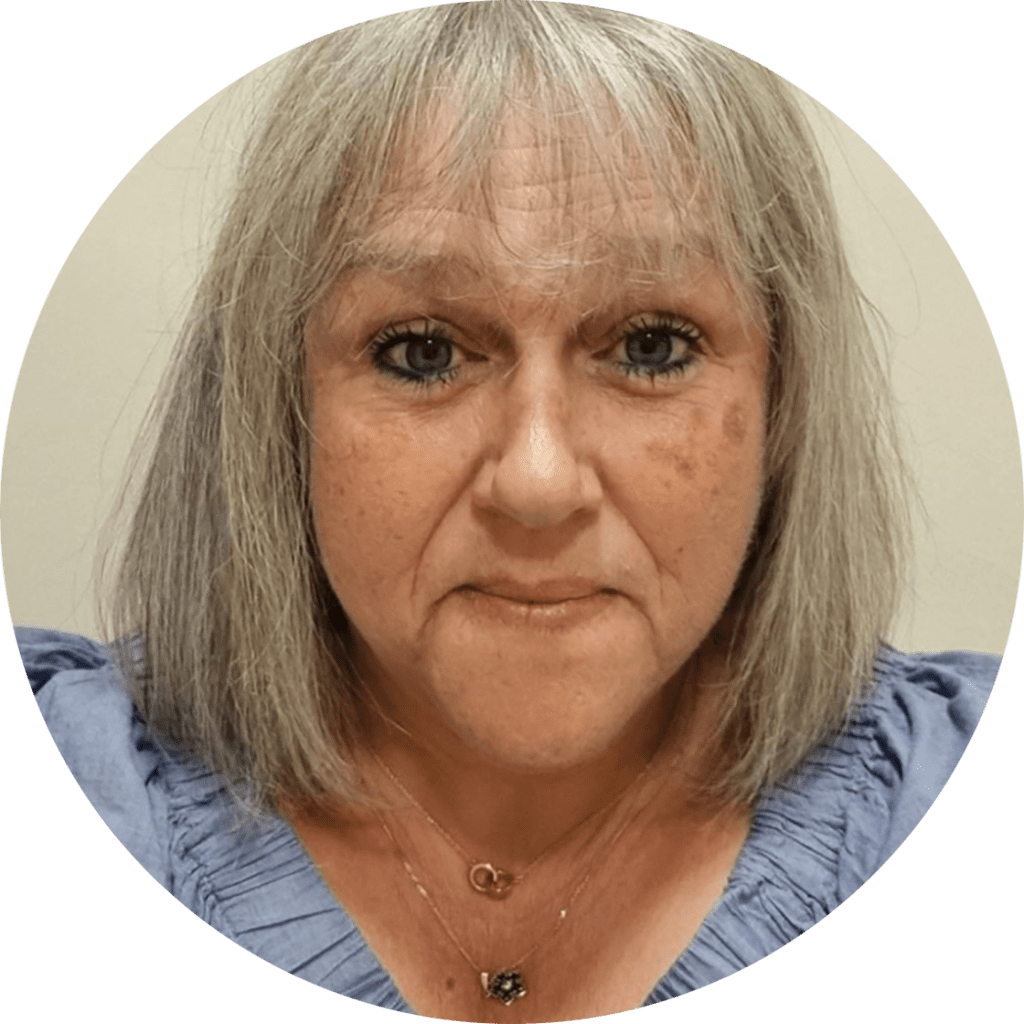 Colleen Pearce is our Customer Support Agent and provides the first point of contact for users experiencing issues or taking onboarding training.
Colleen says "I reassure those of a "certain age" that may be wary of new technologies that if I, who am nearer 60 than 50 can use it then so can they!"